Ronne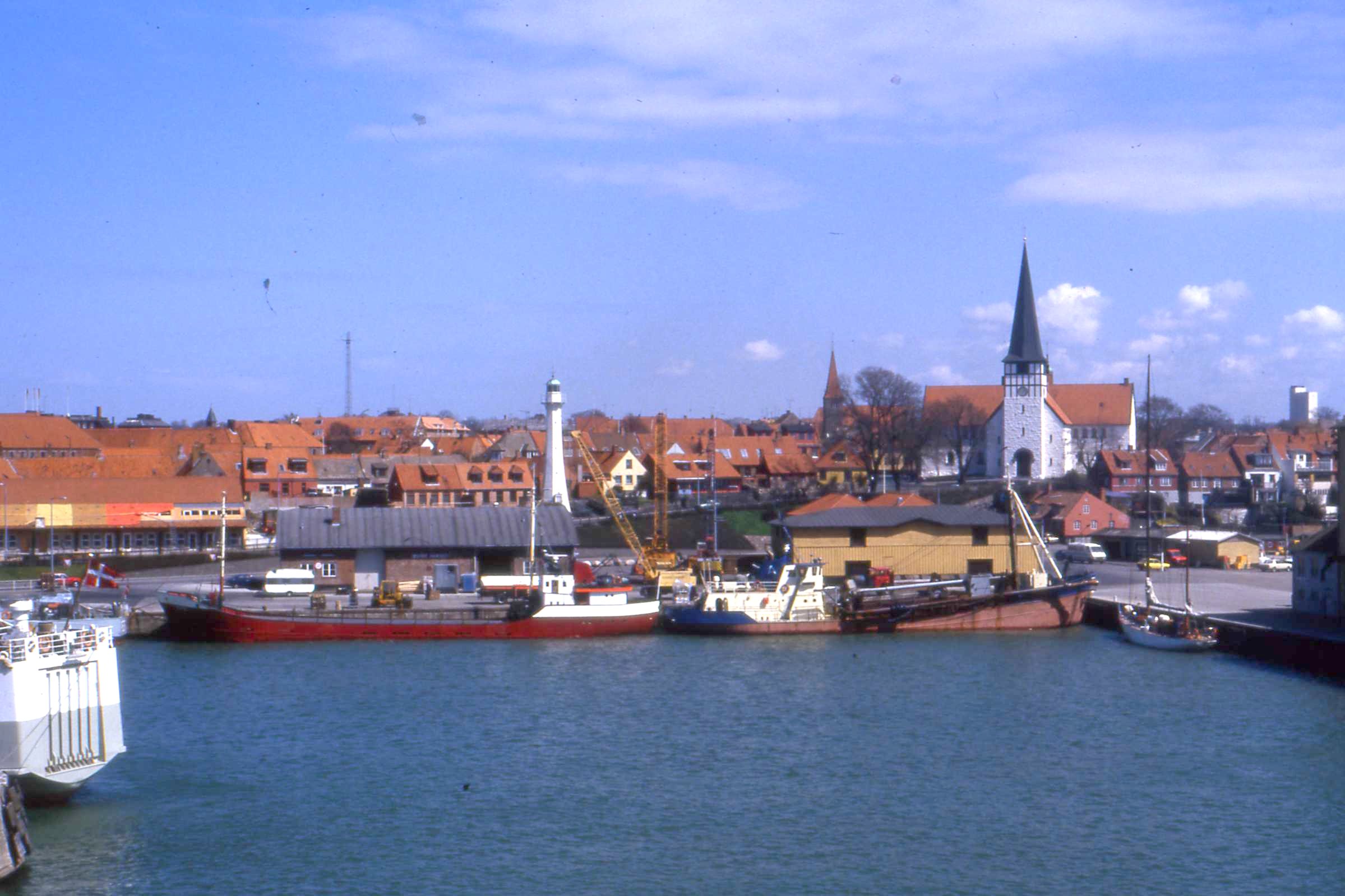 Information about Ronne
Rønne is the largest town on the Danish island of Bornholm in the Baltic Sea. It has a population of 13,579 (1 January 2015). Once a municipality in its own right from 1970 until 2002, when Bornholm was a county (Danish: Bornholms Amt) with an area of 29.11 square kilometres (11.24 square miles), it is now the administrative centre of the Bornholm municipality. As of 2018 11,539 inhabitants live in Rønne Parish, which is a narrow piece of land (number 16 on the map of parishes just below the infobox;mouse-click on maps to enlarge for better view) on the westernmost of the island and stretching north and southward comprising around a third of the area of the former municipality. Knudsker Parish made up the rest of the former municipality. Not all inhabitants of either Rønne (statistikbanken.dk/(table) KM1:number 400-7552) or Knudsker (400-7553) parishes live in the city (contiguous built-up area) of Rønne.

Owing to its natural harbour and its strategic position in the Baltic Sea, Rønne has an interesting history coming under German and Swedish influence during its development as a herring fishing port. Today, with its cobbled streets, half-timbered houses and interesting museums, it attracts visitors mainly from Denmark, Germany, Sweden and Poland.
Stockholm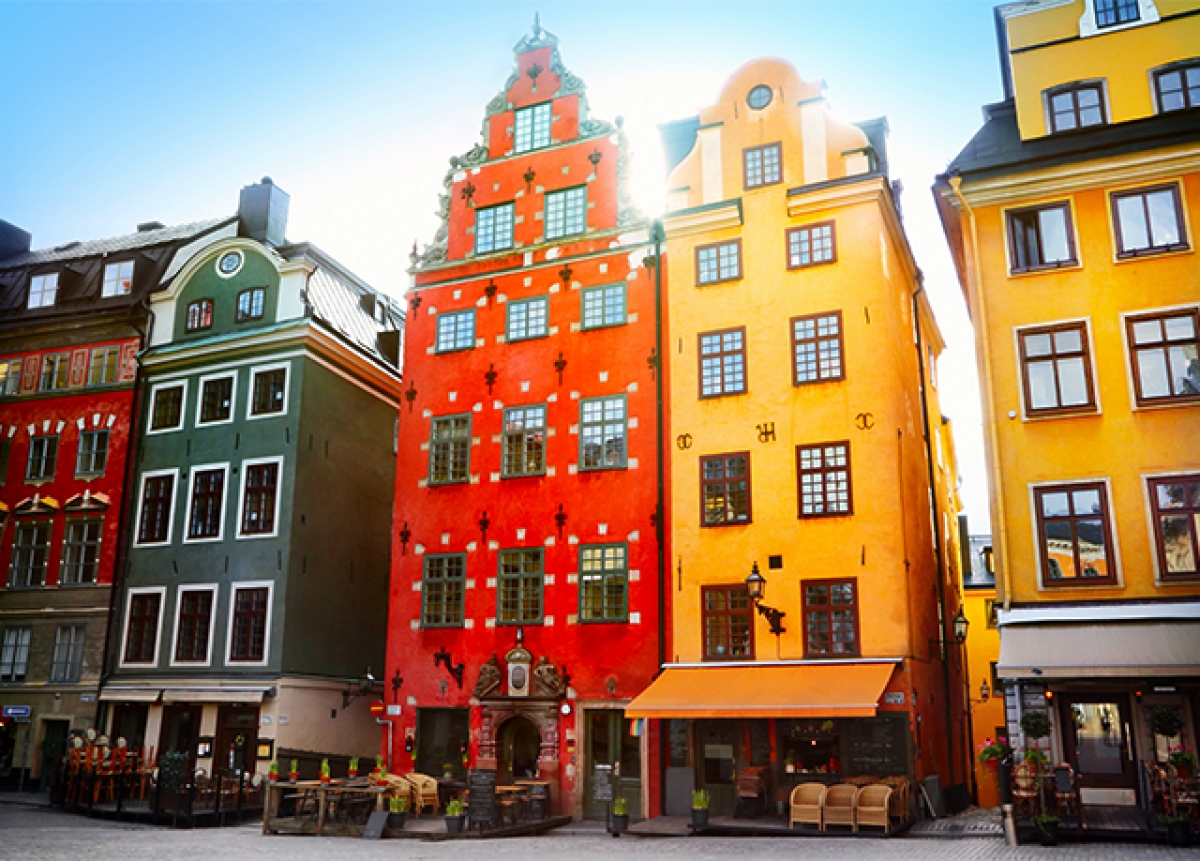 Information about Stockholm
Stockholm, the capital of Sweden, stands on a large archipelago in the Baltic Sea and includes 14 islands and more than 50 bridges. Gamla Stan, the historic center with its cobblestone streets and ocher-colored buildings, is home to Storkyrkan Cathedral, Kungliga Slottet royal palace and Nobel Museum, which focuses on the Nobel Prize. Between one island and another, you can take boat trips or take a ferry.
Stockholm is regularly connected with Helsinki and Turku (in Finland), with Tallinn (Estonia) and Riga (Latvia) thanks to numerous ferry lines. Until 1998 there was also a direct connection with St. Petersburg, Russia.