Stockholm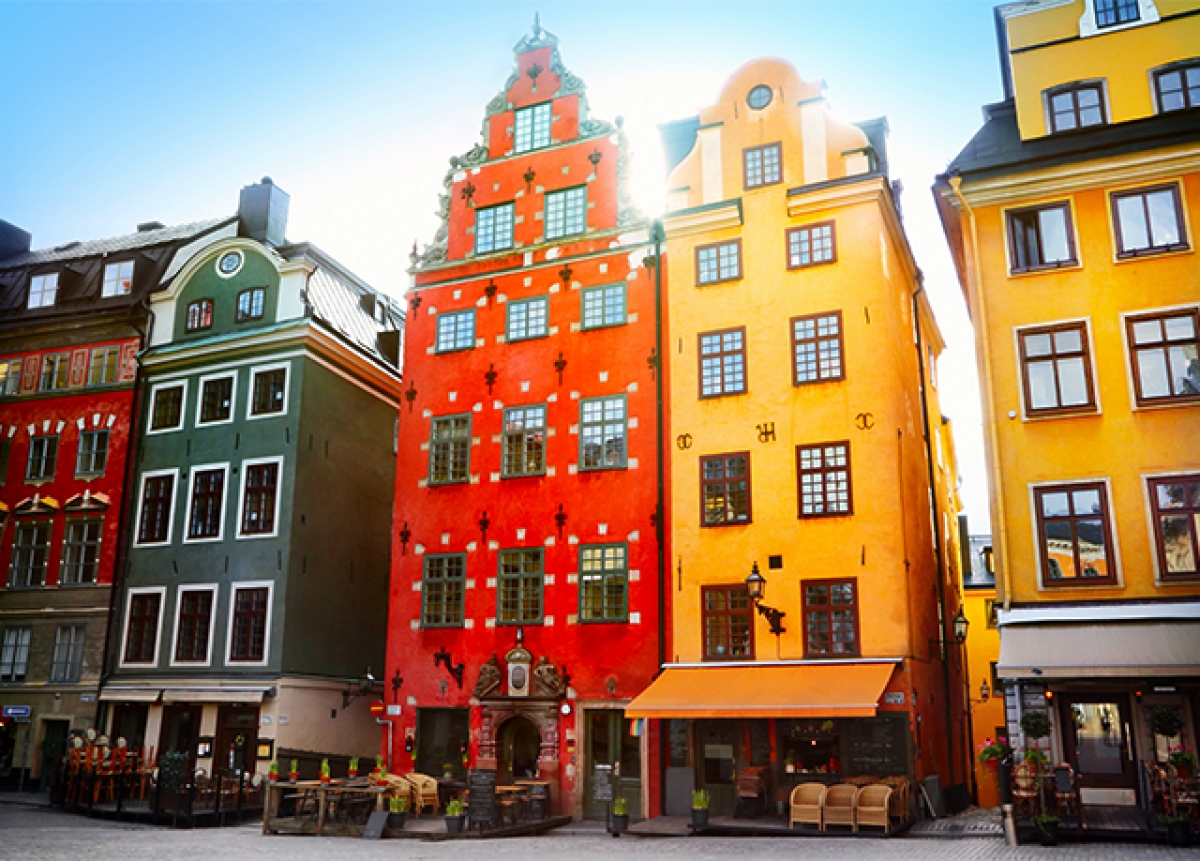 Information about Stockholm
Stockholm, the capital of Sweden, stands on a large archipelago in the Baltic Sea and includes 14 islands and more than 50 bridges. Gamla Stan, the historic center with its cobblestone streets and ocher-colored buildings, is home to Storkyrkan Cathedral, Kungliga Slottet royal palace and Nobel Museum, which focuses on the Nobel Prize. Between one island and another, you can take boat trips or take a ferry.
Stockholm is regularly connected with Helsinki and Turku (in Finland), with Tallinn (Estonia) and Riga (Latvia) thanks to numerous ferry lines. Until 1998 there was also a direct connection with St. Petersburg, Russia.
Ystad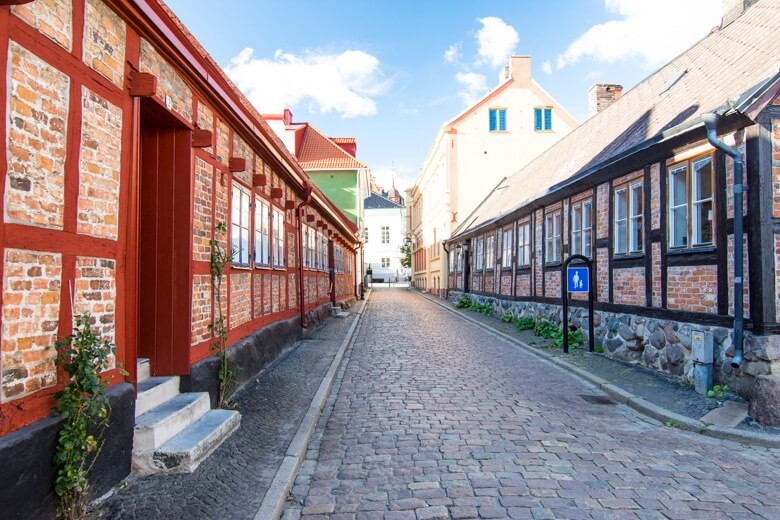 Information about Ystad
Ystad is a town, and the seat of Ystad Municipality, Skåne County, Sweden, with 18,350 inhabitants in 2010. The settlement dates back to the 11th century and the town has become a busy ferryport, local administrative centre and tourist attraction. It is associated with the fictional detective Kurt Wallander whose stories, by Henning Mankell, are set primarily in Ystad and nearby communities.

In 1285, the town's name was written Ystath. Its original meaning is not fully understood, but the "y" is probably related to an old word for the yew tree, while -stad is town, or place. In Danish times, before 1658, the spelling was Ysted.

The ferry terminal, and behind it, Ystad railway station
The ferry port has services to the Danish island of Bornholm and to ?winouj?cie (formerly Swinemünde), in Poland, forming part of the E65 road route south from Malmö.

Ystad connects the Ystad Line and Österlen Line railways. Passenger traffic runs between Malmö and Simrishamn (operated by Skåne Commuter Rail) and the town also has direct rail services to Copenhagen via the Øresund Bridge (operated by Danish State Railways).
One of Sweden's most well-preserved medieval monasteries, the Greyfriars Abbey, lies in Ystad. The town also has an additional large medieval church, the Church of the Virgin Mary (Mariakyrkan). Both are highly influenced by Gothic Hansa architecture (which can also be seen in churches around the Baltic Sea, for instance in Helsingborg, Malmö, and Rostock) and are among the best examples in Sweden of Brick Gothic. In addition, there are areas of surviving medieval town architecture, like the Latin school (built c. 1500) and several town houses. The city is also included in the European Route of Brick Gothic.