Sorry, there are currently no departures on this route.
Tallin Night on board

Tallinn's number one attraction is undoubtedly the UNESCO World Heritage-listed Old Town, with its medieval ambience and exceptionally well-preserved street network and city walls. Take your time and stroll along the narrow, cobbled streets, admire the centuries-old architecture, climb towers, and peek into mysterious courtyards and archways – some of which hide romantic cafés, cute shops, or secret gardens.
Helsinki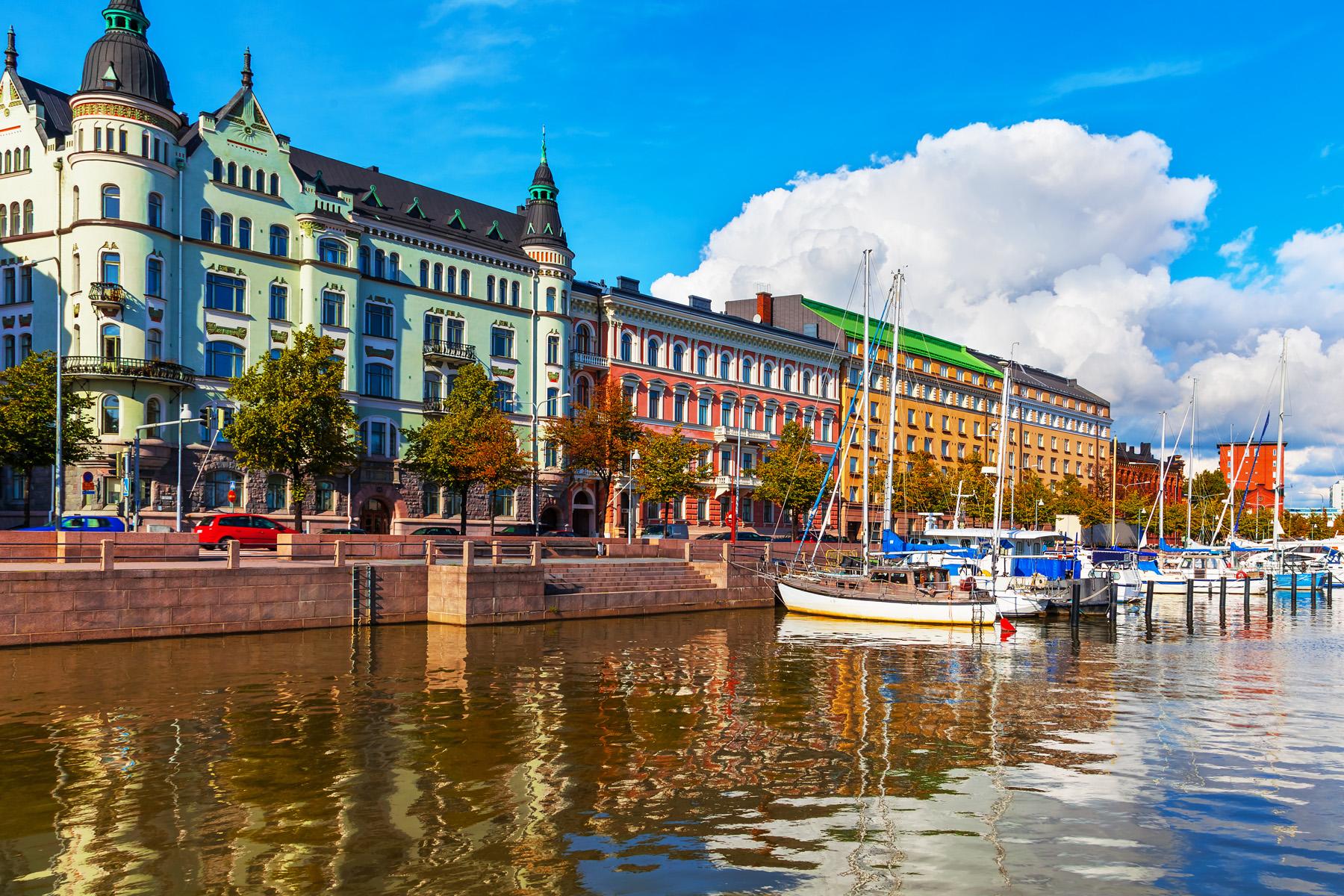 How to reach the port of Helsinki
There are 3 terminals to the ferry port of Helsinki.

Helsinki Olympia terminal (South)
Is used for ferries in the direction of Stockholm: Olympia terminal is about 1.8 km from the Centre of Helsinki, 179 Km from Tampere and 166 from Turku. From Tampere to Helsinki and Turku take E12 E18.

Helsinki West Terminal
Used for the ferry to Tallinn, the West terminal is located approximately 2.4 Km from the Centre of Helsinki, 179 km from Tampere and 166 Km from Turku. From Tampere prenid the E12 towards Helsinki and from Turku E18.

Helsinki Vuosaari, Hansa Terminal (East)
Used for ferries to Rostock, the Hansa Terminal is located 16kms from Helsinki Centre. Take road # 170/Itäväylä, turn left to Meripellontie and then follow the signs to the ferry terminal.