Sorry, there are currently no departures on this route.
Mazara del Vallo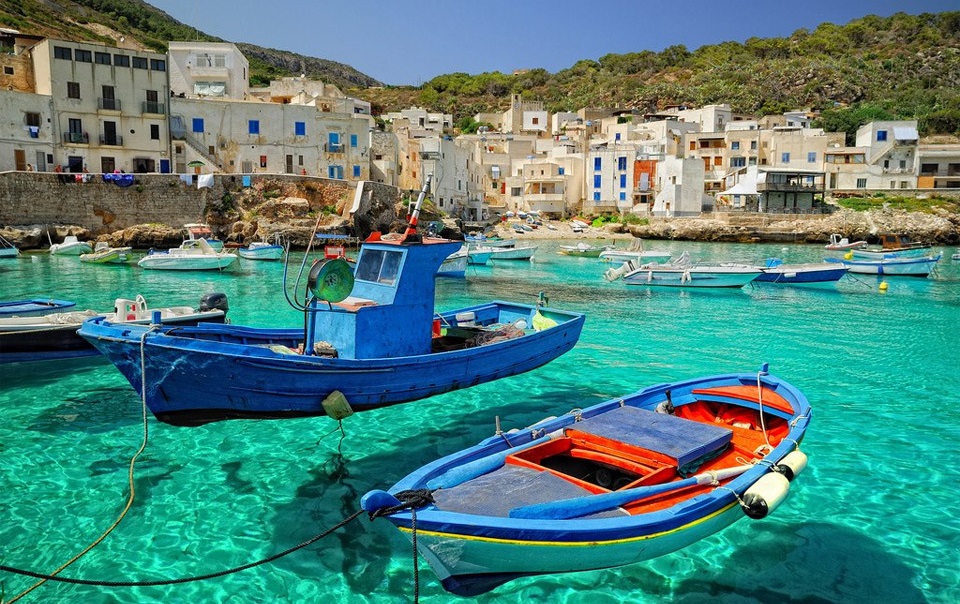 Information on Mazara del Vallo
Mazara del Vallo is an Italian municipality of 51 534 inhabitants [1] of the free municipal consortium of Trapani, in Sicily. Overlooking the Mediterranean Sea, at the mouth of the river Màzaro, it is less than 200 km from the Tunisian coasts of North Africa.
The old historic center, once enclosed within the Norman walls, includes numerous monumental churches, some dating back to the eleventh century. It presents the typical features of the neighborhoods with an Islamic urban plan typical of the medinas, called Casbah (also Kasbah), of which the narrow lanes are a kind of trademark.

Pantelleria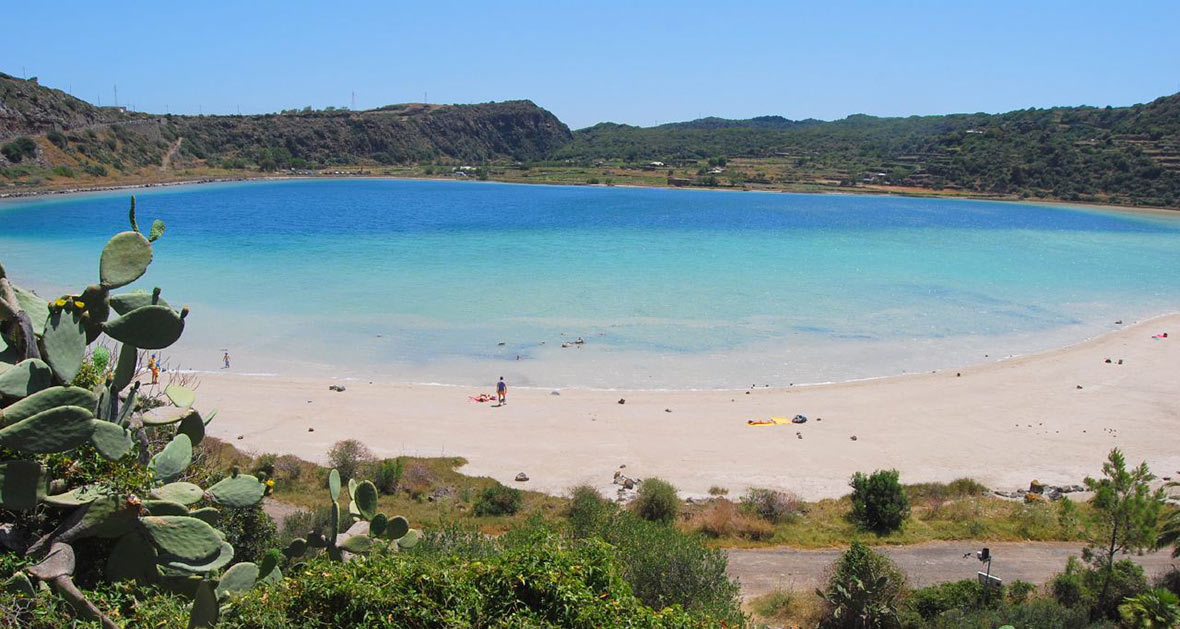 Information about Pantelleria
The island of Pantelleria is situated in the Strait of Sicily in the Mediterranean. Geographically closer to Africa than to Europe, Pantelleria is located about 100 km off the southwest coast of Sicily and only 60 km from the East coast of Tunisia.
Pantelleria is the largest island of Sicily and is also known as the "Black Pearl of the Mediterranean" because of volcanic territory. The island was the first territory invaded by the Arabs in the 7th century AD and its name comes from the Arabic ' Bint-al Rion "meaning daughter of the wind.
Like most islands in the Mediterranean, Pantelleria has a history marked by domination by different civilizations, from the Phoenicians to the Romans, Arabs to the Spanish. Despite the Arab influence is very evident, Pantelleria has a culture very Sicilian.
The island is famous for its crystal clear waters, cliffs, coves and caves that make it the perfect destination for scuba divers.