Sorry, there are currently no departures on this route.
Toulon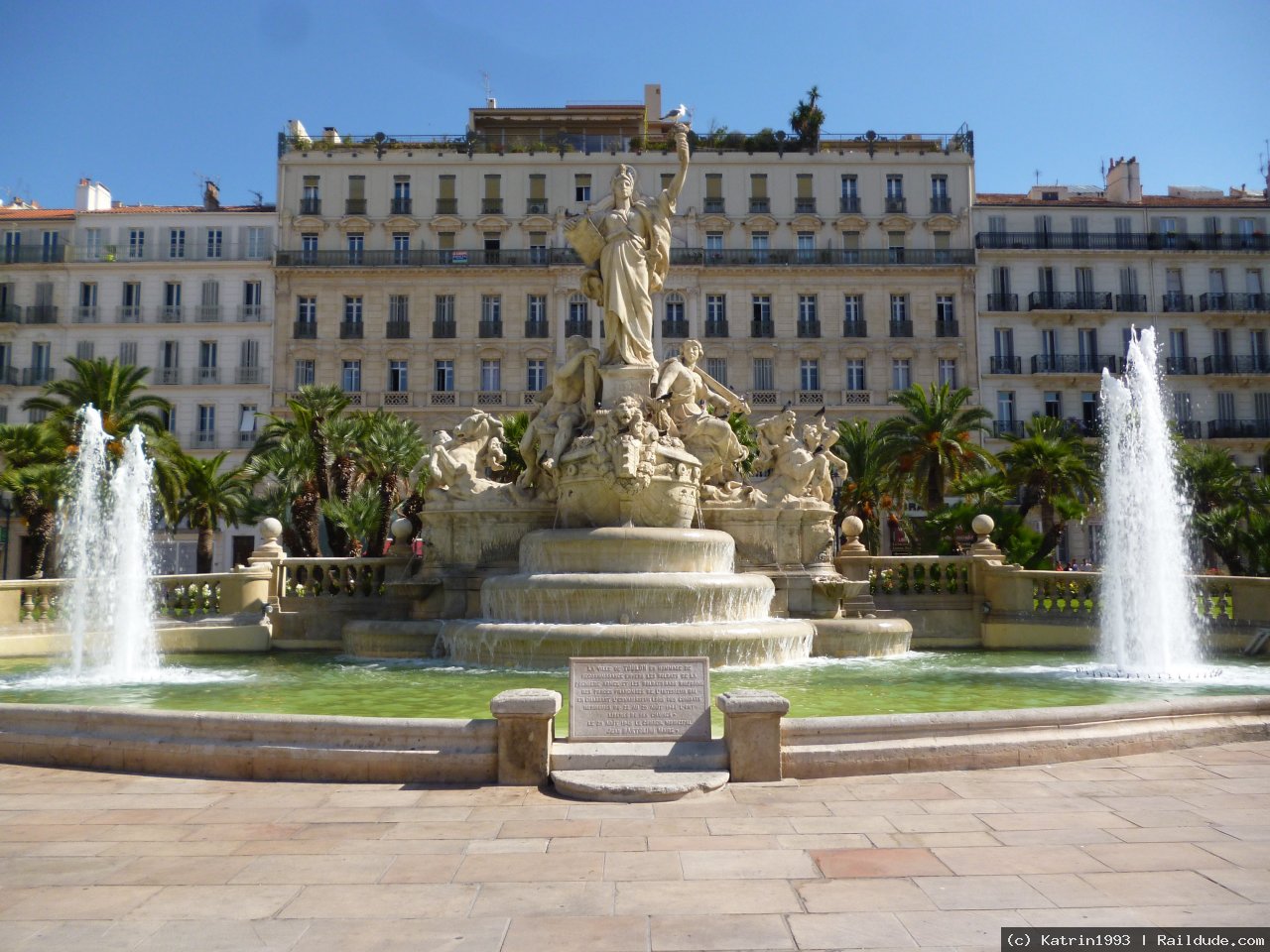 How to get to the port of Toulon
The port of Toulon can be reached by car along the A57 motorway and taking exit 1B. From the west, take the A50 motorway and take the Toulon exit. Arriving at the train station, the port can be reached on foot (about 2 km), by bus or taxi. The port is 20 km from the airport.
Golfo Aranci

Reaching the port of Golfo Aranci
How to reach the port of Golfo Aranci. The port of Golfo Aranci is on the northeast coast of Sardinia just 16 km from Olbia, is the main entrance to the Emerald Coast The port can be reached along the national road 125 coming from Olbia and later the County Road 16 until you reach via Cagliari, then turn left in Corso Sardegna to the port If you come from Porto Torres follow the strada statale 131, or State Road 597 until the State Highway 199, to get them out for Olbia and follow the strange day 125 until reaching the County Road 16 For those who arrive from Cagliari take the SS 131 and Hwy 131 dcn, after Western ring road around Olbia take the junction towards Osseddu-Olbia Harbour, at the crossroad follow to Pittulongu Beach-Golfo Aranci and take the road to Olbia Continue along the provincial road 82 up to G Orange and at the roundabout take the 2nd exit onto Via Guglielmo Marconi.