Ferries
Messina S.m. Salina
Sorry, there are currently no departures on this route.
With Traghetti.com against schedules and fares of all companies, choose your ferry Messina - S.m. Salina
Messina
How to reach the port of Messina
Messina is an Italian town of 234 570 inhabitants capital of the homonymous metropolitan city in Sicily, as well as thirteenth Italian municipality ...
follows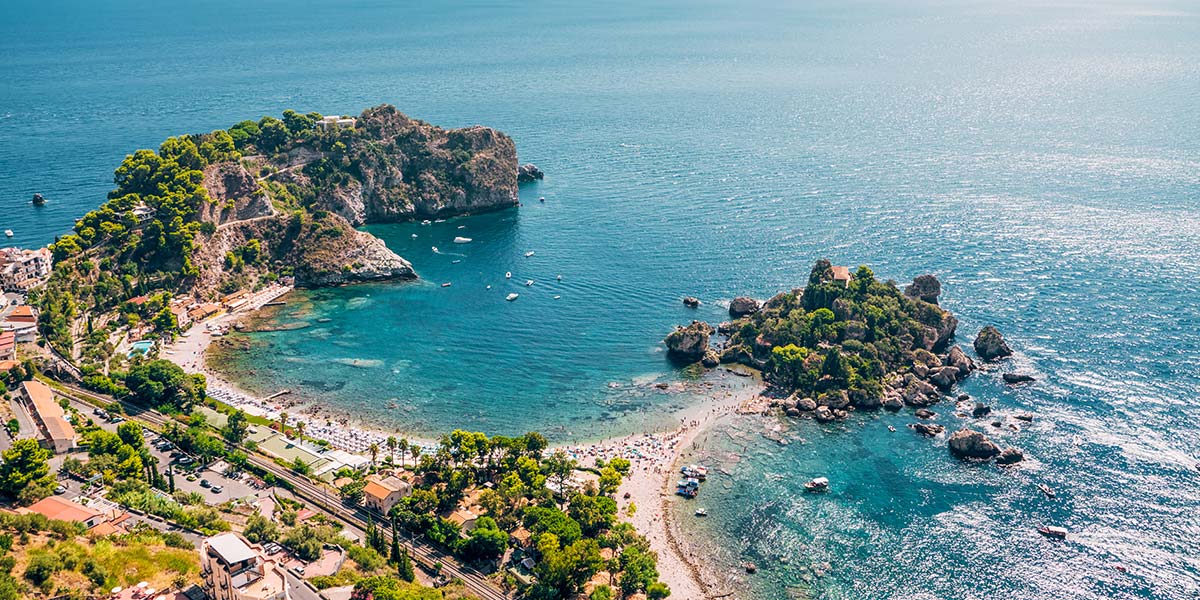 S.m. Salina
Salina is an island of the Aeolian Islands (Italian: Aeolian Islands, Sicily: Ìsuli Eoli) north of Sicily, southern Italy. It is the second largest island of the archipelago.
Salina is divided between three municipalities: Santa Marina, on the ...
follows