Ferry to Zara - Ancona, Croatia
Sorry, there are currently no departures on this route.
Zara
Address of the port of Zadar
Zadar (in Croatian: Zadar, in Serbian: Zadar, in Hungarian: Zára, in Dalmatian: Jadera) is a Croatian Dalmatian town, which overlooks the Adriatic Sea and has 75 082 inhabitants; it is the historical capital of Dalmatia, although it has long been overtaken by Split by number of inhabitants.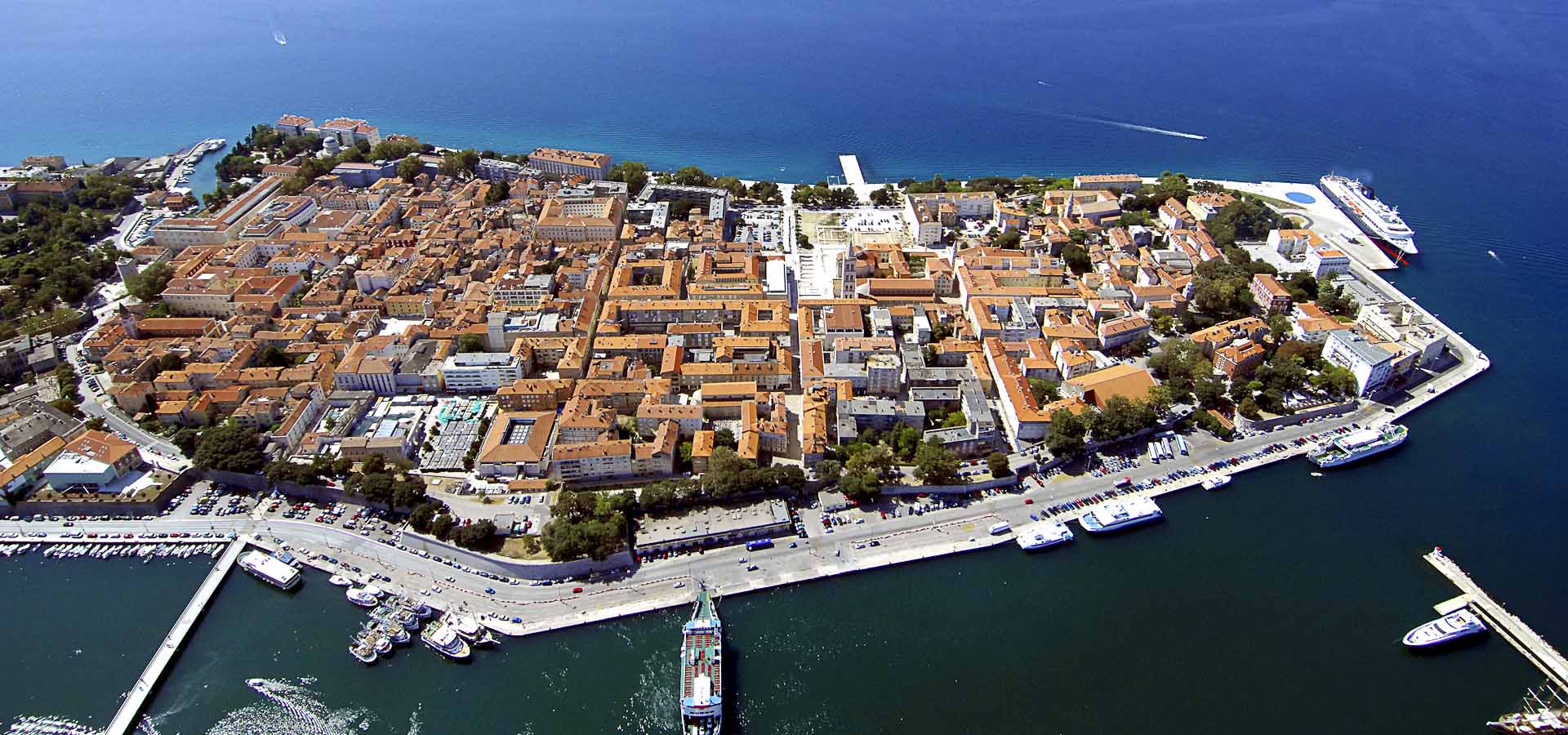 Ancona
Information about Ancona
The port of Ancona is the first Italian port for international traffic of vehicles and passengers, with more than 1.5 million passengers and 200,000 TRUCKS every year, and one of the first in the Adriatic for goods.
The regional capital, Ancona directly overlooks the sea and has about 100,000 inhabitants. Its geographical position, situated on a promontory of Monte Conero, makes it a port city projected towards the Balkans. Founded by the Greeks, the city of Ancona grew considerably when the emperor Hadrian expanded the small harbour. After becoming Byzantine rule first, and then a free city, was one of Republics.
In 1532 he became part of the Papal States. The soul of the city is definitely the port. Of strategic importance for the traffics always Adriatic port of Ancona is one of the landmarks for the city's economy.