Ferry to Sete - Nador, Francie
Sete
Information about Thirst
Sète in Occitan (pronounced: seta), is a French commune of 43.139 inhabitants located in the Hérault department in the Occitania region. Until 1927 the most used spelling for both the French and the Occitan names was Cette. In January 1928, Sète's spelling was definitively made official by a decree of the Republic. Sète is the second largest port in France in the Mediterranean after Marseilles. Ships leave from Sète for Spain, Morocco and Tunisia.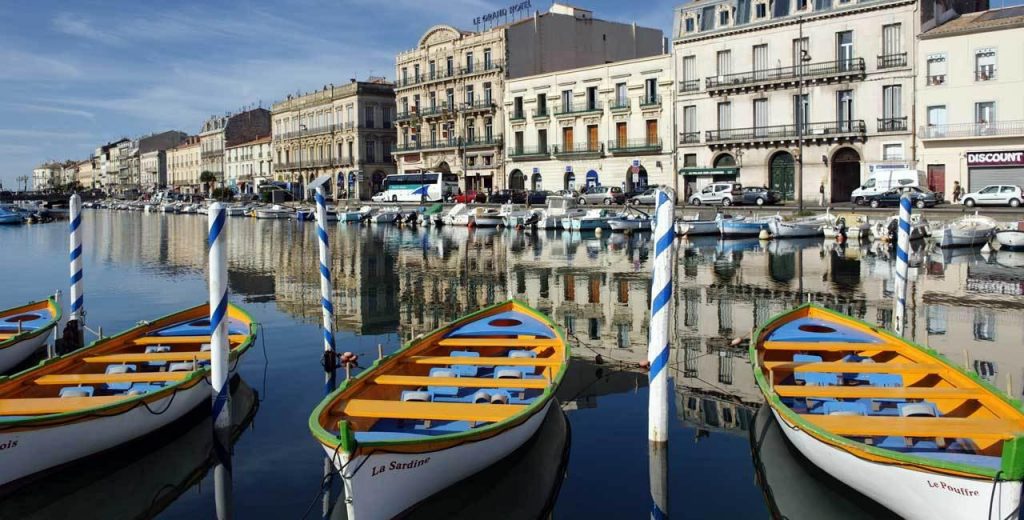 Nador
Info about Nador
Nador is a port city in the north-east of Morocco, in the Berberofona region of the Rif, located in the lagoon of Bou Areg, on the coast of the Mediterranean Sea. It is connected by a highway with the Spanish enclave of Melilla, which lies about ten kilometers to the north. Its main economic resources are those related to fishing, trade in fruit, fish and livestock, and the metallurgical industry.