Ferry to Tangier - Sete, Francie
Tangier
Information about the port of Tanger-Med.
Tangier is a city in northern Morocco. Its name derives from a corruption of the Latin toponym Tingis of probable Berber origin.
Located opposite the Strait of Gibraltar, its port is the largest in the country and its port activity is booming, following the construction of the port Tangier Med.
The history of Tangier is very rich, due to the historical presence of many civilizations and cultures starting from the fifth century BC Phoenician Mall, Berber and strategic town then became independent around 1950, Tangier was a refuge for many cultures. In 1923, Tangier was considered an international foreign colonial powers and became the destination of many European and American diplomats, spies, writers and businessmen.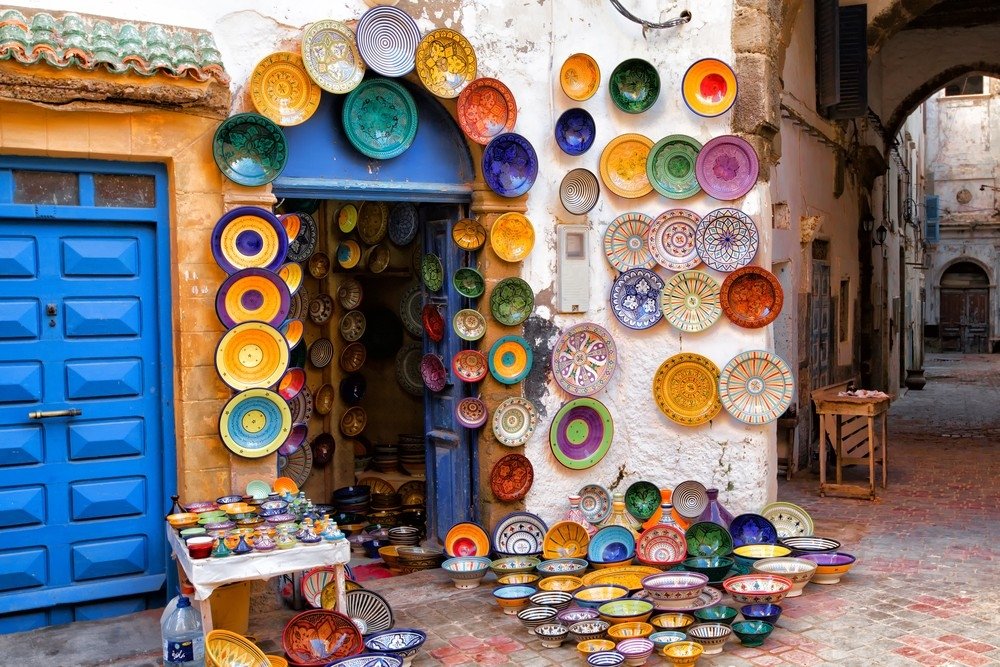 Sete
Information about Thirst
Sète in Occitan (pronounced: seta), is a French commune of 43.139 inhabitants located in the Hérault department in the Occitania region. Until 1927 the most used spelling for both the French and the Occitan names was Cette. In January 1928, Sète's spelling was definitively made official by a decree of the Republic. Sète is the second largest port in France in the Mediterranean after Marseilles. Ships leave from Sète for Spain, Morocco and Tunisia.