Sorry, there are currently no departures on this route.
With Ferriesonline.com you can compare schedules and fares of all companies, choose your favourite ferry! Ponza - Ischia Casamicciola
Ponza
Information about Ponza
0 information about Ponza 2 Ponza is an Italian island, the largest of the Pontine Islands The island is located about 35 km south of Cape Circeo in the Tyrrhenian Sea Ponza is considered ...
follows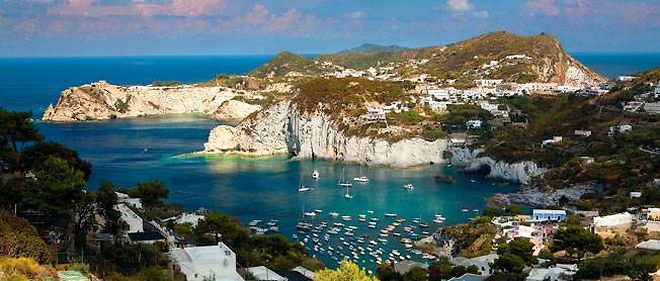 Ischia Casamicciola
Information about Ischia Casamicciola
Ischia is an island of Italy belonging to the archipelago of the Flegree islands, the metropolitan city of Naples.
Located at the northern end of the Gulf of Naples ...
follows