Ferry to Corfu - Otranto, Puglia
Sorry, there are currently no departures on this route.
Corfu
Corfu is a Greek island, in the Ionian Sea, located in front of the coasts of Epirus, on the border between Greece and Albania; it is separated from the mainland by a narrow width varying from 3 to 25 km. Its surface is 613.6 km², the second Ionian island by extension after that of Kefalonia (786 km²) and is long in line of air at most 61.5 km and a maximum of 28.2 km. The population amounts to about 110,000 inhabitants, of which about 36,000 in the capital alone, Corfu. The main attraction is the coast.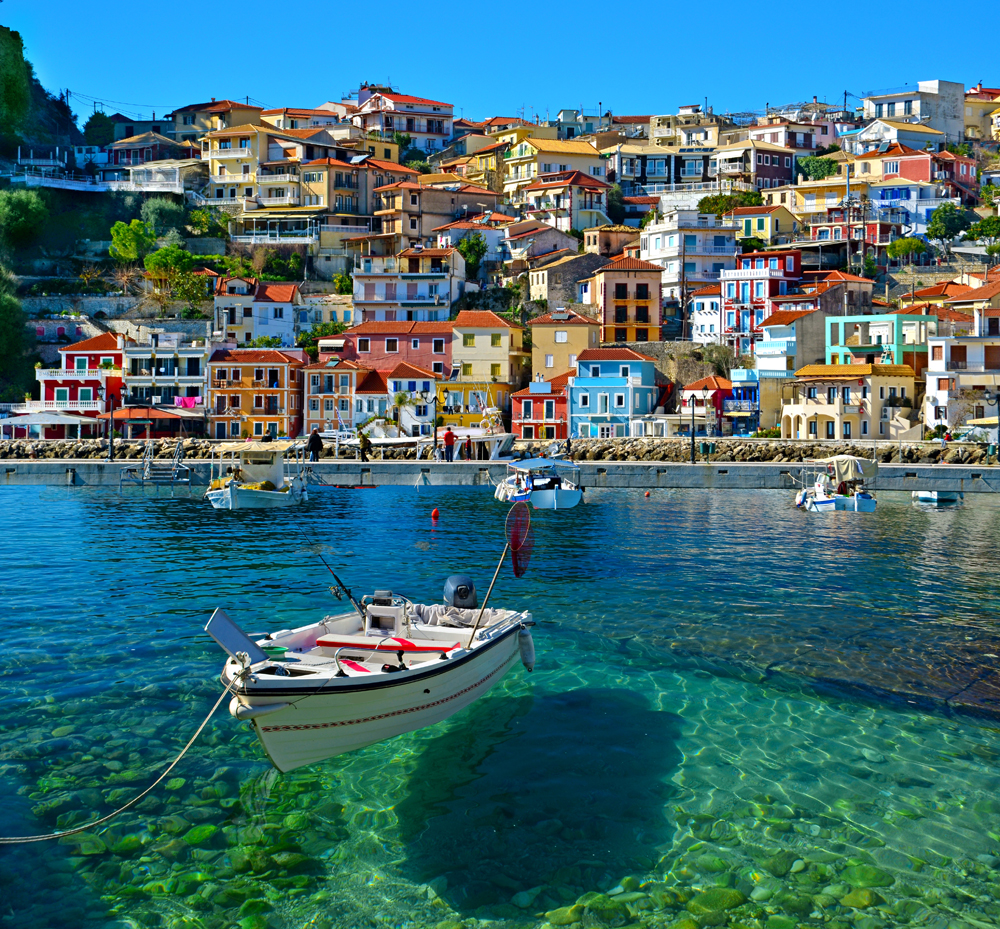 Otranto
Information about Otranto
Otranto is an Italian town of 5,742 inhabitants in the province of Lecce in Puglia.

Located on the Adriatic coast of the Salento peninsula, it is the easternmost town in Italy: the homonymous cape, also called Punta Palascìa, south of the inhabited center, is the geographic point to the east of the Italian peninsula.

First Greek-Messapian and Roman, then Byzantine and later Aragonese centers, it develops around the imposing castle and the Norman cathedral. Archbishopric and important tourist center, it gave its name to the Channel of Otranto, which separates Italy from Albania, and the Terra d'Otranto, an ancient circumscription of the Kingdom of Naples. In 2010 the ancient village was recognized as a UNESCO World Cultural Heritage Site as a Messenger of Peace. It is part of the club The most beautiful villages in Italy.