Ferries Spain
Tangier Algeciras
Sorry, there are currently no departures on this route.
With Ferriesonline.com you can compare schedules and fares of all companies, choose your favourite ferry! Tangier - Algeciras
Tangier
How to reach the port of Tangier
The new port of Tanger Med, is about 30 km from the city and 14 from the Spanish coasts. The port of Tanger Med is a very modern port within it ...
follows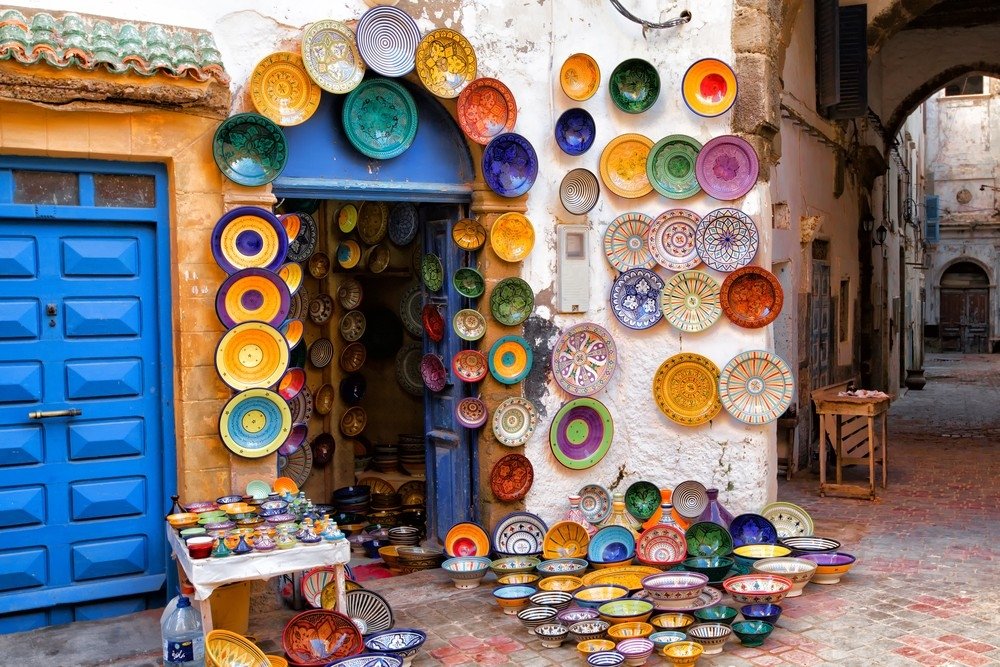 Algeciras
Algeciras is a Spanish city of about 114,000 inhabitants in the province of Cadiz, in the autonomous community of Andalusia.