Stroemstad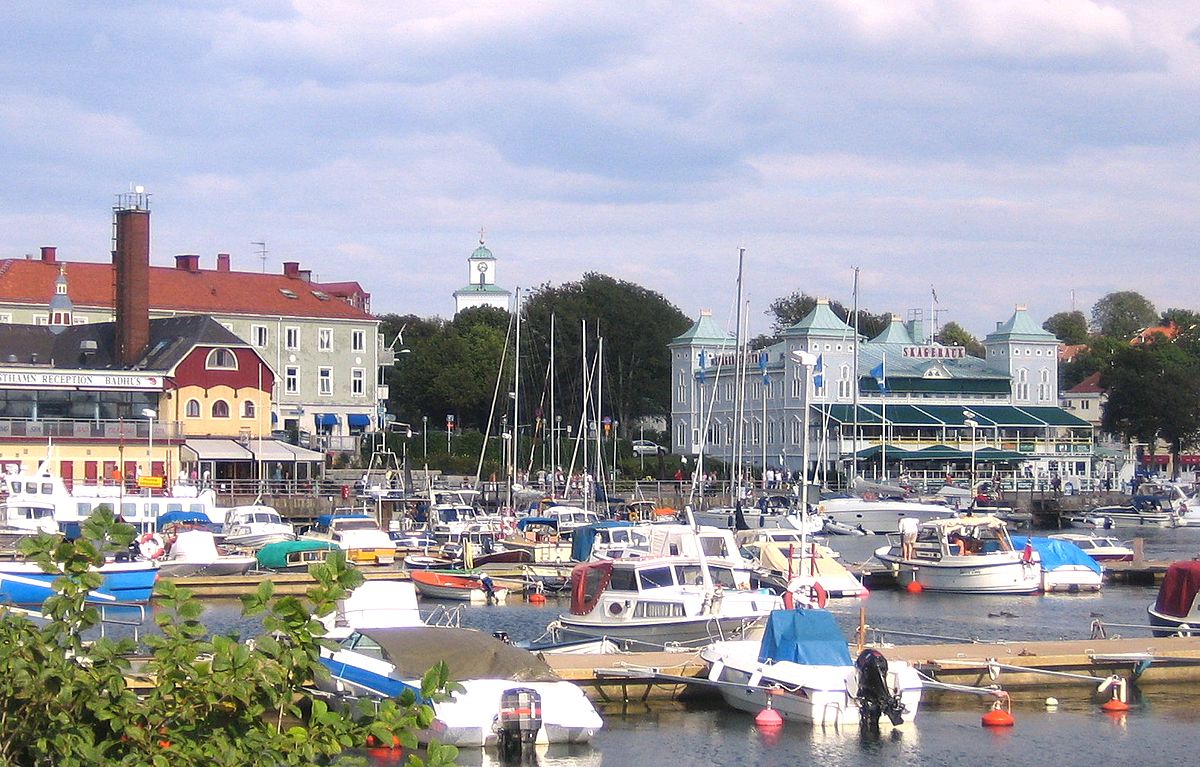 Information about Stroemstad
Strömstad is a locality and the seat of Strömstad Municipality, Västra Götaland County, Sweden with 6,288 inhabitants in 2010.
For historical reasons, Strömstad is called a city despite its small population.
Originally, the province Bohuslän, where Strömstad is situated, was Norwegian territory, which was transferred to Sweden according to the Treaty of Roskilde in 1658.
At Strömstad, there was a small fishing village known as Strömmen. The town got small privileges as a merchant town (köping) shortly thereafter, which seems to have made it expand, because it is documented to have gotten a charter in 1676 by King Charles XI of Sweden, although some documents show it was already considered a city in 1672. As it was the seat for a merchant navy, the coat of arms was designed with such a ship, and has remained that way even after the use of sailing ships was discontinued in the 19th century.
The city was a seat for Sweden's warfare against the Dano-Norwegians, and more than once it was conquered and reconquered throughout the centuries. The warlike King Charles XII of Sweden, for instance, used it as his outpost for his campaign against Norway in 1716–1718.
At the time it had a population of 300 inhabitants. But soon the fishing blossomed, and its population increased to 1,100 by 1805. The late 18th century also saw the spa and bathing attract visitors, a position it kept throughout the 19th century. By 1917, its population was 2,949 inhabitants.
Sandefjord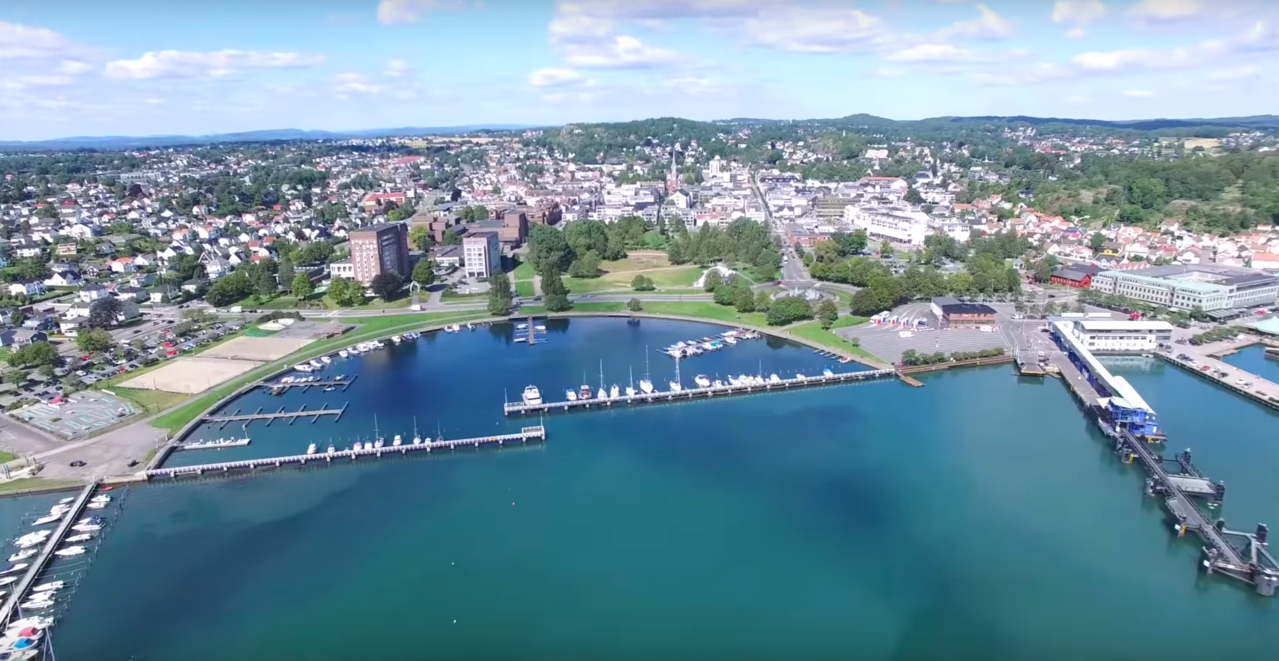 Reaching the port of Sandefjord
By car follow E18 until Sandefjord. By bus: line TIMEekspressen offers numerous daily departures between Oslo and Sandefjord. Vestviken Kollektivtrafikk are operated by local lines. For those arriving by train, the railway line Vestfoldbanen "Norwegian (NSB) stops at Sandefjord trafficking in going from Oslo and Skien.
Info on Sandefjord
Sandefjord is a municipality and a town in the county of Vestfold in Norway. He received city status in 1845.
Sandefjord is located in the south of the country on the rugged coastline of Skagerrak, a section of the North Sea between Norway, Sweden and Denmark.
Among the most important traces of the Viking era in Sandefjord is the site of royal tombs Gokstadhaugen near the city. In 1880 the Viking ship Gokstad was found, currently kept at the Viking Ship Museum in Oslo. From the mid-nineteenth century several whaling ships were built in the Sandefjord shipyards and in 1905 a whaling shipment to the Antarctica was launched. From 1950 onwards the whaling industry was gradually reduced. The history of whaling is traced back to a museum, the only one of its kind in Europe. Sandefjord has also been an important tourist destination in the past because of its thermal baths. Today, the city's industry is still based on shipyards but also on the chemical industry linked to oil and food industries.