Tangier Ville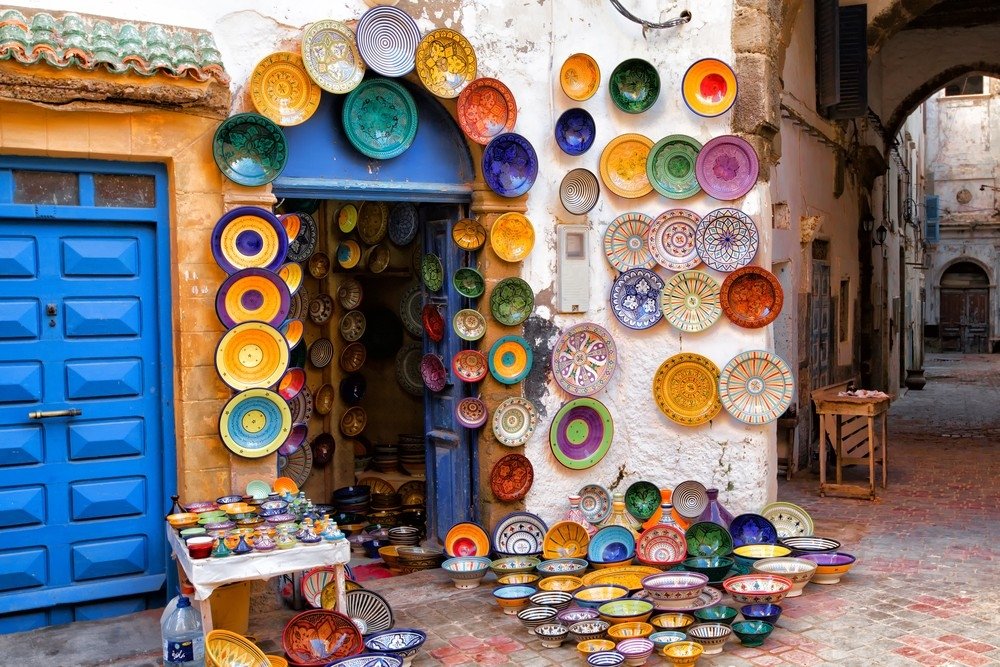 How to reach the port of Tangier
The new port of Tanger Med, is about 30 km from the city and 14 from the Spanish coasts. The port of Tanger Med is a very modern port within it are: restaurants, banks, shops, a hospital, ATM withdrawals, exchange offices, waiting rooms, prayer room, train station, bus station and even a free wi-fi service. From the train station there are two trains a day that reach the city in about. For timetables you can consult the ONCF website. Buses leave from the bus station to the main cities of Morocco, buses leave every hour for the city of Tangier and are very cheap. With 10-15 euros you can reach the city center with an individual taxi while the collective taxis are cheaper. There is also a new streamable radio station with all the information on the port, including ship delays. An App for iOS and Android is also available to keep you informed. To reach the port of Tanger Med from Tangier, you will have to take the RN16. Arriving in Morocco, the documents check will be carried out directly on board the ferries while outgoing will be done inside the gate n. 1 place near the ferry embarkation. At the passage n. 2 the document will be checked and the customs for vehicles and baggage checked. The way forward to reach boarding will also be indicated. At control point n. 3 place before boarding, documents and boarding passes will be checked again. On the Tangier Port website www.tangermed-passagers.com/, you will find, in French and English, also the customs information and related models for special procedures. Please note that access to Morocco is allowed for a maximum of 6 months in the 12 months.
Tarifa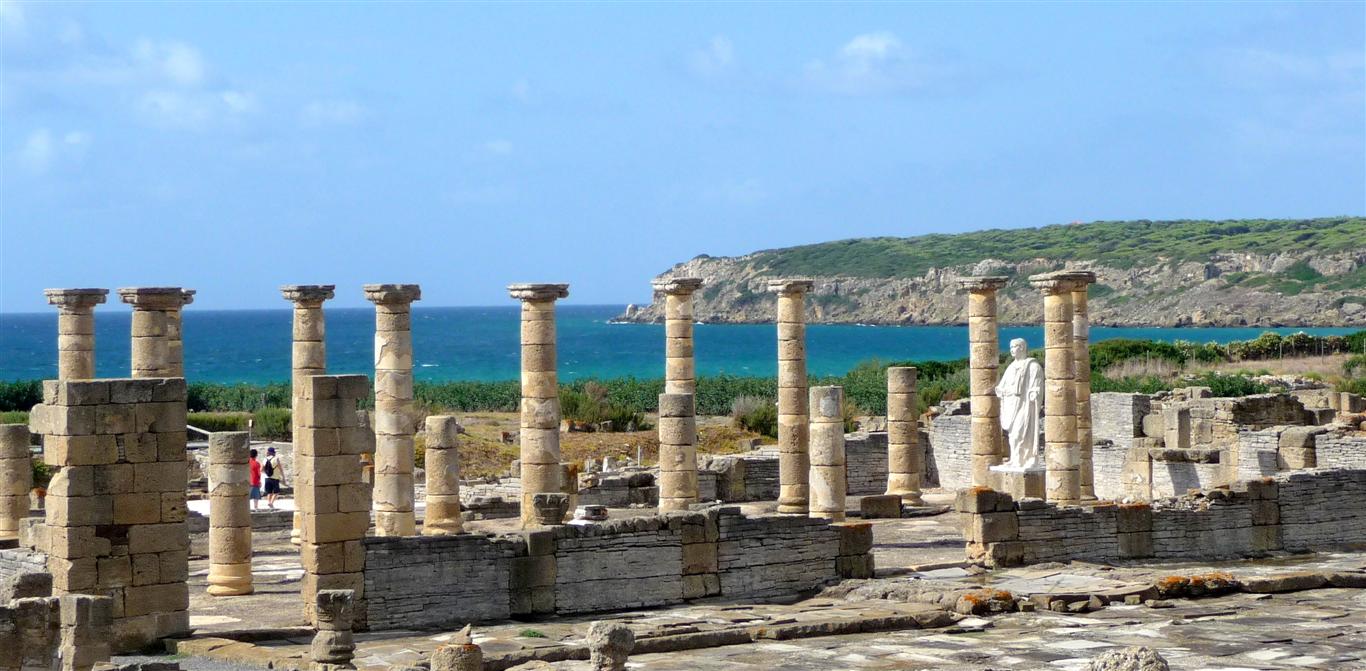 Information about Tarifa
Tarifa is a municipality located in the autonomous community of Andalusia 17,199, known for being the southernmost town of the entire continent.

The main activities are fishing and industry (leather, alcohol, canned fish). The port has particular importance. Known as the Windy City (characteristic of the area: the Levant) and how the city of surf.