Cagliari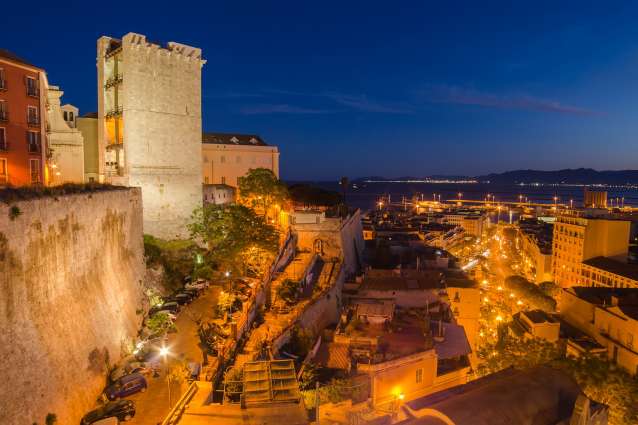 Cagliari-Civitavecchia
Civitavecchia - Cagliari
The connection is made throughout the year from Tirrenia, in the winter period 3 times a week and daily in the summer . To travel 211 miles, the time is 14 hours and 30 minutes with evening departure.
Prices starting from 71.91 euros .
How to reach the port of Cagliari
The port of Cagliari can be reached by taking Viale Trieste or Viale Armando Diaz to reach the Sabaudo pier.
Savona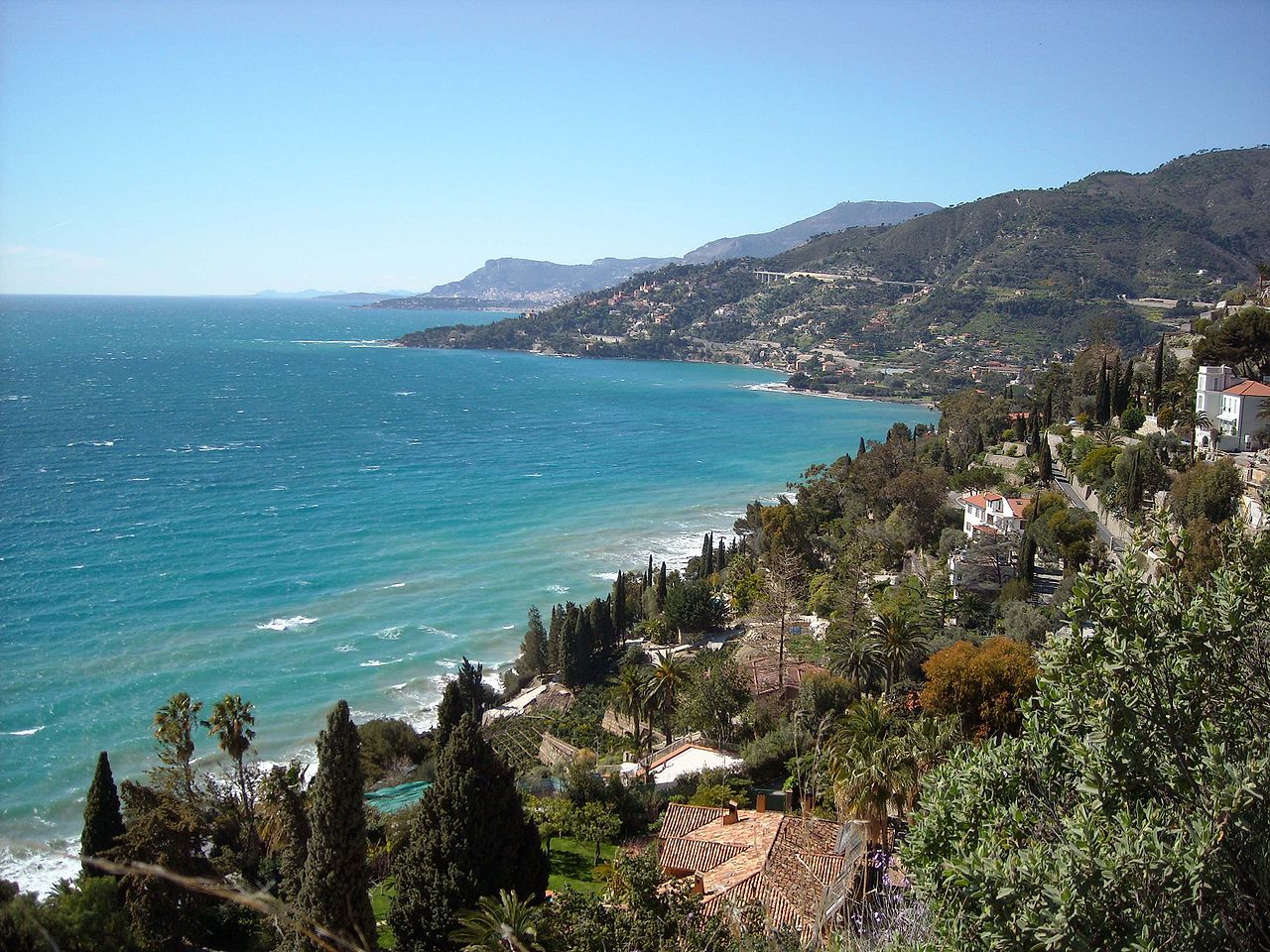 How to reach the port of Savona
Highway A10 exit Savona/Vado, follow directions Porto Vado, Corsica Ferries and ferry terminals.
Where to park at the port of Savona
The Parking is located just minutes from the port of Vado Ligure and has a shuttle service available to those who make at least two day stay. The car park is open 365 days a year 24 hours out of 24. Rates start at 75 euros per week for up to 100 euros for a camper. The reservation is possible by calling 019-2000 305
3351520745 whatsapp