Sorry, there are currently no departures on this route.
Igoumenitsa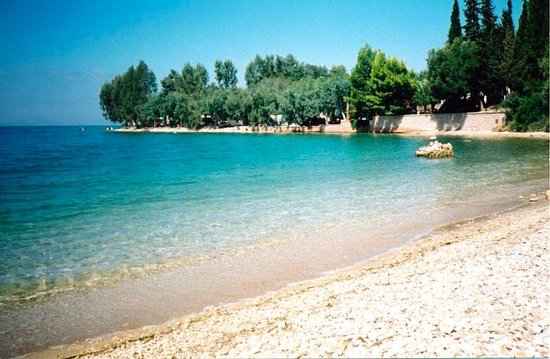 Reaching the port of Igoumenitsa
Igoumenitsa is a town in Greece located on the outskirts of Epirus (peripheral unit of Thesprotia) with 24.130 inhabitants.
Following the administrative reform that abolished the prefectures and merged several municipalities, the area of the municipality is now 428 km² and the population has increased from 14.710 to 24.130 inhabitants.
It is a few kilometers from the Albanian border of Konispol and is surrounded by mountains covered by forests that stretch out towards the sea.
The port of Igoumenitsa is an important crossroads of the sea routes connecting Italy to the Hellenic peninsula, Bulgaria and Turkey, especially since the construction of the Greek highway Egnatia Odos, which for 670 km crosses the Northern Greece joining the Ionian coast with the border between Greece and Turkey.
Trieste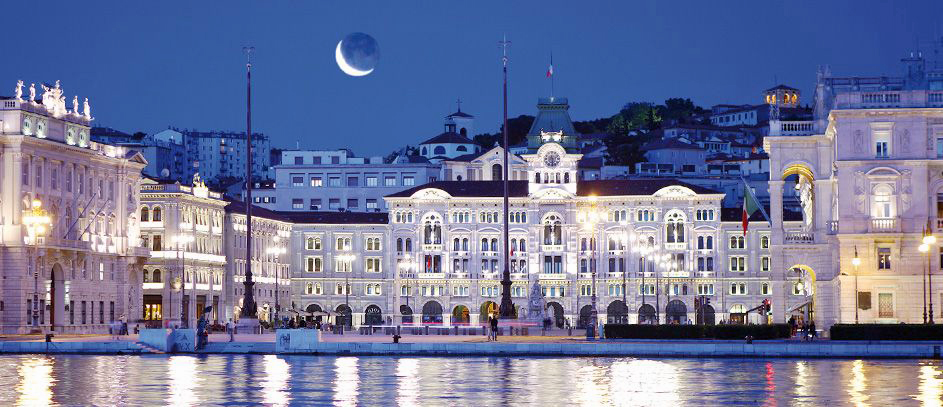 Address of the port of Trieste
Trieste (Trieste in Trieste, Trst in Slovenian) is an Italian city of 204 257 inhabitants, capital of the Friuli-Venezia Giulia region.
Trieste is home to the UI Giuliana of which it is part with the municipalities of Duino-Aurisina, Monrupino, Muggia, San Dorligo and Sgonico for a total of about 240 000 inhabitants, while its metropolitan area has about 410 000 inhabitants. Following the suppression of the province, the municipality of Trieste (like that of Gorizia, Pordenone and in the future Udine) still maintains the prerogatives connected to the status of "provincial capital".
The free port was maintained, with the name of Free Port of Trieste, also in the peace treaty between Italy and the allied powers of 1947 with which the Free Territory of Trieste was established, and later also in 1954, when the The Allied Military Government ceded the civil administration to Italy by virtue of the London Memorandum. Today it is an international hub for land-sea exchange flows between Central and Eastern European markets and Asia. Uninterruptedly since 2013, Trieste is the first port in Italy in terms of the total volume of goods in transit, with more than 56 million tons.