Sorry, there are currently no departures on this route.
Patras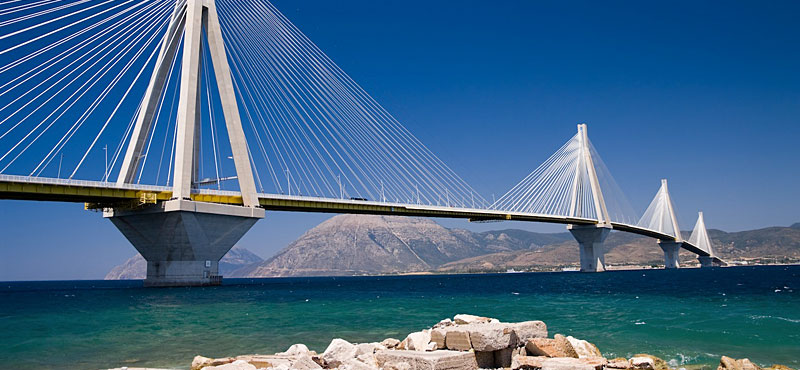 Information about Patras
0 information about Patras 2 the Greek city of Patras is located approximately 215 km west of Athens and is the capital of the region of Western Greece, the Peloponnese North Visitors to the city should begin their exploration by Aghiou Nikolaou (Ayiou Nikoláou), the most famous pedestrian street of the cityà A stroll through its cobbled streets will reveal the presence of large colorful neoclassical mansions Guests can also visit the Castle, built in the second half of 6? century adC on the ruins of the ancient Acropolis Its walls enclose an area of approximately 22 square meters, the Castle consists of a triangular outer compound reinforced with towers and bastions There are several places near Patras that honor the famous Greek poet Kostis Palamas whose house is an interesting building as it is lil place where he was born When he moved to Athens became the place where the family Serao (Italy) lived and where he was born Italian writer Matilde Serao Today it houses the institution Kostis Palamas The most famous statue dedicated to him is Ypsila Alonia Square
Trieste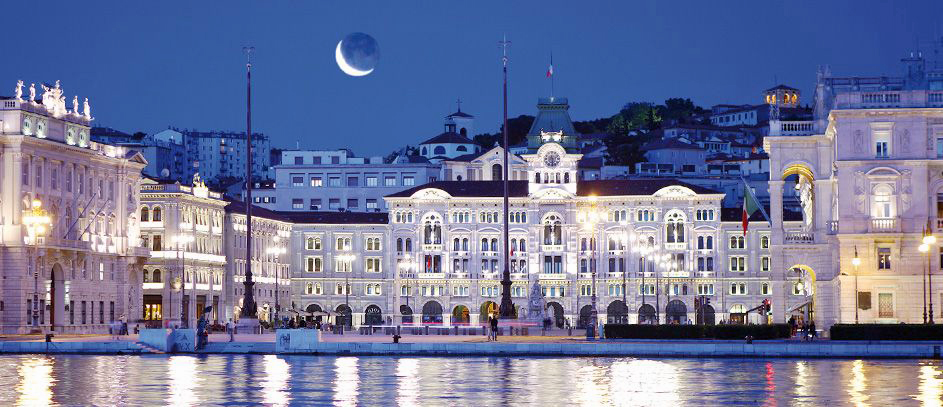 Address of the port of Trieste
Trieste (Trieste in Trieste, Trst in Slovenian) is an Italian city of 204 257 inhabitants, capital of the Friuli-Venezia Giulia region.
Trieste is home to the UI Giuliana of which it is part with the municipalities of Duino-Aurisina, Monrupino, Muggia, San Dorligo and Sgonico for a total of about 240 000 inhabitants, while its metropolitan area has about 410 000 inhabitants. Following the suppression of the province, the municipality of Trieste (like that of Gorizia, Pordenone and in the future Udine) still maintains the prerogatives connected to the status of "provincial capital".
The free port was maintained, with the name of Free Port of Trieste, also in the peace treaty between Italy and the allied powers of 1947 with which the Free Territory of Trieste was established, and later also in 1954, when the The Allied Military Government ceded the civil administration to Italy by virtue of the London Memorandum. Today it is an international hub for land-sea exchange flows between Central and Eastern European markets and Asia. Uninterruptedly since 2013, Trieste is the first port in Italy in terms of the total volume of goods in transit, with more than 56 million tons.