Salerno

how to reach the port of Salerno
Via Ligea
Commercial Port West Side
The port of Salerno can be reached along the following motorway arteries:
for those coming from Naples (A 3): leave the motorway for the exit "Vietri sul Mare", for those coming from from Rome / Caserta (A 30): at the end of the motorway take the "Avellino-Salerno" link in direction "Salerno". Exit at "Salerno Centro", for those coming from Bari / Avellino: exit at "Salerno Centro" and for those arriving from Reggio di Calabria (A 30): take the exit "Salerno Centro".
Valetta (Malta)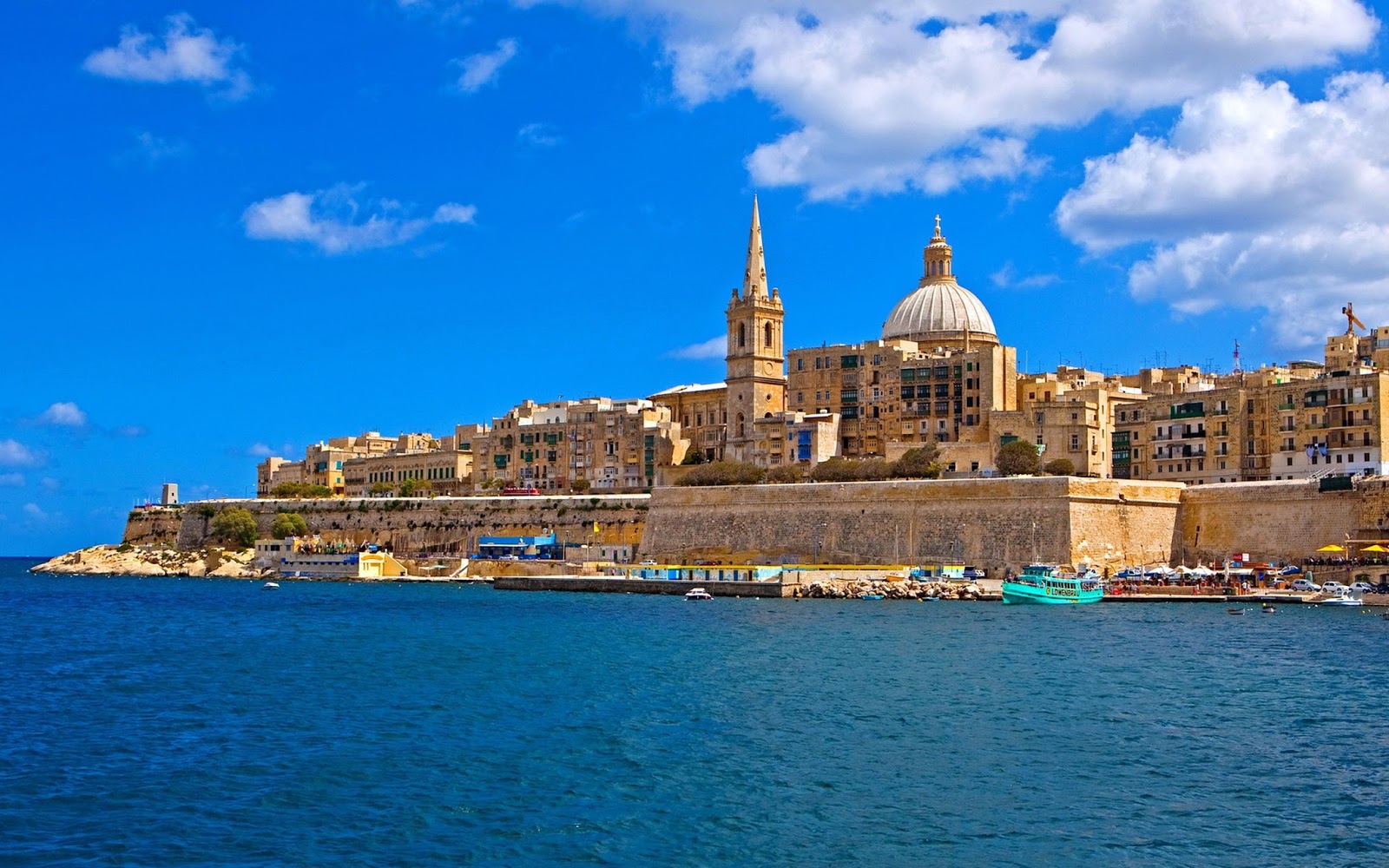 Information on Malta
Valletta (maltese Il-Belt Valletta) is the capital of Malta. Founded in 1566 by the Knights Hospitaller, who gave it the name of their Grand Master Jean de la Valette: it was called, in Latin, Humilissima Civitas Valettae ("The most humble city of Valletta"). Rich in architectural and artistic masterpieces, Malta is appreciated by visitors for its charm millennial and with the sea, promenades, entertainment and nightlife are a important tourist offer.