Sorry, there are currently no departures on this route.
Savona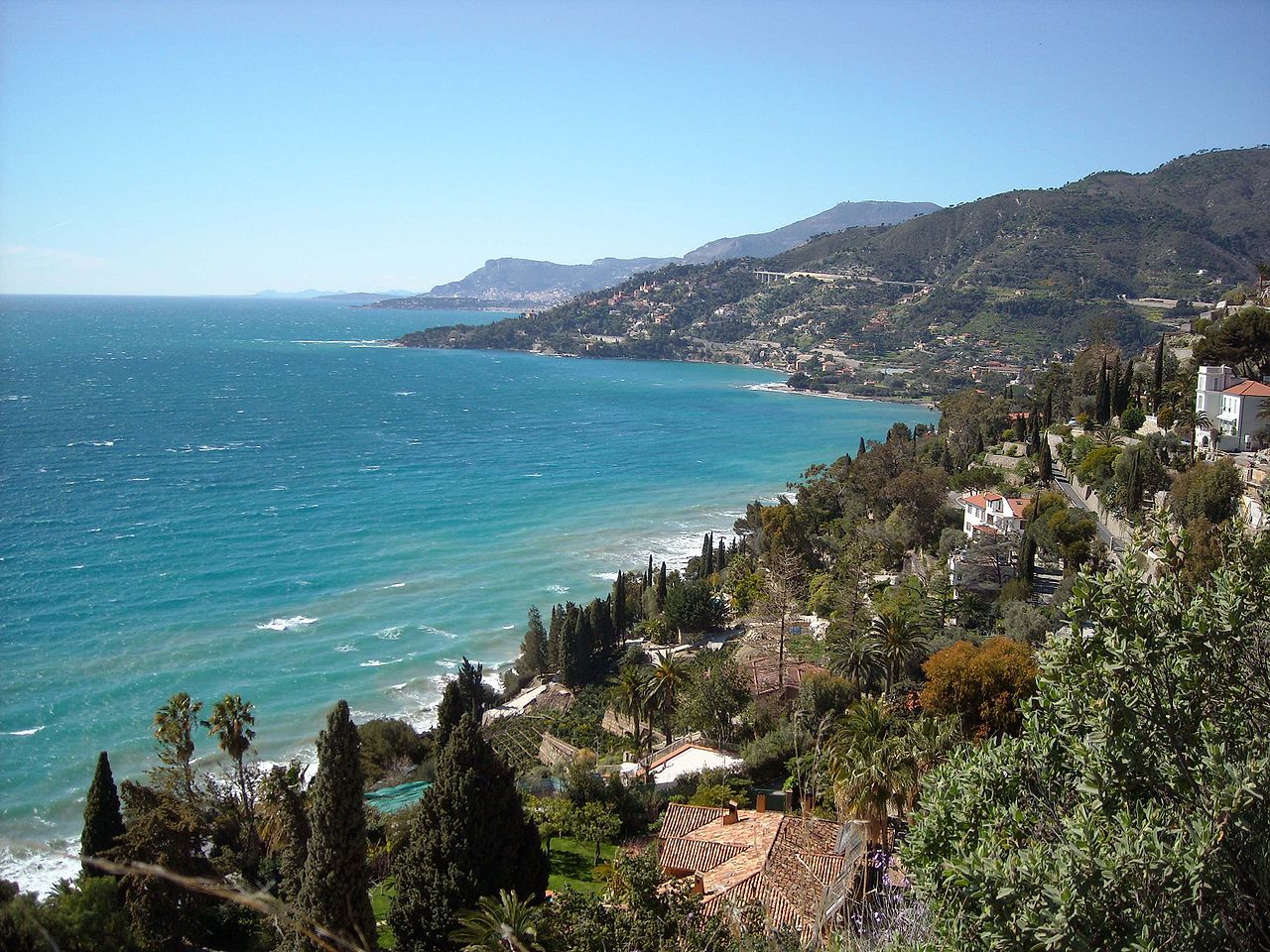 How to reach the port of Savona
Highway A10 exit Savona/Vado, follow directions Porto Vado, Corsica Ferries and ferry terminals.
Where to park at the port of Savona
The Parking is located just minutes from the port of Vado Ligure and has a shuttle service available to those who make at least two day stay. The car park is open 365 days a year 24 hours out of 24. Rates start at 75 euros per week for up to 100 euros for a camper. The reservation is possible by calling 019-2000 305
3351520745 whatsapp
Tangier Med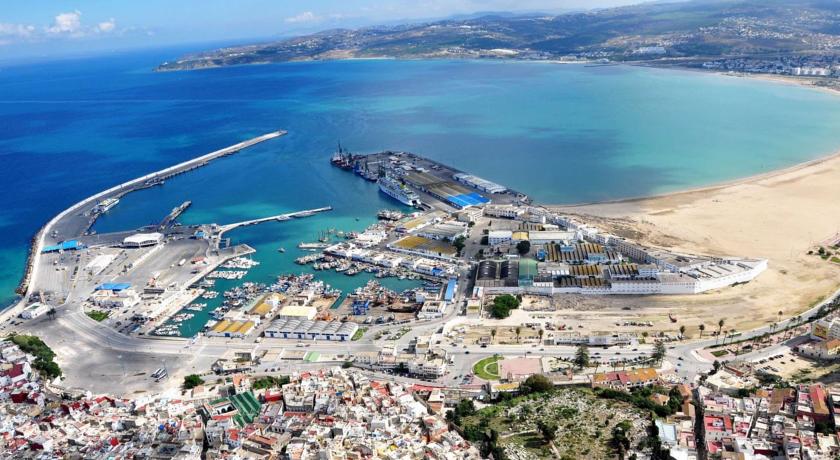 How to reach the port of Tangier Med
The port of Tanger Med is located 40 km from the city of Tangier. Check-in takes place at the maritime station, which can be accessed via the "Gate 2" for foot passengers and the "Gate 3" for passengers with cars.
Information about Tangier Med
Tangier Med is a maritime port of Morocco, whose construction began in 2004, and the inauguration took place in July 2007. The port is located 14 km from Spain in a strategic position on the way of passage between Africa, Europe, Asia, North America and South America. It is surrounded by a free zone of industrial and logistical activities.