Bonifacio

How to reach the port of Bonifacio
The port of Bonifacio is located in the southern part of Corsica. The Strait of Bonifacio divides the Italian island of Sardinia from Corsica. Two motorways connect Bonifacio to the rest of the island: the N196, which serves the west coast of the island and the N198, which serves the east side of the island. The port of Bonifacio is well signposted coming from the highway.
Inside the fjord there is the port, mainly tourist, from which also ferries depart regularly connecting the city to nearby Sardinia with Santa Teresa di Gallura (SS) from which it is 12 km that are covered in an hour by ferry.
S. Teresa Di Gallura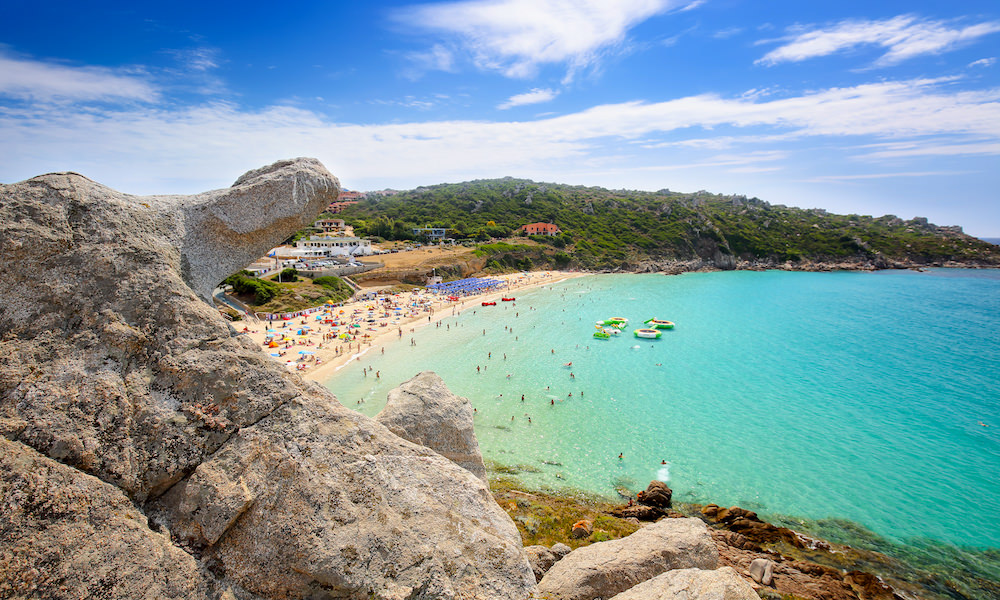 How to get to the port
The port of S. Teresa can be reached via the SP 161 provincial road and the provinvciale road 90. For those who intend to arrive by bus, there are several connections from Oristano, Sassari, Nuoro, Olbia and Cagliari from where several direct buses depart daily. towards Santa Teresa di Gallura.
Boarding time: 90 minutes with the vehicle, 30 minutes on foot.