Sorry, there are currently no departures on this route.
Split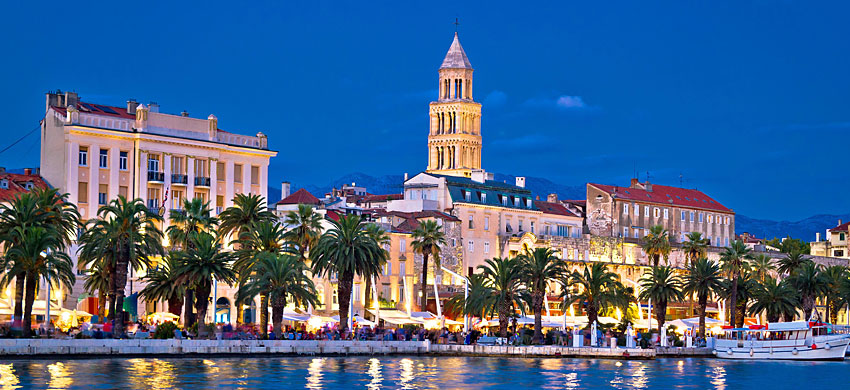 How to reach the port of split
The port of Split can be easily reached via the Adriatic coastal road D8 which connects Rijeka with Dubrovnik. The port is located along the street called Obala Kneza Domagoja from where the local ferries depart as well as international ferries and where the bus station and train station are located. The airport is 20 km away and you can reach the port by bus no. 37 Trogir-Split starting every 20 minutes. You can also reach the city from the airport by Taxi at a cost of about 200 kn (27 euros).


Bari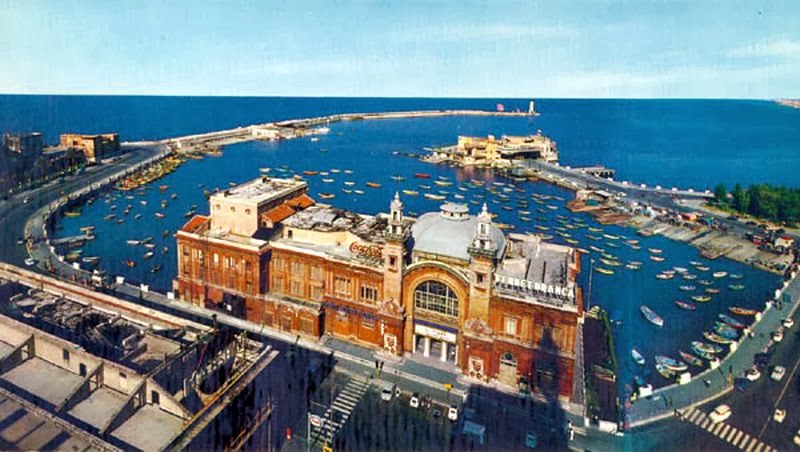 How to reach the port of Bari
Arriving in Bari by motorway, exit "Bari Nord" If you are coming from the North, "Bari Sud" coming from the South.
At the exit from the motorway toll booths, take the ring road of Bari "Fiera/Porto". Follow the ring road until you see a new signal indicating the turn right to "fair Haven" – exit n° 4 – and that leads to Via Napoli. Traveled this road to the junction with Via b. Queen, turn left onto Corso Vittorio Veneto where along the seaside, you will arrive at the port.