S.m. Salina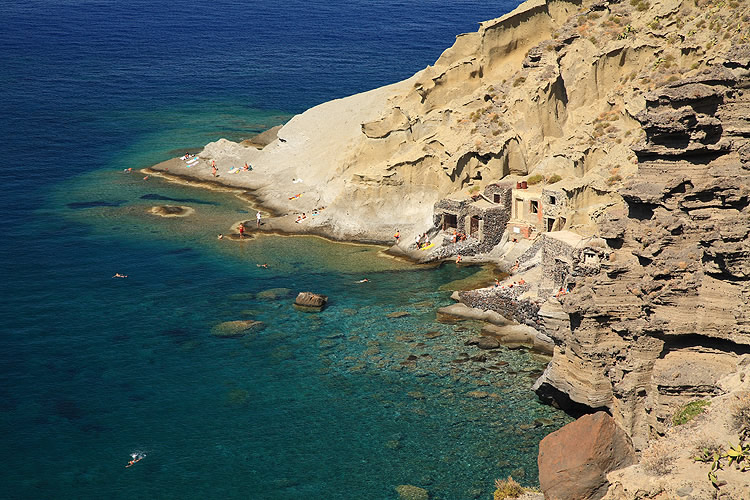 Salina is an island of the Aeolian Islands (Italian: Aeolian Islands, Sicily: Ìsuli Eoli) north of Sicily, southern Italy. It is the second largest island of the archipelago.
Salina is divided between three municipalities: Santa Marina, on the east coast, Malfa, to the north, and Leni to the southwest. From Leni towards the sea is the village of Rinella, the municipality of Santa Maria di Salina is located on the east coast and has about 900 inhabitants. Particular is the use of the spoken language because in addition to Italian, the Sicilian is spoken. The island was the naturael theater for several films and today is the headquarters of the Salina DocFest, an international festival of narrative documentary.

Milazzo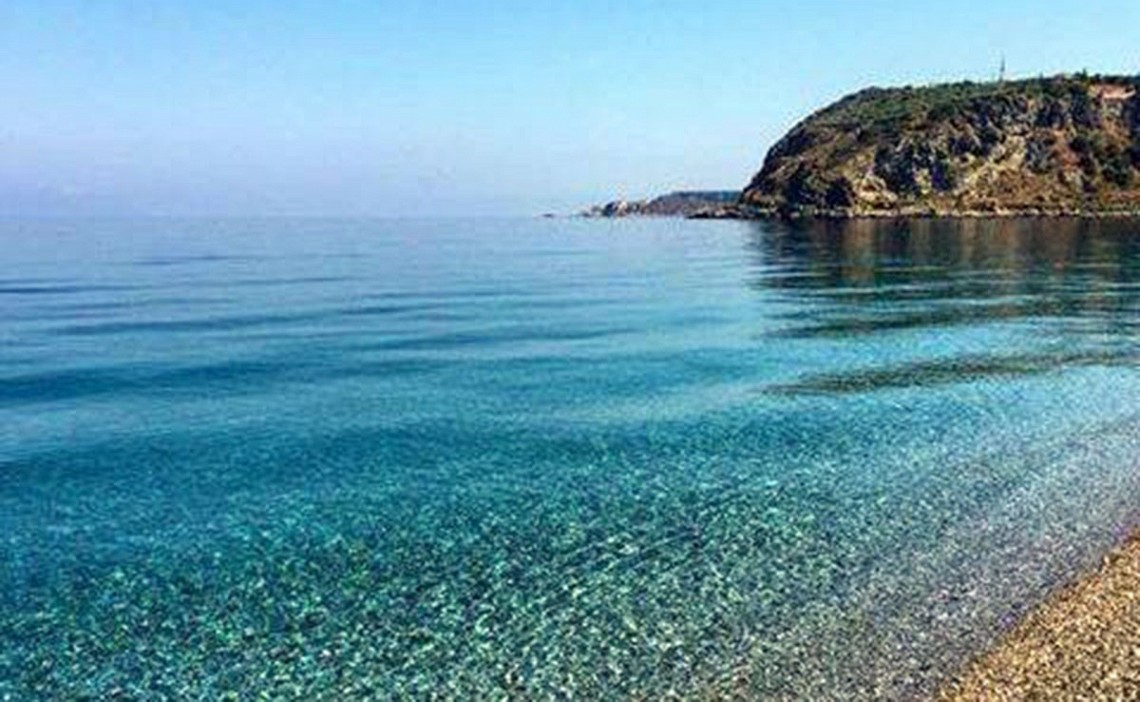 How to reach the port of Milazzo
The port of Milazzo can be reached by coming from Catania or Palermo on the E90 motorway and exiting at Milazzo-Aeolian Islands. Once you leave the highway you will need to take the 113 highway to take the road axis. At the first exit signposted Milazzo porto exit and continue towards the port. For those arriving by train, get off at the Milazzo station which is connected to the city center and to the port with a bus service.