S.m. Salina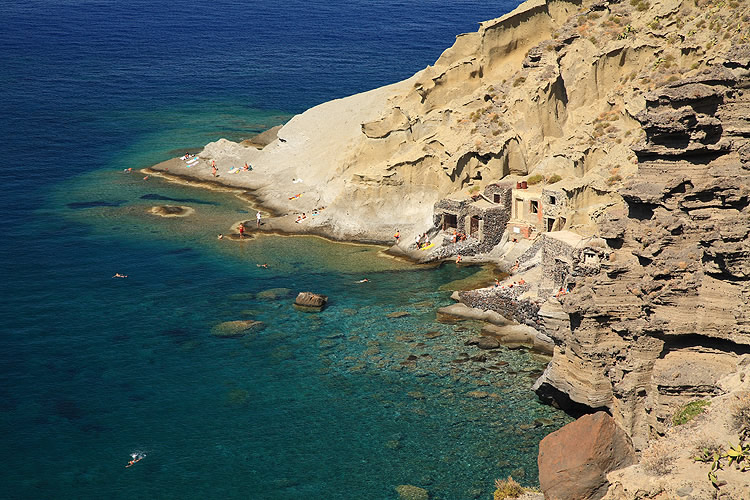 Salina is an island of the Aeolian Islands (Italian: Aeolian Islands, Sicily: Ìsuli Eoli) north of Sicily, southern Italy. It is the second largest island of the archipelago.
Salina is divided between three municipalities: Santa Marina, on the east coast, Malfa, to the north, and Leni to the southwest. From Leni towards the sea is the village of Rinella, the municipality of Santa Maria di Salina is located on the east coast and has about 900 inhabitants. Particular is the use of the spoken language because in addition to Italian, the Sicilian is spoken. The island was the naturael theater for several films and today is the headquarters of the Salina DocFest, an international festival of narrative documentary.

Stromboli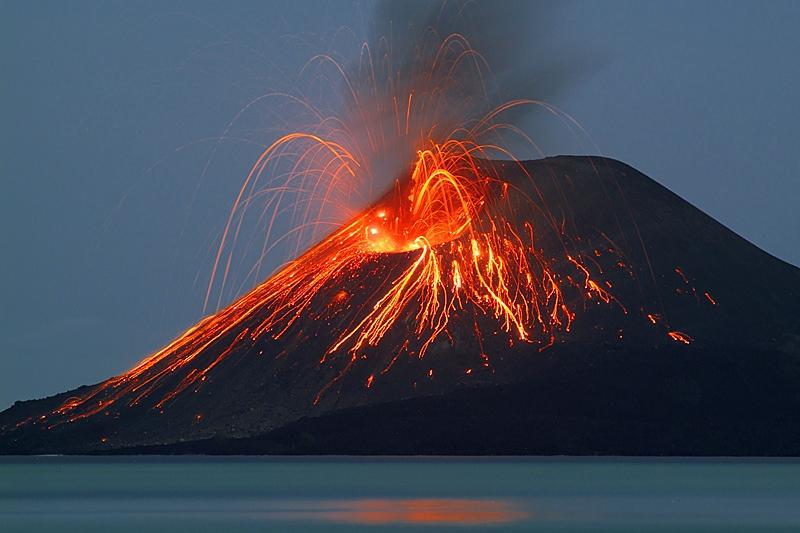 Address of the Stromboli volcano
Stromboli (Strònguli in Sicilian) is an Italian island belonging to the archipelago of the Aeolian Islands, in Sicily. It is an active volcano belonging to the Aeolian arch. Located in the Tyrrhenian basin of the Mediterranean-western sea, the island is the northernmost of the Aeolian islands and covers an area of 12.2 km².
The volcanic building is 926 m above sea level. and reaches a depth between 1300 m and 2400 m below sea level.
Stromboli has a persistent explosive activity and is one of the most active volcanoes in the world. A few hundred meters north-east of the island of Stromboli is the Strombolicchio neck, the remains of an ancient volcanic chimney. The islet houses a navy beacon, uninhabited and automated.