Sorry, there are currently no departures on this route.
Termoli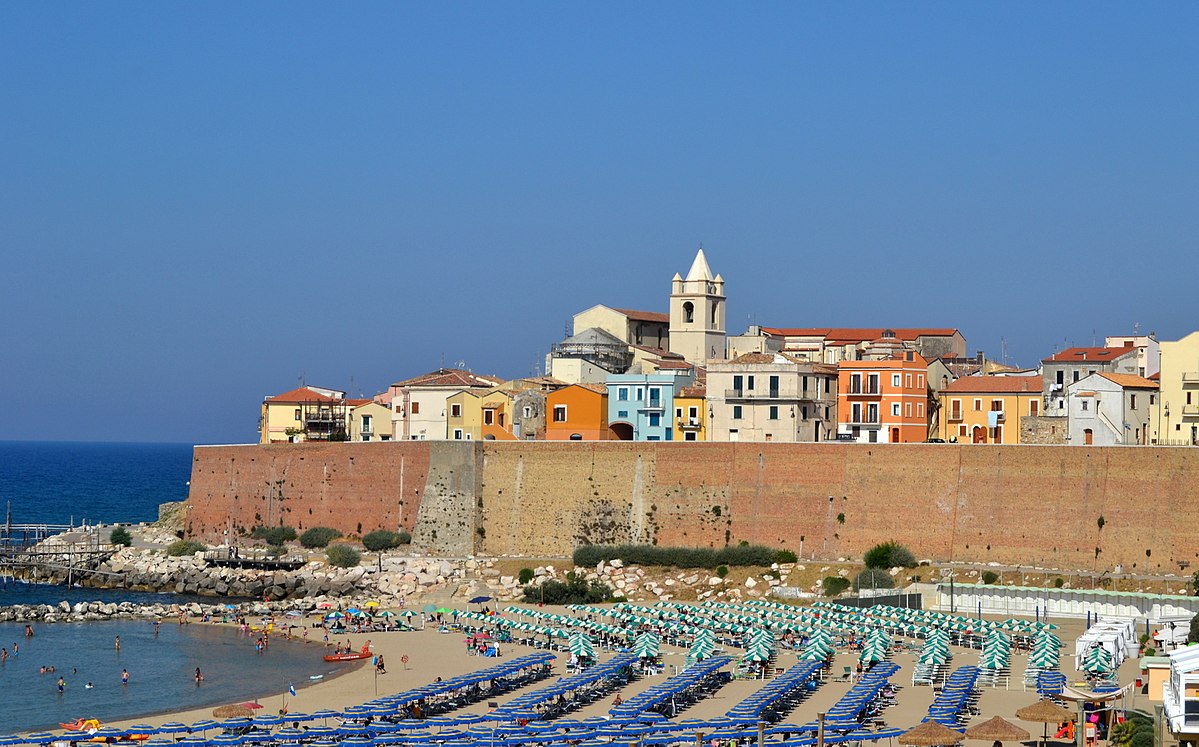 Information about Termoli
Termoli is an Italian town of 33 562 inhabitants in the province of Campobasso in Molise.

By population it is the second in the province and in the region after Campobasso. It is characterized by the presence of a promontory on which stands the ancient fishing village, bordered by a wall that falls to the sea. The city stretches today on the coast and inland, but its center is the promontory on the Adriatic Sea, home to the quaint old town, topographically divided from the rest of the city by the walls of containment and the castle.
The only port of Molise, Termoli was once linked to the maritime and mercantile tradition. Since the early seventies, however, has been supported by this vocation a marked industrial development and more recently tourism. Today over 41% of employed people work in industry.
Tremiti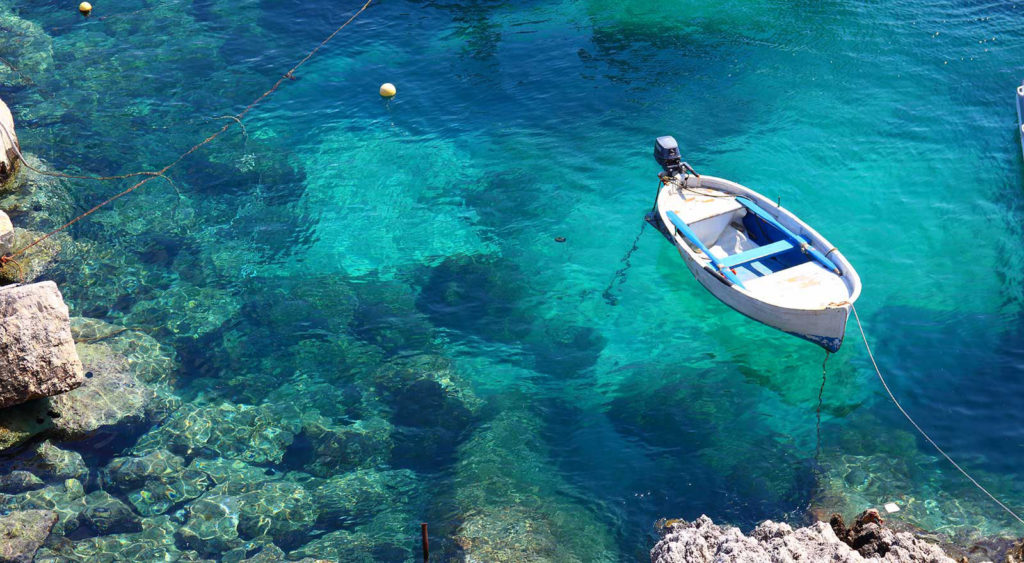 Information about Quakes
The Trèmiti islands are an archipelago of the Adriatic Sea, 22 km north of the Gargano promontory and 45 km east of Termoli (Molise coast).

Administratively, the archipelago is the scattered municipality of Isole Tremiti of 520 inhabitants of the province of Foggia in Puglia. The capital is San Nicola, on the homonymous island.

The municipality is part of the Gargano National Park. Since 1989 a portion of its territory constitutes the Tremiti Islands Marine Nature Reserve.

Despite being the smallest and the second least populous municipality in Puglia (with fewer inhabitants there is only Celle di San Vito), it is one of the most important tourist centers of the entire region. For the quality of its bathing water it has been repeatedly awarded the Blue Flag, a prestigious recognition of the Foundation for Environmental Education.
The Tremiti Islands are connected by ferry from Termoli to Tirrenia.