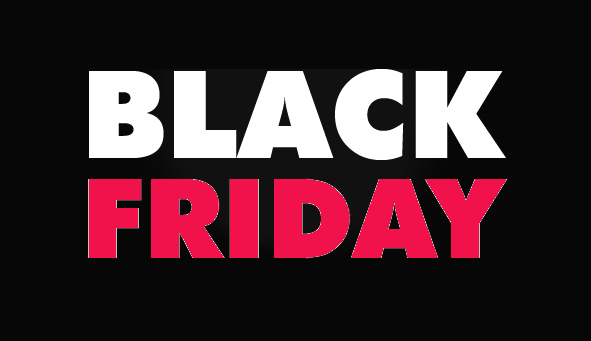 ---
On the occasion of Black Friday it will activate a special promotion that will include 50% discount on all Grimaldi Lines crossing to Sicily, Sardinia, Spain and Greece with the following features:
- 50% discount applicable on passing ship, accommodation supplements and accompanying vehicles.

The discount is valid only for bookings made on 11.24.2017 and day for departures up to 31/12/2018
The discount does not apply to fixed charges, meals and onboard events
The discount is not combinable with special rates.
The promotion is not retroactive
Tickets are not changeable nor refundable
Reservations issued with the Black Friday discount will not necessarily be prolonged than the normal duration.
The special rates are subject to availability and may change.
The reservation can be made online at www.traghetti.com or by telephone 050754492
.
---