Ischia Casamicciola

Information about Ischia Casamicciola
Ischia is an island of Italy belonging to the archipelago of the Flegree islands, the metropolitan city of Naples.
Located at the northern end of the Gulf of Naples and not far from the islands of Procida and Vivara, in the Tyrrhenian Sea, it is the largest of the Flegree. With its 64.115 inhabitants it is the third most populous Italian island, after Sicily and Sardinia. In antiquity it was known as Pithekoussai or Pithecusae.
It is a strong tourist attraction for the Gulf of Naples and for the city itself.
Naples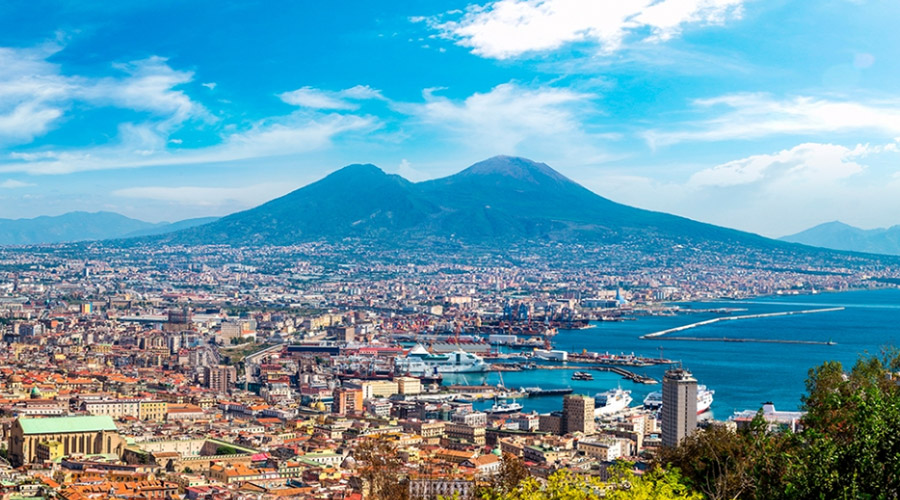 The port of Naples is called Descent of Massa and can be easily reached from the following directions for the output port. By car exit the ring road at junction Via Marina. Continue for the same road, then continue along di Massa.