Ventotene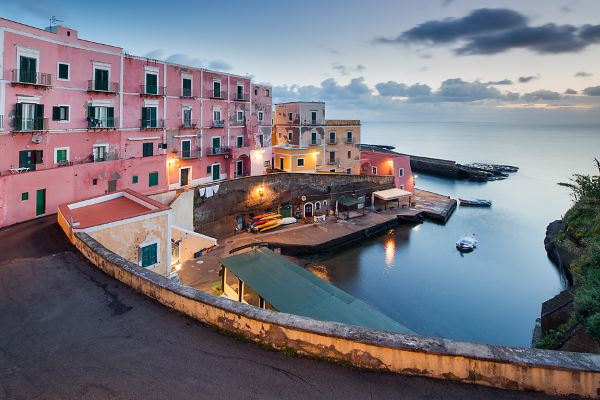 Information about Ventry
Ventotene is an island of the Pontine Islands off the West coast of Italy.
With only 3 km long and 800 m wide, Ventotene takes its name from the prevailing winds that blow over the island.
Naples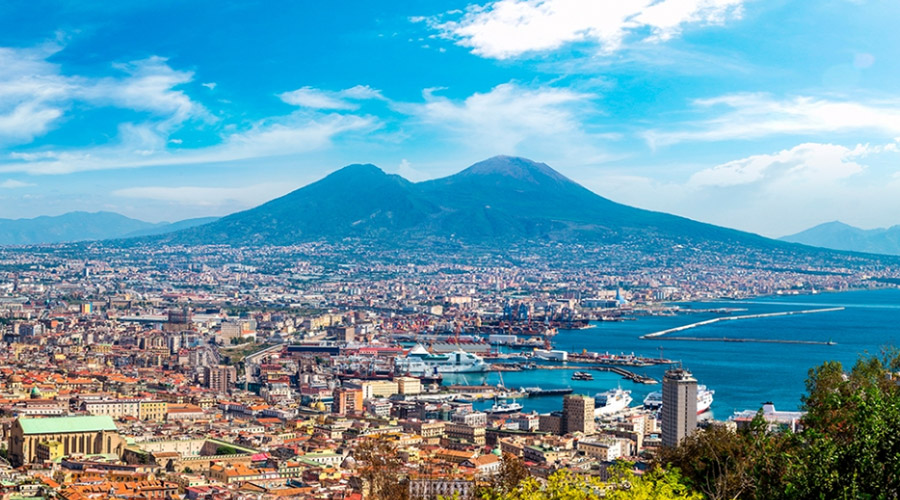 The port of Naples is called Descent of Massa and can be easily reached from the following directions for the output port. By car exit the ring road at junction Via Marina. Continue for the same road, then continue along di Massa.