Sorry, there are currently no departures on this route.
Helsinki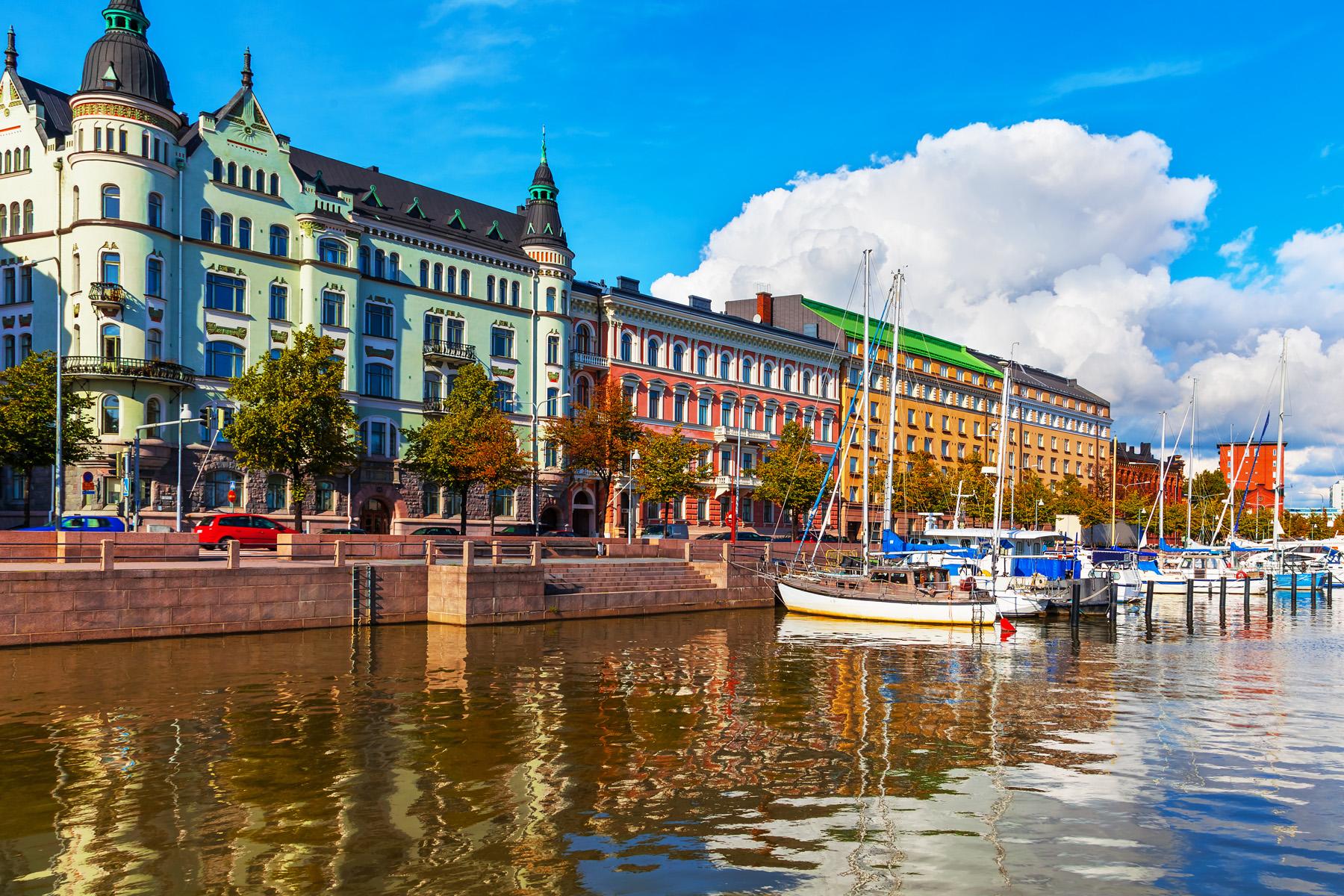 How to reach the port of Helsinki
There are 3 terminals to the ferry port of Helsinki.

Helsinki Olympia terminal (South)
Is used for ferries in the direction of Stockholm: Olympia terminal is about 1.8 km from the Centre of Helsinki, 179 Km from Tampere and 166 from Turku. From Tampere to Helsinki and Turku take E12 E18.

Helsinki West Terminal
Used for the ferry to Tallinn, the West terminal is located approximately 2.4 Km from the Centre of Helsinki, 179 km from Tampere and 166 Km from Turku. From Tampere prenid the E12 towards Helsinki and from Turku E18.

Helsinki Vuosaari, Hansa Terminal (East)
Used for ferries to Rostock, the Hansa Terminal is located 16kms from Helsinki Centre. Take road # 170/Itäväylä, turn left to Meripellontie and then follow the signs to the ferry terminal.

Riga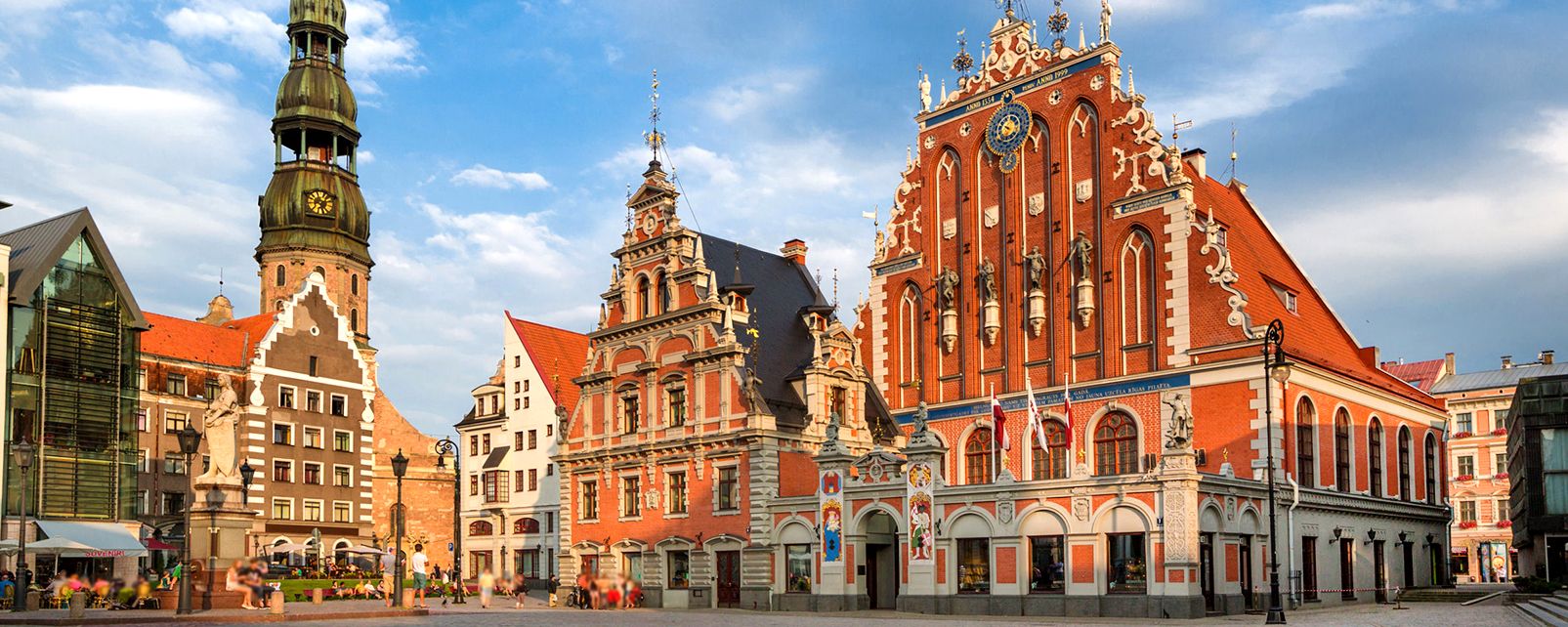 Information about Riga
Riga, the capital of Latvia, overlooks the Baltic Sea at the mouth of the Daugava River. Thanks to the many museums and concert halls, it is considered a cultural center. The city is also known for its wooden buildings, the Art Nouveau architecture and the medieval center of the Middle Ages. In this area, closed to traffic, there are many shops and restaurants. The bars and nightclubs are found in the crowded Piazza Livu.
Ferries sailing on the Baltic connect Riga to Stockholm, Kiel and Lübeck.