Sorry, there are currently no departures on this route.
Riga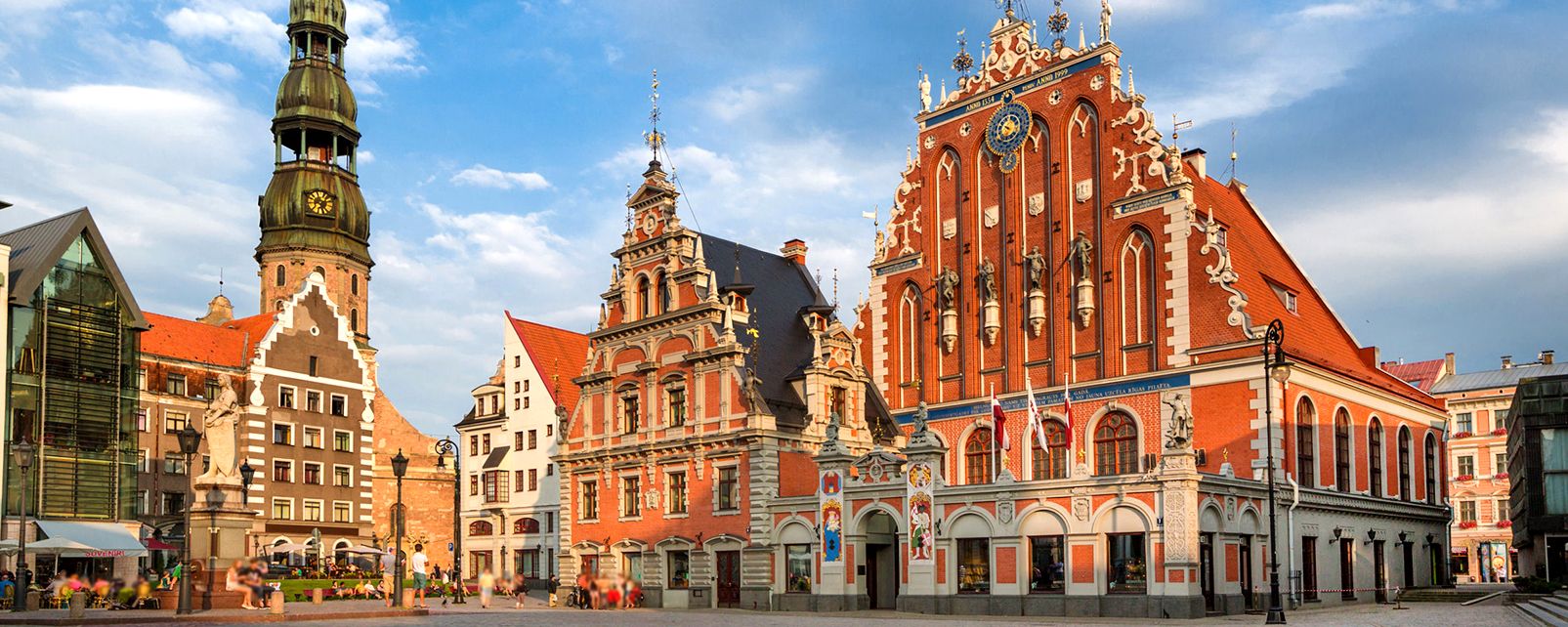 Information about Riga
Riga, the capital of Latvia, overlooks the Baltic Sea at the mouth of the Daugava River. Thanks to the many museums and concert halls, it is considered a cultural center. The city is also known for its wooden buildings, the Art Nouveau architecture and the medieval center of the Middle Ages. In this area, closed to traffic, there are many shops and restaurants. The bars and nightclubs are found in the crowded Piazza Livu.
Ferries sailing on the Baltic connect Riga to Stockholm, Kiel and Lübeck.
Stockholm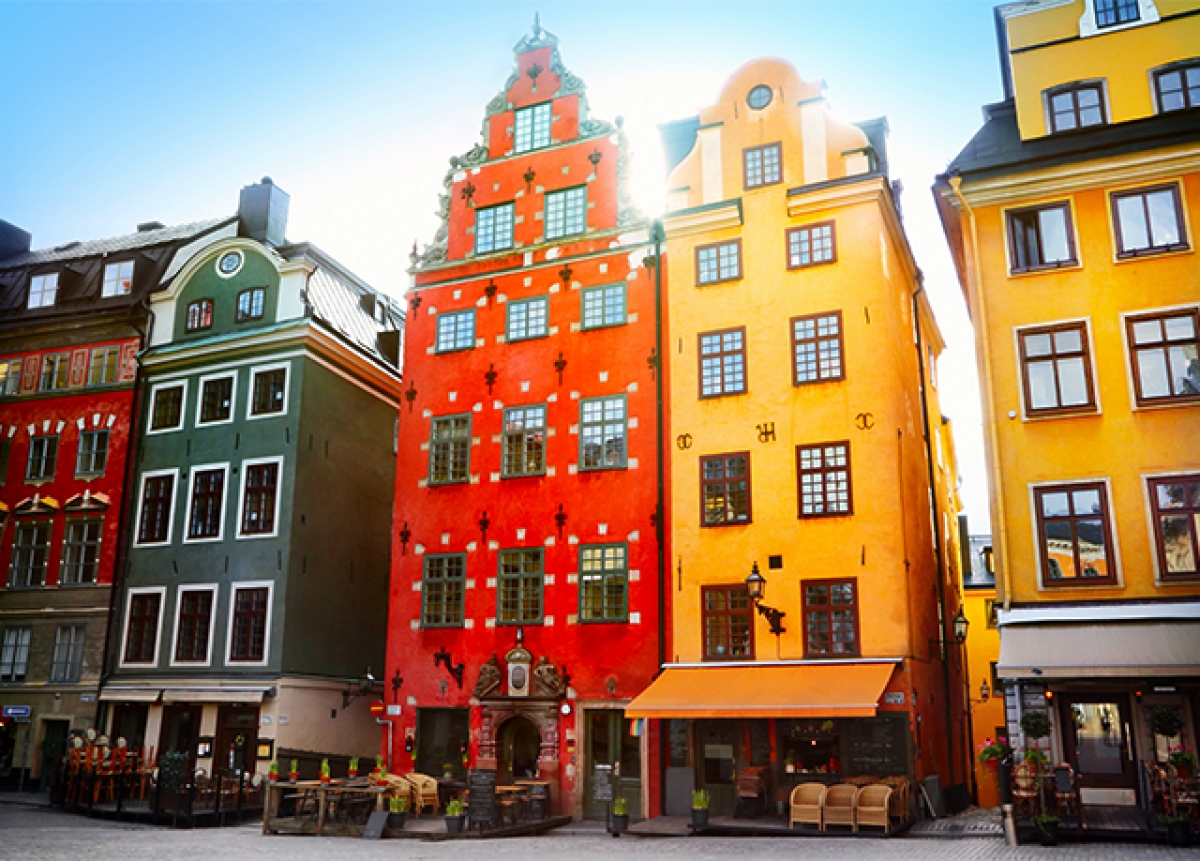 Information about Stockholm
Stockholm, the capital of Sweden, stands on a large archipelago in the Baltic Sea and includes 14 islands and more than 50 bridges. Gamla Stan, the historic center with its cobblestone streets and ocher-colored buildings, is home to Storkyrkan Cathedral, Kungliga Slottet royal palace and Nobel Museum, which focuses on the Nobel Prize. Between one island and another, you can take boat trips or take a ferry.
Stockholm is regularly connected with Helsinki and Turku (in Finland), with Tallinn (Estonia) and Riga (Latvia) thanks to numerous ferry lines. Until 1998 there was also a direct connection with St. Petersburg, Russia.