Sorry, there are currently no departures on this route.
Tallin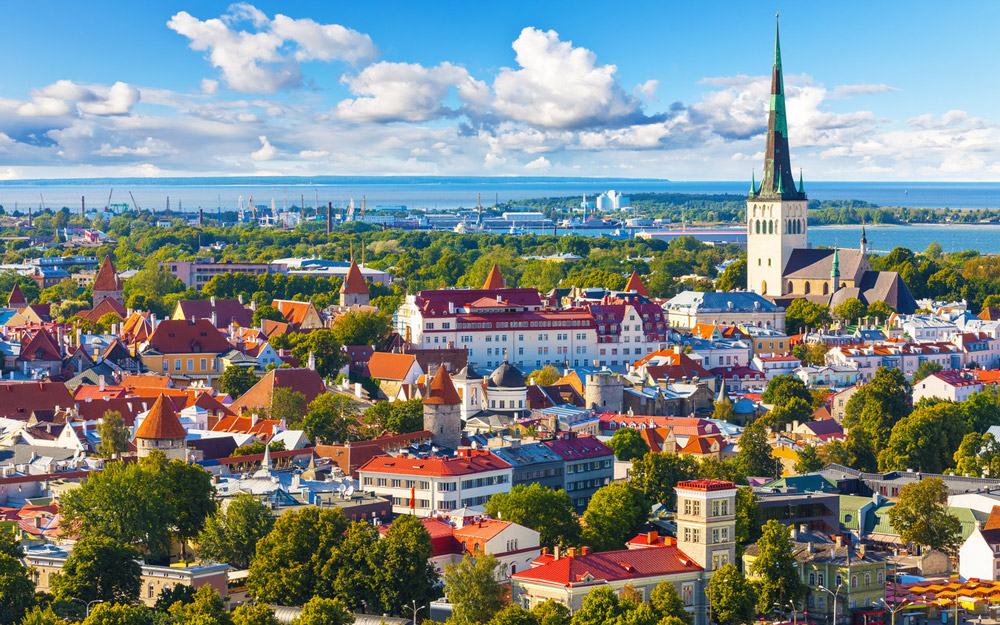 Reaching the port of Tallinn
by car: from the ferry port of Tallinn is about 0.8 Km from the city centre. The ferry terminal is signposted coming from all directions. In Estonia any vehicle must keep the lights on all day.
By train: from Tallinn trains arrive in Moscow and St Petersburg. From the train station take Metro number 1 and 2 to the ferry terminal, or alternatively walk is 10 minutes from the station.
Park at the port of Tallinn
Long and short term parking spaces are available close to the terminal with the following prices:
-50 EEK/24 hours
-15 EEK/1-1 .5 hours
-25 EEK/ -2.5 1.5 hours
-40 EEK/3-12 hours

Helsinki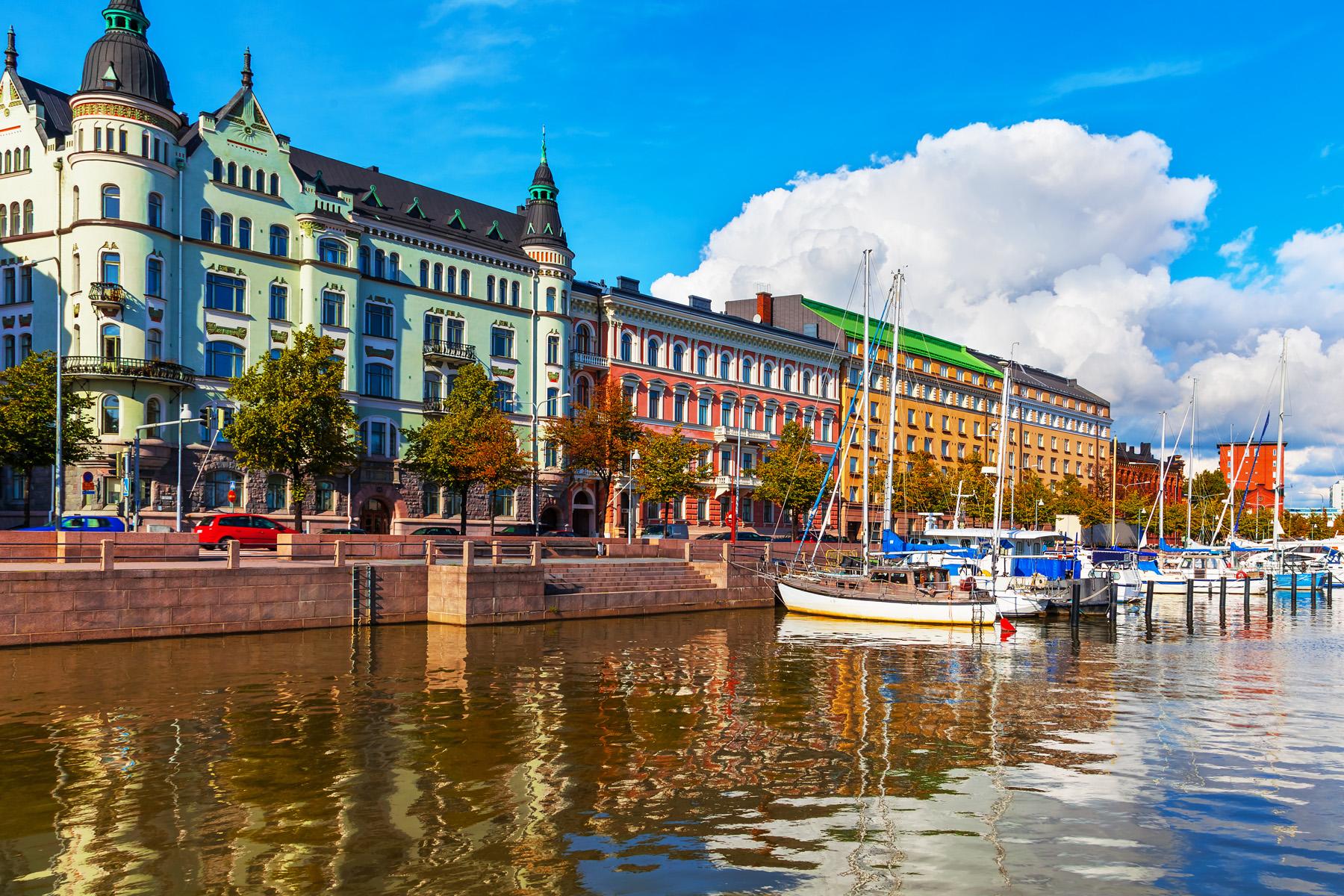 How to reach the port of Helsinki
There are 3 terminals to the ferry port of Helsinki.

Helsinki Olympia terminal (South)
Is used for ferries in the direction of Stockholm: Olympia terminal is about 1.8 km from the Centre of Helsinki, 179 Km from Tampere and 166 from Turku. From Tampere to Helsinki and Turku take E12 E18.

Helsinki West Terminal
Used for the ferry to Tallinn, the West terminal is located approximately 2.4 Km from the Centre of Helsinki, 179 km from Tampere and 166 Km from Turku. From Tampere prenid the E12 towards Helsinki and from Turku E18.

Helsinki Vuosaari, Hansa Terminal (East)
Used for ferries to Rostock, the Hansa Terminal is located 16kms from Helsinki Centre. Take road # 170/Itäväylä, turn left to Meripellontie and then follow the signs to the ferry terminal.