Sorry, there are currently no departures on this route.
Tallin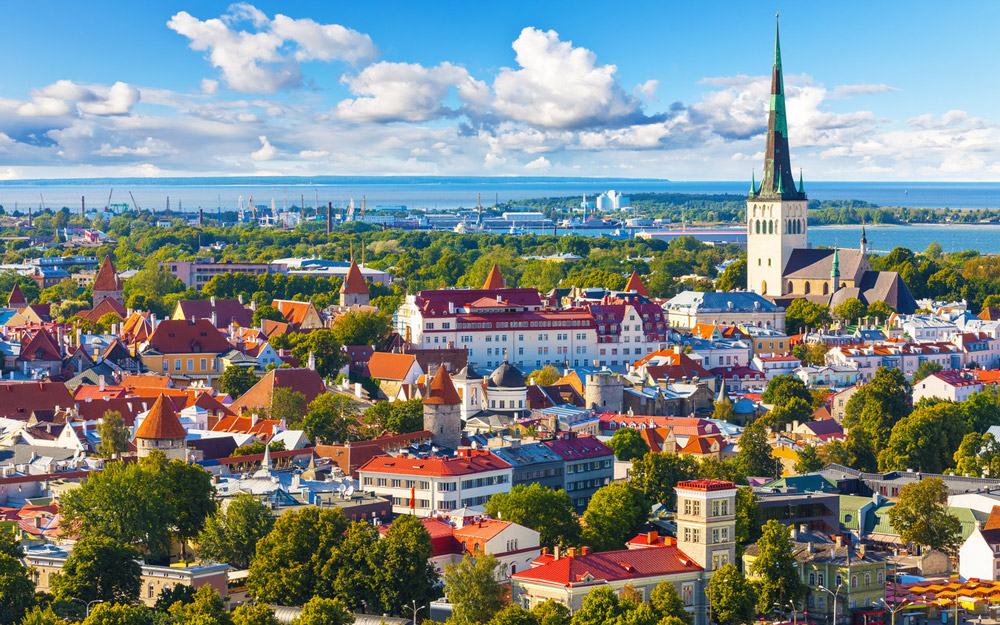 Address of the port of Tallinn
Tallink Silja, Tallinn 10120, Uus-Sadam, Terminal D, Estonia
Reaching the port of Tallinn
by car: from the ferry port of Tallinn is about 0.8 Km from the city centre. The ferry terminal is signposted coming from all directions. In Estonia any vehicle must keep the lights on all day.
By train: from Tallinn trains arrive in Moscow and St Petersburg. From the train station take Metro number 1 and 2 to the ferry terminal, or alternatively walk is 10 minutes from the station.
Park at the port of Tallinn
Long and short term parking spaces are available close to the terminal with the following prices:
-50 EEK/24 hours
-15 EEK/1-1 .5 hours
-25 EEK/ -2.5 1.5 hours
-40 EEK/3-12 hours

Stockholm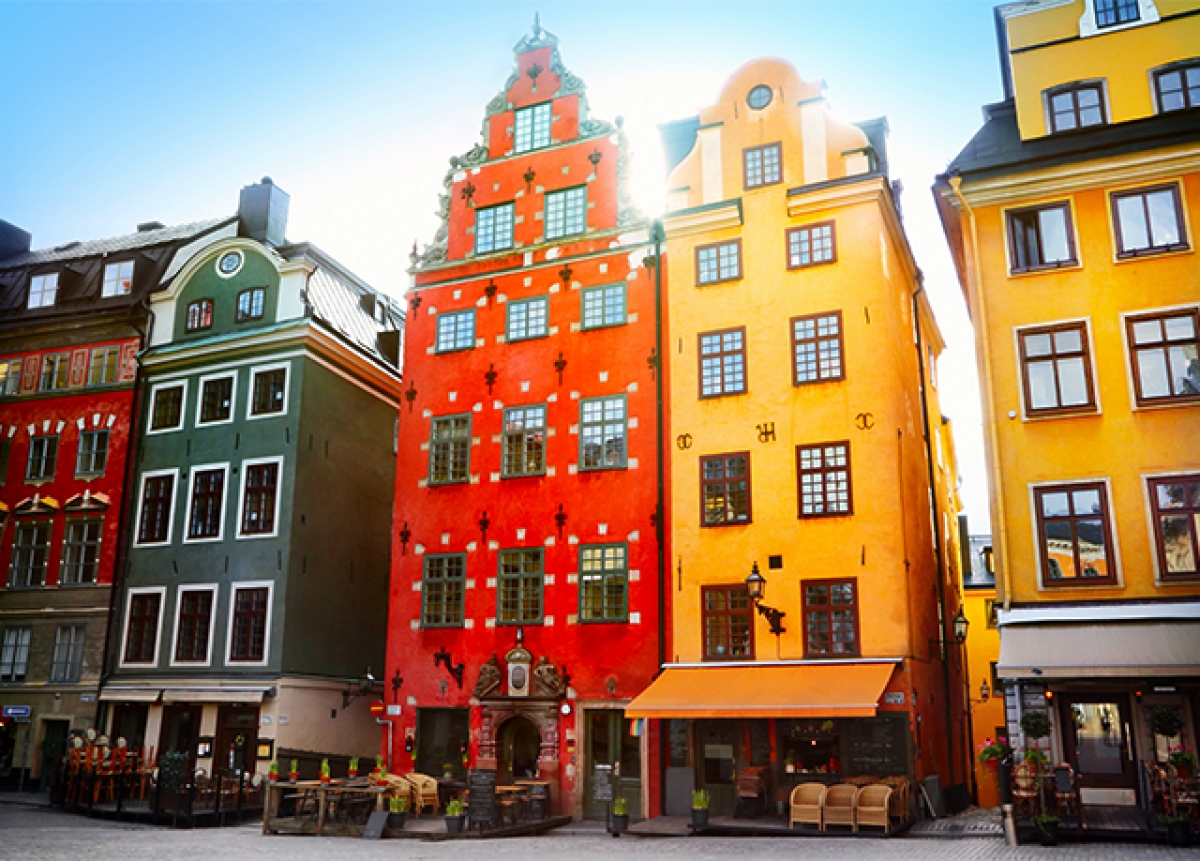 Information about Stockholm
Stockholm, the capital of Sweden, stands on a large archipelago in the Baltic Sea and includes 14 islands and more than 50 bridges. Gamla Stan, the historic center with its cobblestone streets and ocher-colored buildings, is home to Storkyrkan Cathedral, Kungliga Slottet royal palace and Nobel Museum, which focuses on the Nobel Prize. Between one island and another, you can take boat trips or take a ferry.
Stockholm is regularly connected with Helsinki and Turku (in Finland), with Tallinn (Estonia) and Riga (Latvia) thanks to numerous ferry lines. Until 1998 there was also a direct connection with St. Petersburg, Russia.