Stockholm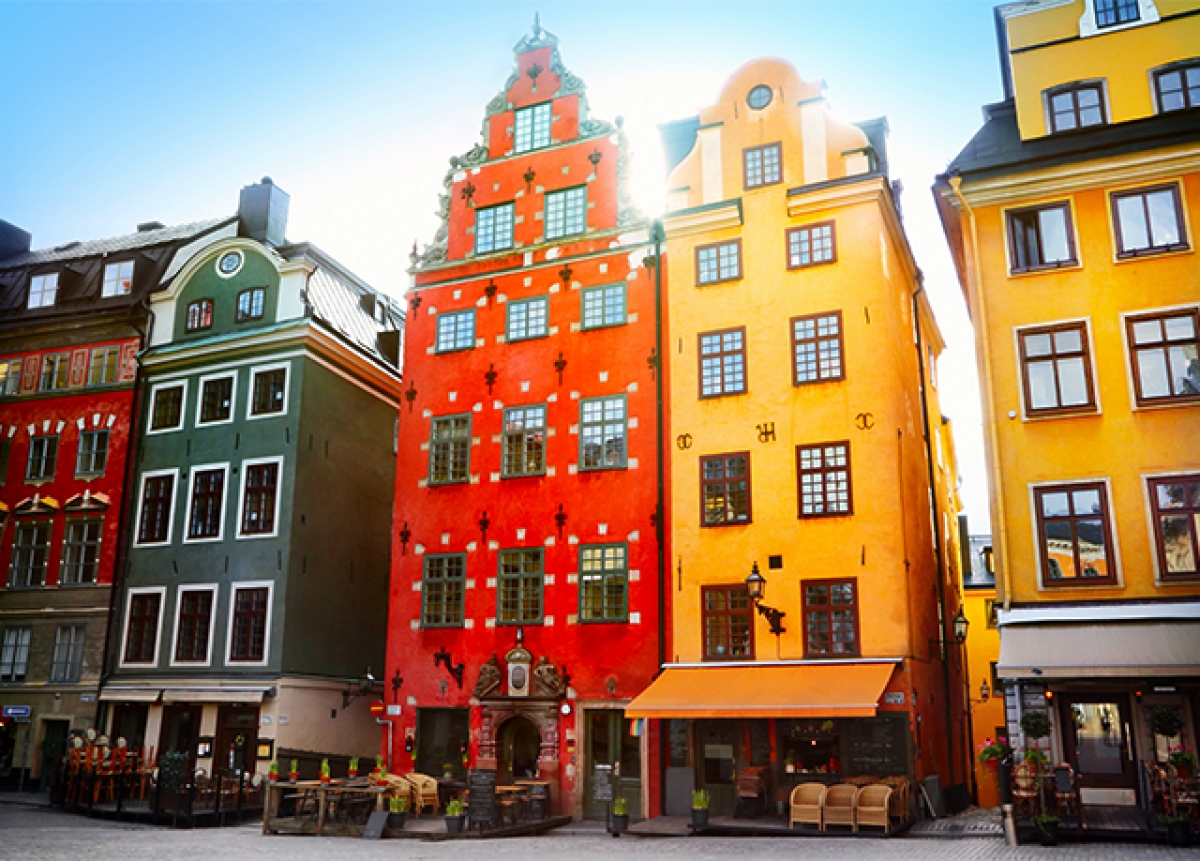 Information about Stockholm
Stockholm, the capital of Sweden, stands on a large archipelago in the Baltic Sea and includes 14 islands and more than 50 bridges. Gamla Stan, the historic center with its cobblestone streets and ocher-colored buildings, is home to Storkyrkan Cathedral, Kungliga Slottet royal palace and Nobel Museum, which focuses on the Nobel Prize. Between one island and another, you can take boat trips or take a ferry.
Stockholm is regularly connected with Helsinki and Turku (in Finland), with Tallinn (Estonia) and Riga (Latvia) thanks to numerous ferry lines. Until 1998 there was also a direct connection with St. Petersburg, Russia.
Turku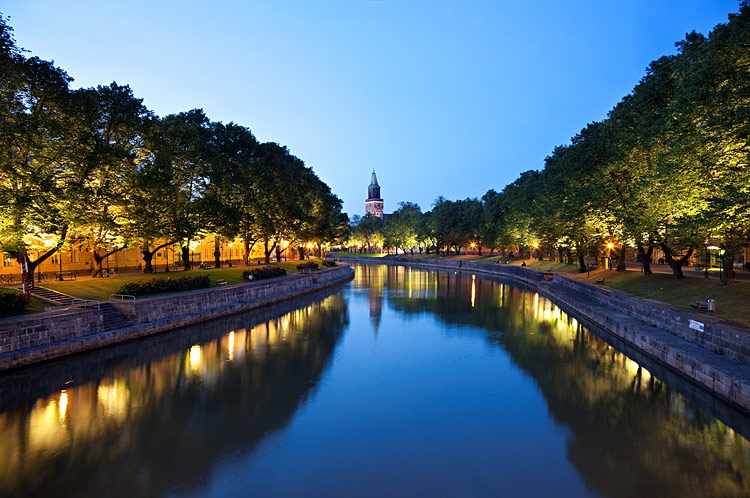 Address of the port of Turku
Port of Turku, Linnankatu 20100 Turku, Finland, 91

Reaching the port of Turku
by car: from the ferry port of Turku is 3.4 Km from city centre, 169 km from Helsinki and 165 km from Tampere. From Helsinki take the E18 towards Turku and Tampere take E12/E63 and then change to the E63. Follow the signs to the port of Turku.
By train: Between the ferry port of Turku, Helsinki and Tampere there are good connections by train. The train station is about 200 m from the ferry terminal. To access the track goes through a glass corridor leaving the terminal.
By bus: The bus station is next to the train station at about 200 m from the terminal. A local bus (No. 1) is in service between the ferry terminal and the main square of Turku, Kauppatori. There are good bus connections between the port of Turku and the various cities in Finland.

Information about Turku
Turku is a city of 178,784 inhabitants of southwestern Finland, located in the Varsinais-Suomi region. Turku stands at the mouth of the river Aurajoki and for its history and its geographical position makes a percentage of more than 5% of Swedish speakers. Regarding the exact year of the foundation there is no certainty, but traditionally it is dated back to 1229.

It is the fifth largest city in Finland. Looking at the metropolitan area, the Turku region is the second largest urban area in the country after the Helsinki metropolitan area.