Sorry, there are currently no departures on this route.
Almeria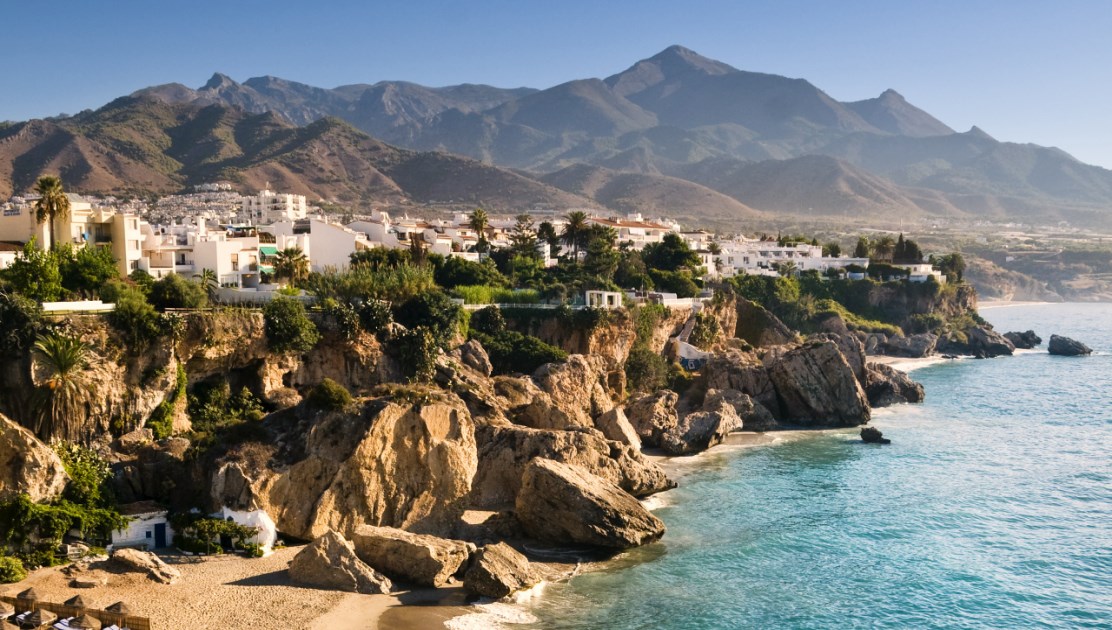 Information about Almeria
Melilla is an autonomous Spanish city located on the east coast of Morocco, in North Africa, near the Moroccan port Beni Ensar. It is a free port, and the main activity is fishing.
Ghazaouet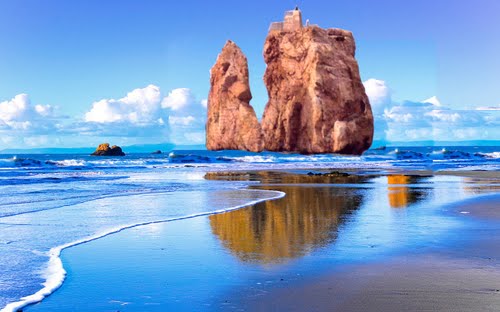 Information about Ghazaouet
Ghazaouet is a municipality in Algeria, located in the province of Tlemcen.