Almeria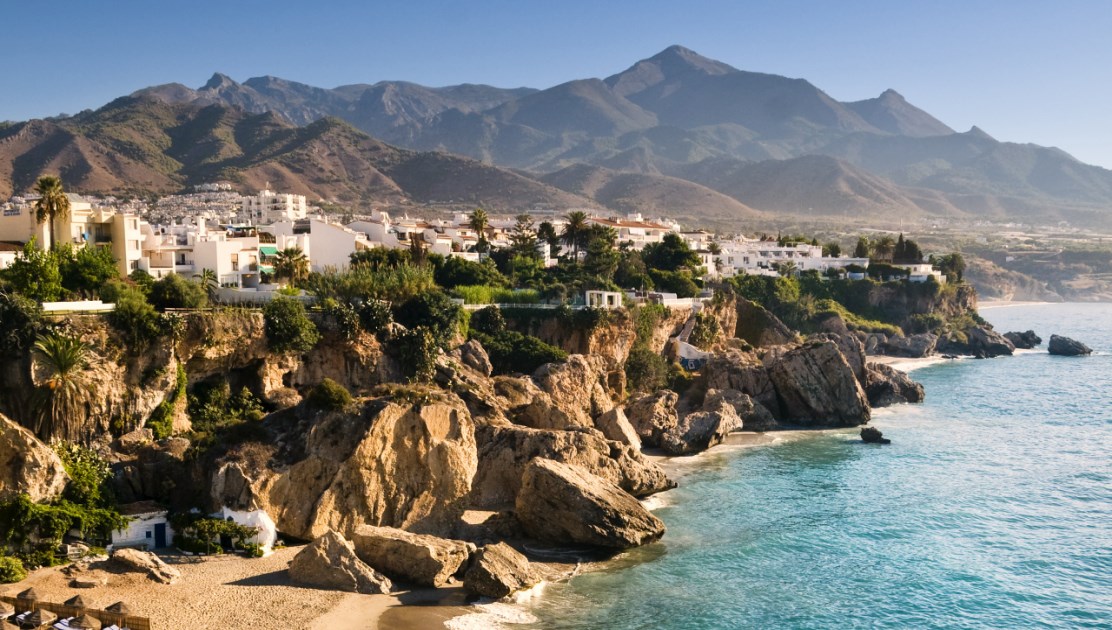 Information about Almeria
Melilla is an autonomous Spanish city located on the east coast of Morocco, in North Africa, near the Moroccan port Beni Ensar. It is a free port, and the main activity is fishing.
Nador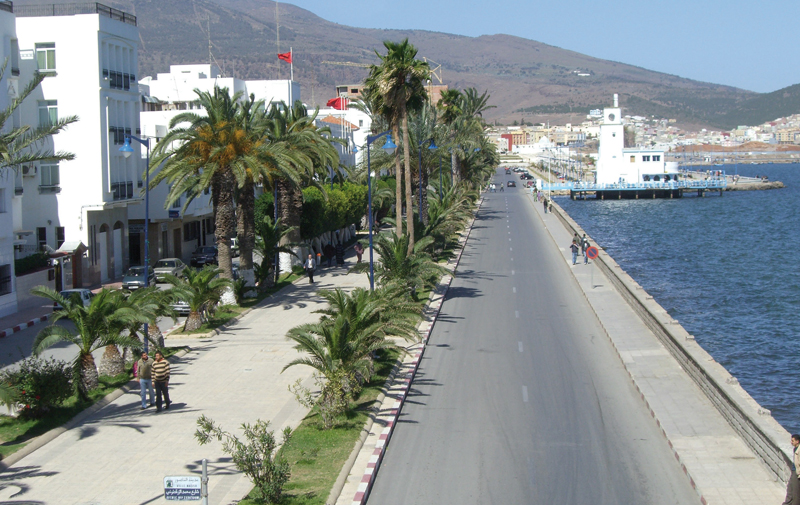 Info about Nador
Nador is a port city in the north-east of Morocco, in the Berberofona region of the Rif, located in the lagoon of Bou Areg, on the coast of the Mediterranean Sea. It is connected by a highway with the Spanish enclave of Melilla, which lies about ten kilometers to the north. Its main economic resources are those related to fishing, trade in fruit, fish and livestock, and the metallurgical industry.