La Palma (Sta. Cruz)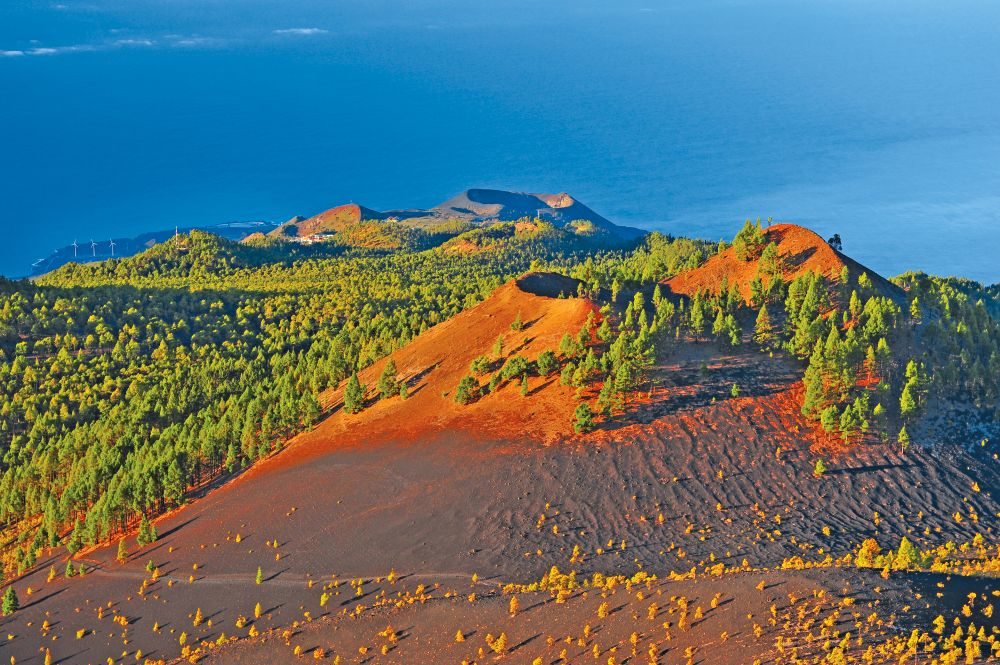 Information about La Palma (Santa Cruz de Tenerife)
La Palma is one of the Canary Islands, Spanish islands off the north-west African coast. Its rugged and wooded land is dotted with volcanoes like the Teneguía and the Cumbre Vieja. The capital Santa Cruz de la Palma is a port characterized by narrow cobbled streets and houses with wooden balconies. The Parque Nacional Caldera de Taburiente presents an enormous formation in the shape of a crater, is covered in pine forests and crossed by waterfalls.
Cadiz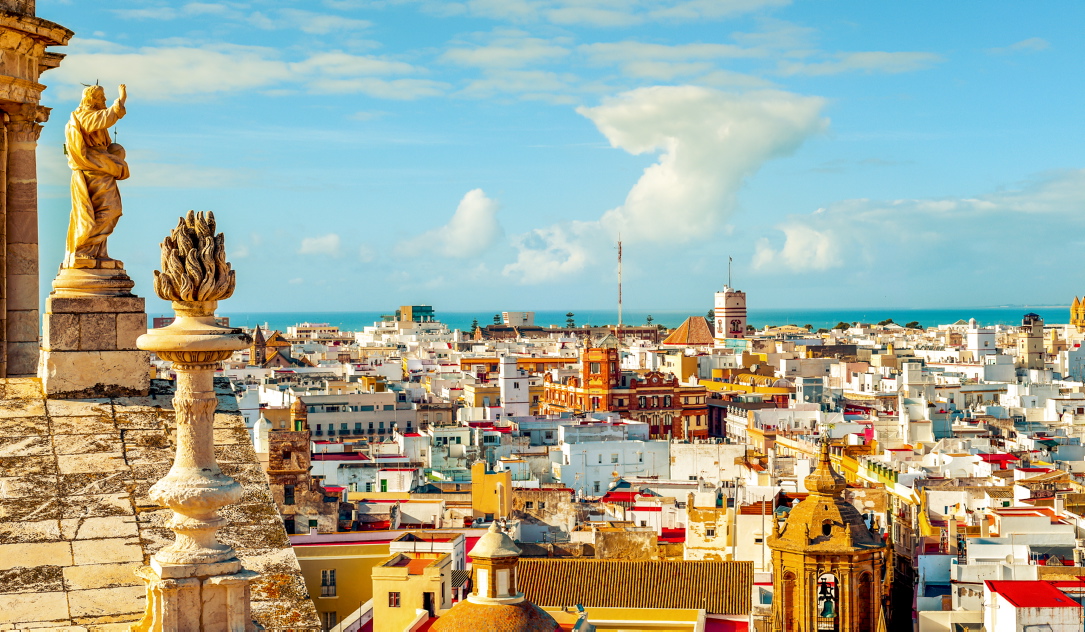 Reaching the port of Cadiz
Cadiz is an ancient port city in the south-west of Spain, built on a strip of land surrounded by the sea in the region of Andalusia. The seat of the Spanish navy is the port, which in the 16th century became an important starting point for explorations and trade. The city has more than 100 watchtowers, including the famous Torre Tavira, traditionally used for sighting ships, and the eighteenth-century cathedral built on the sea front.