La Palma (Sta. Cruz)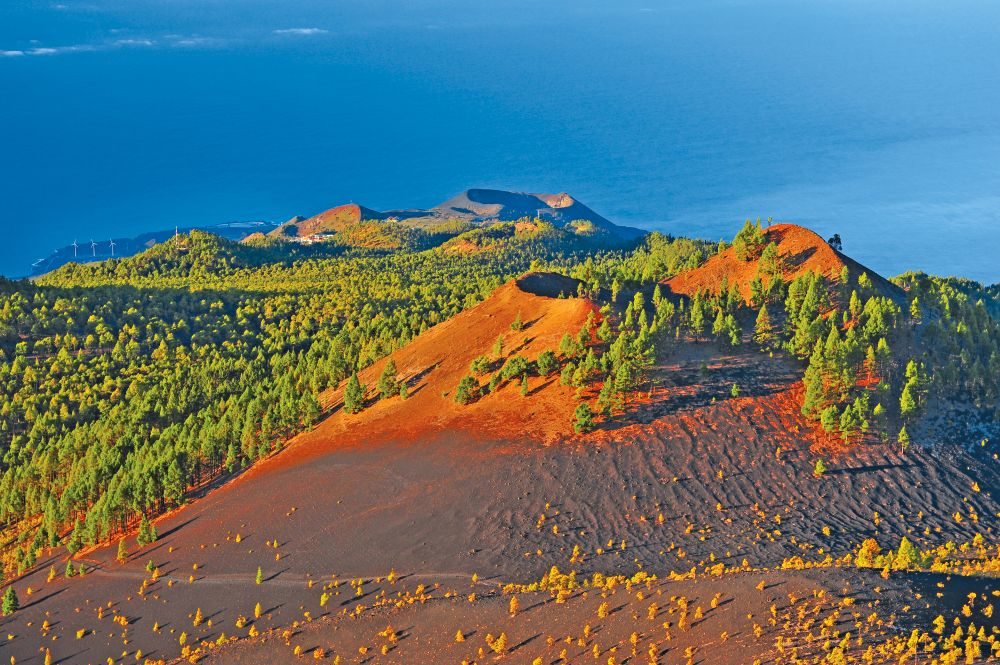 Information about La Palma (Santa Cruz de Tenerife)
La Palma is one of the Canary Islands, Spanish islands off the north-west African coast. Its rugged and wooded land is dotted with volcanoes like the Teneguía and the Cumbre Vieja. The capital Santa Cruz de la Palma is a port characterized by narrow cobbled streets and houses with wooden balconies. The Parque Nacional Caldera de Taburiente presents an enormous formation in the shape of a crater, is covered in pine forests and crossed by waterfalls.
Gran Canaria (Las Palmas)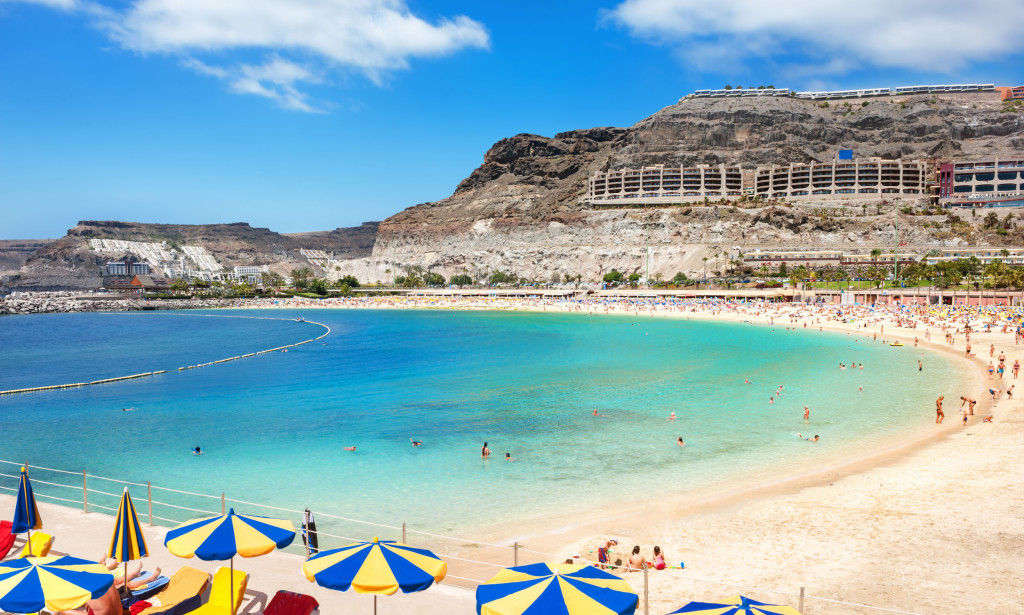 Reaching the port of Gran Canaria
Gran Canaria is part of the Canary Islands, a Spanish archipelago to the north-east of Africa. On the island there are both black lava and white sand beaches. The lively Playa del Inglés and Puerto Rico and the quieter Puerto de Mogán and San Agustín are beaches on the south coast. To the north, the capital Las Palmas is an important stop for cruise ships and hosts numerous duty-free shops. The hinterland of the island is rural and mountainous.