Menorca (Maó)
Information about Menorca (Mahon)
Mahon (Spanish: Mahón) is a Spanish municipality of 29,125 inhabitants located in the autonomous community of the Balearics on the island of Menorca. It is the easternmost municipality of Spain.
It is a natural fjord, one of the largest in Europe and has historically been the gateway to many civilizations, given its strategic position in the center of the Mediterranean: a natural fortress open to the sea that has been the most coveted refuge in the Mediterranean for fight the winds of the north wind, the fury of the sea and especially the enemy raids.
Menorca airport is located in the municipality of Maó.
Palma de Mallorca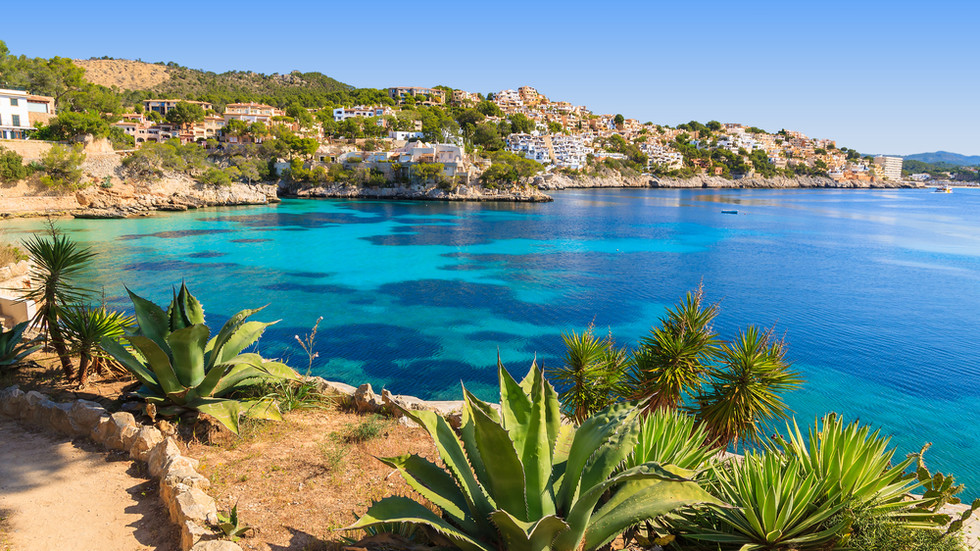 How to get to the port of Palma de Mallorca
The port of Palma is 13.5 km from the airport and the journey by car/taxi is about 15 minutes, depending on traffic. In case of departure from the airport, take the motorway BUT 19 in Palma and continue along the Promenade to the junction to the port. Buses are available every 15 minutes from the airport to the port and the port to the Airport (bus number 1).