Sorry, there are currently no departures on this route.
Palma de Mallorca (Alcudia)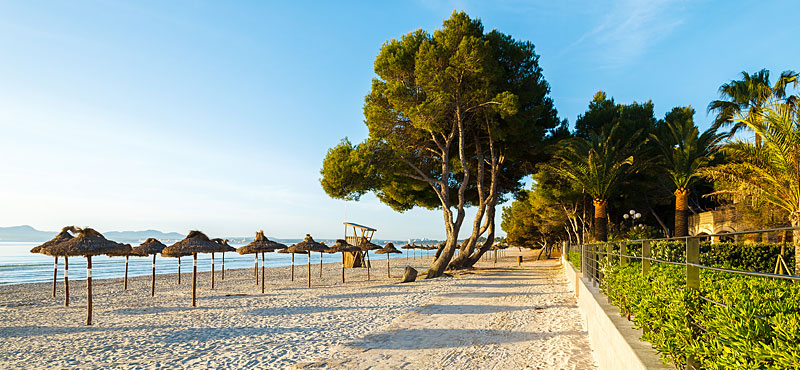 Information about Alcudia
Alcúdia is a Spanish municipality of 19.071 inhabitants located in the autonomous community of the Balearics.
Alcudia is one of the main tourist centers of the island of Majorca, has a 9 km long beach and the S'Albufeira nature reserve, very popular for bird-watching, as well as a water park. It is 40 minutes from the capital of Palma de Mallorca.
From the port of Alcudia, ferries depart daily to Barcelona, Menorca and Valencia.
A typical market takes place every Sunday and Tuesday in the old town.

Menorca (Ciutadella)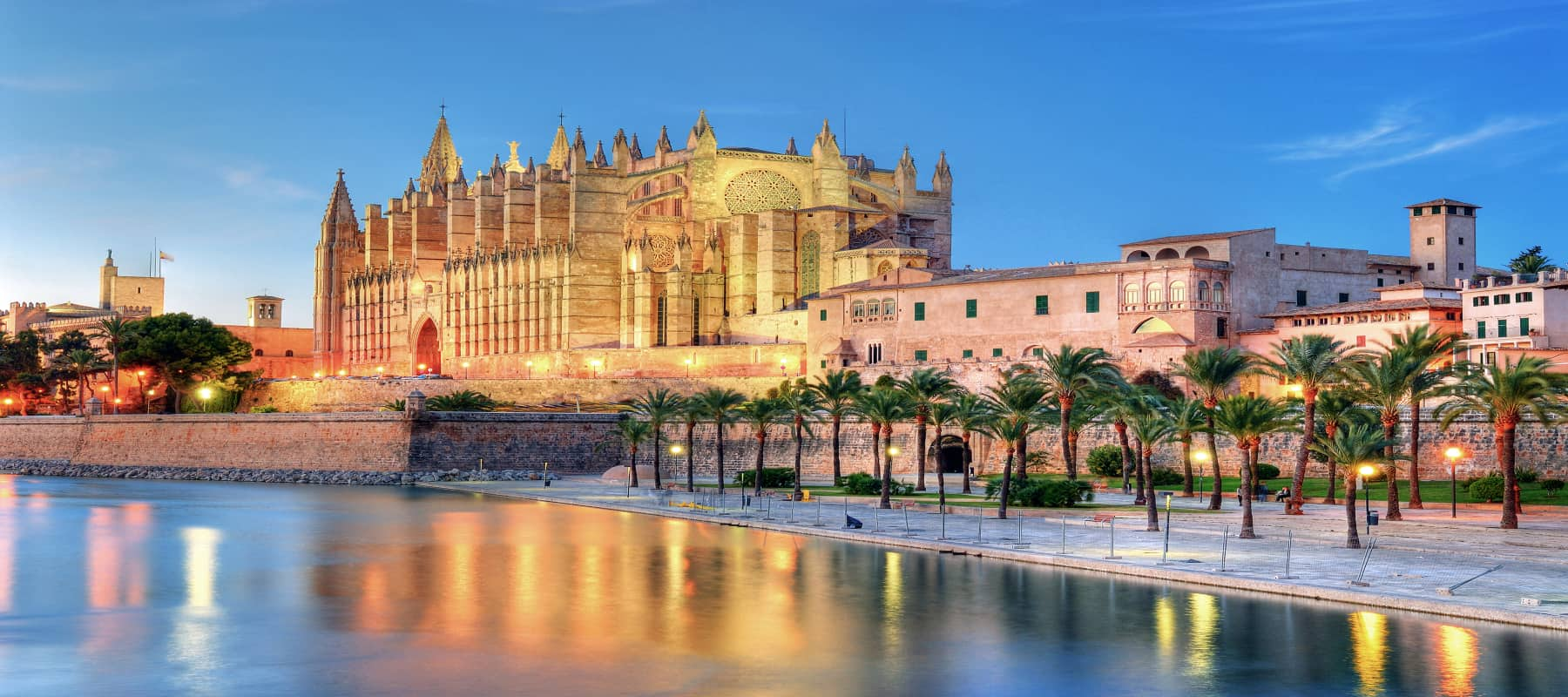 Information about Menorca (Ciutadella)
Ciutadella de Menorca is a Spanish municipality of 29,160 inhabitants located in the autonomous community of the Balearic Islands, on the island of Menorca.
In the seventeenth century many civil and religious buildings were built in Italian style giving Ciutadella its historical and artistic unity still traceable along its narrow streets that often have curious names such as Que no pass or Ses Voltes (Las Arcadas) starting in Plaça Nova or Plaça Espanya and end at the cathedral. Moving towards the Town Hall is the Plaça des Born, from which you can see the natural harbor and an obelisk commemorating the July 9th Turkish assault