Tenerife (Sta. Cruz)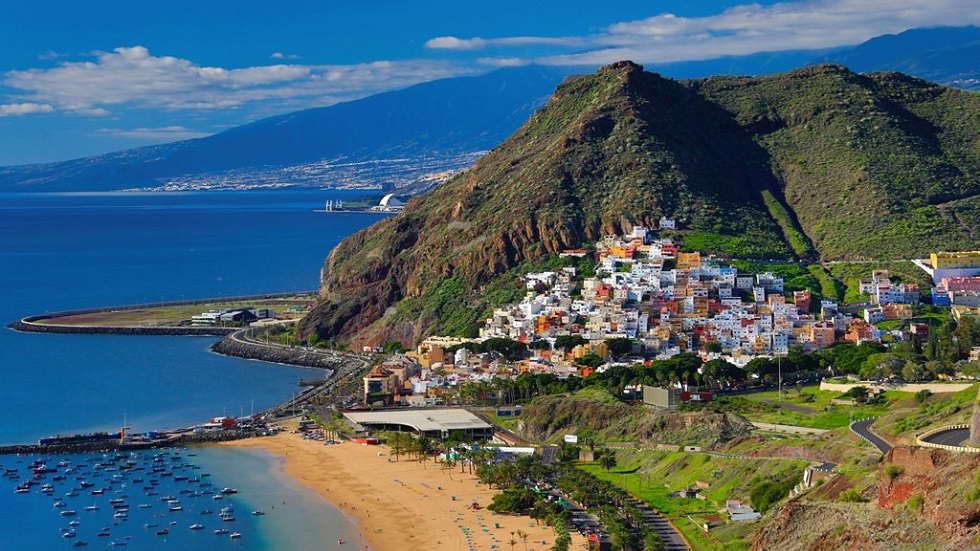 Information about Santa Cruz de Tenerife
Tenerife is the largest of the Spanish islands that lie off the west coast of Africa, the Canaries. The island is dominated by Spain's highest peak: Mount Teide, a dormant volcano. It is perhaps best known for the Carnaval de Santa Cruz, held before Lent and is characterized by parades, music, dances and colorful costumes. The island also offers numerous beaches of golden or black sand, and resorts such as Los Cristianos and Playa de las Américas.
Gran Canaria (Las Palmas)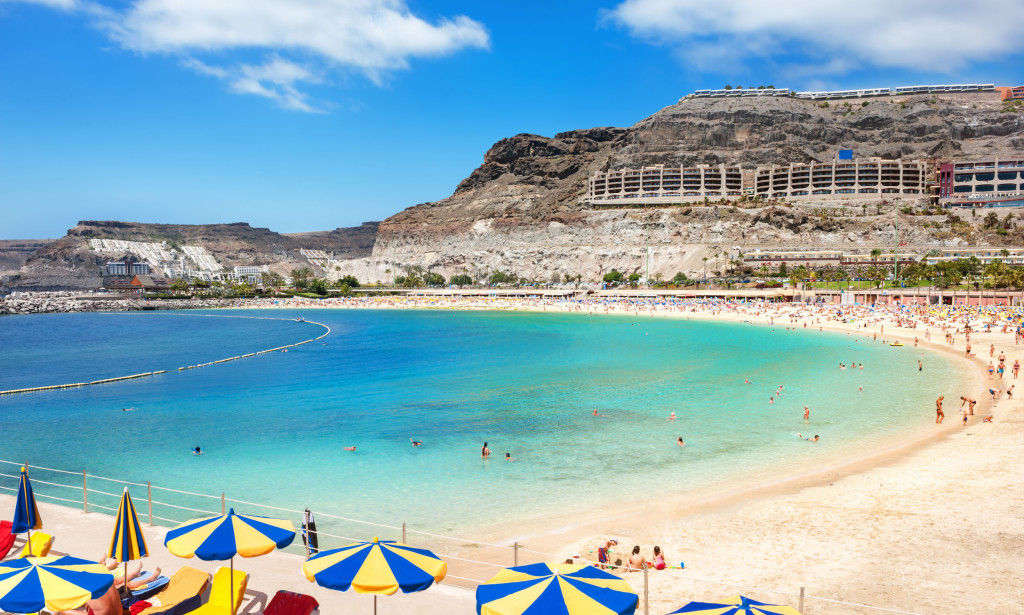 Reaching the port of Gran Canaria
Gran Canaria is part of the Canary Islands, a Spanish archipelago to the north-east of Africa. On the island there are both black lava and white sand beaches. The lively Playa del Inglés and Puerto Rico and the quieter Puerto de Mogán and San Agustín are beaches on the south coast. To the north, the capital Las Palmas is an important stop for cruise ships and hosts numerous duty-free shops. The hinterland of the island is rural and mountainous.