Tenerife (Sta. Cruz)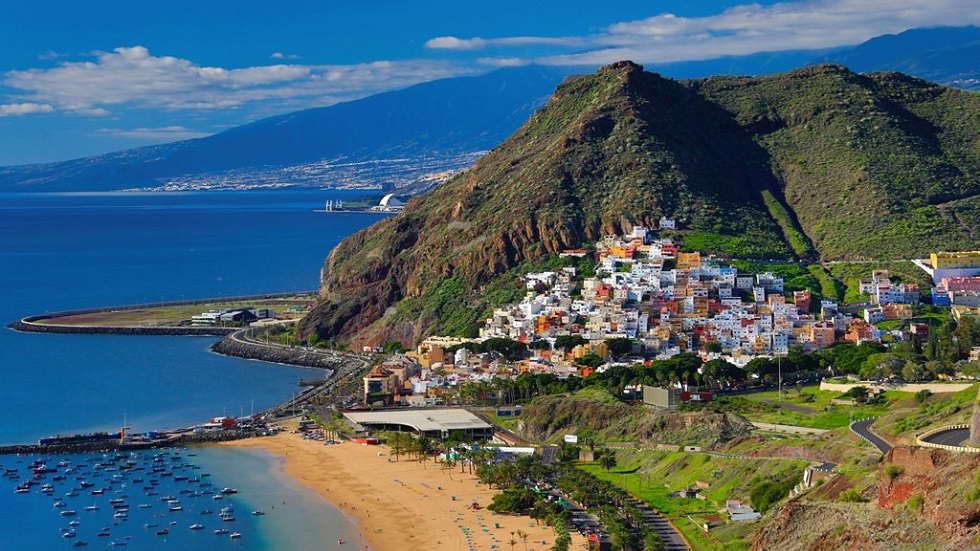 Information about Santa Cruz de Tenerife
Tenerife is the largest of the Spanish islands that lie off the west coast of Africa, the Canaries. The island is dominated by Spain's highest peak: Mount Teide, a dormant volcano. It is perhaps best known for the Carnaval de Santa Cruz, held before Lent and is characterized by parades, music, dances and colorful costumes. The island also offers numerous beaches of golden or black sand, and resorts such as Los Cristianos and Playa de las Américas.
Lanzarote (Arrecife)

Information about Lanzarote (Arrecife)
Lanzarote, one of the Canary Islands off the coast of West Africa and under the domination of Spain, is famous for its always warm climate, beaches and volcanic landscapes. The rocks of the Timanfaya National Park originated from the volcanic eruption around 1730. The Cueva de los Verdes caves were instead created by an underground lava river. On the east coast, the resort of Puerto del Carmen has white houses, beaches and diving centers.