Linosa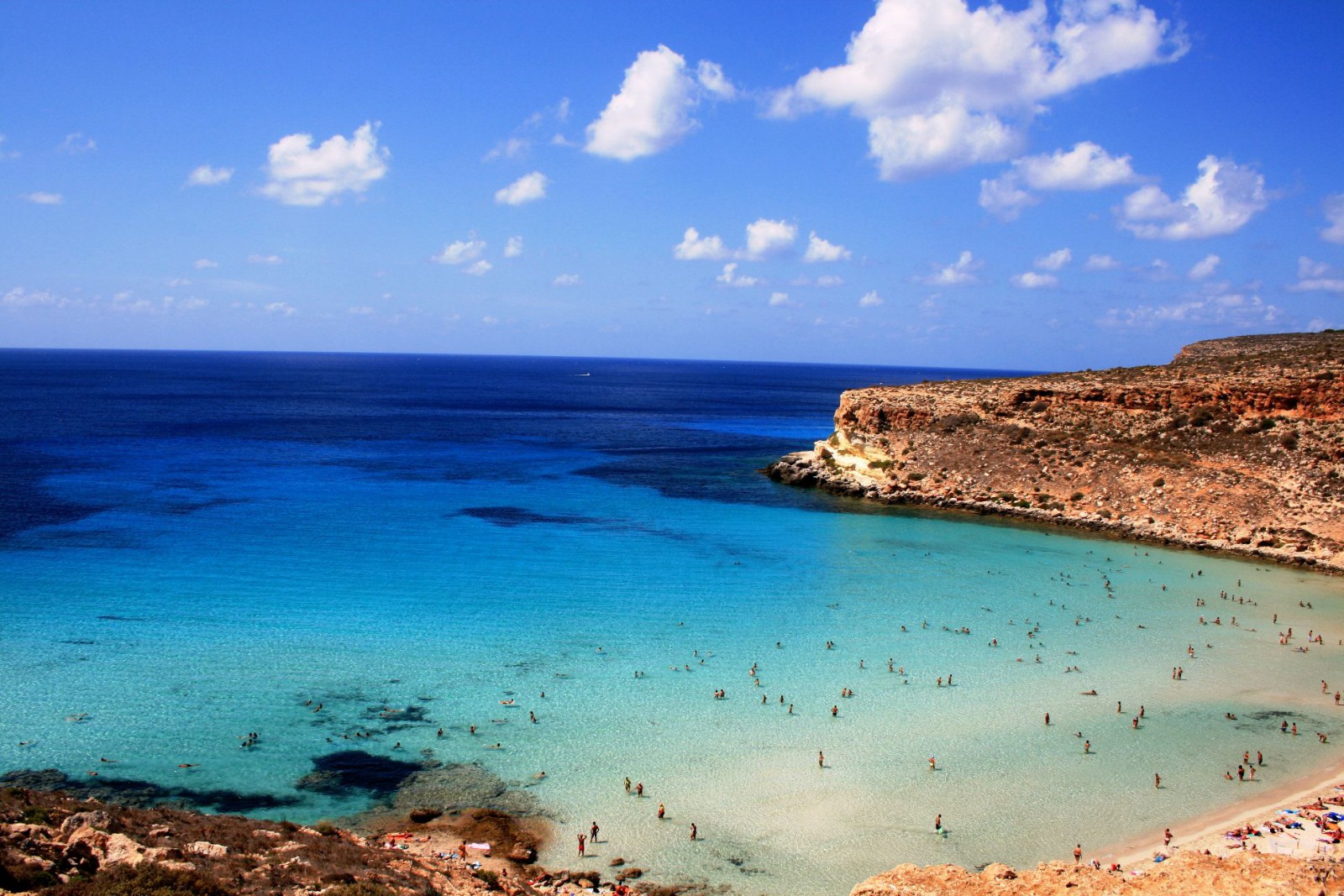 Information about Linosa
Linosa is an island in Italy belonging to the archipelago of the Pelagie islands, in Sicily.
It has an area of 5.43 km² and is 42 km NE from Lampedusa, together with which it forms the municipality of Lampedusa and Linosa which counts 6.304 inhabitants [1] in the province of Agrigento.
The island is mentioned by the Greek Strabone and later by Pliny the Elder in the Naturalis Historia as Aethusa and Algusa. The name Lenusa appears in the sixteenth century by the Dominican Tommaso Fazello. The name Linosainvece was born in 1845, used by the knight Bernardo Maria Sanvinsente.
Porto Empedocle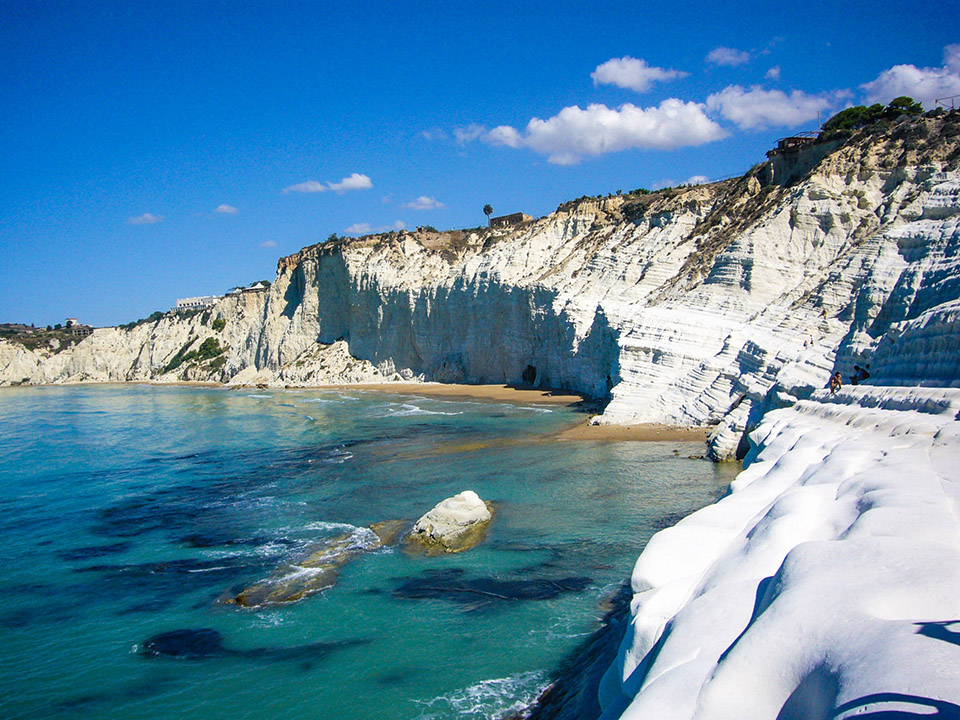 Information about Porto Empedocle
Porto Empedocle, is a typical seaside town, embellished by various historical and cultural sites are interwoven with the local morphological beauties, such as its beaches which extend for 3 Km, creating one of the most beautiful coastlines in the Mediterranean. The empedoclina economy is based on tourism and fishing industry. Perth is also the birthplace of famous writers such as Luigi Pirandello and the most current Andrea Camilleri.