Tanger-Med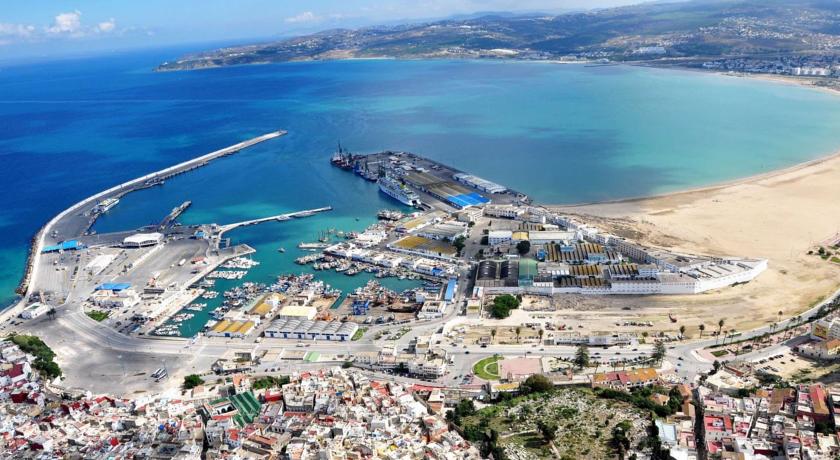 How to reach the port of Tanger-Med
The port of Tanger-Med is located 40 km from the city of Tanger-Med. Check-in takes place at the maritime station, which can be accessed via the "Gate 2" for foot passengers and the "Gate 3" for passengers with cars.
Information about Tanger-Med
Tanger-Med is a maritime port of Morocco, whose construction began in 2004, and the inauguration took place in July 2007. The port is located 14 km from Spain in a strategic position on the way of passage between Africa, Europe, Asia, North America and South America. It is surrounded by a free zone of industrial and logistical activities.