Valencia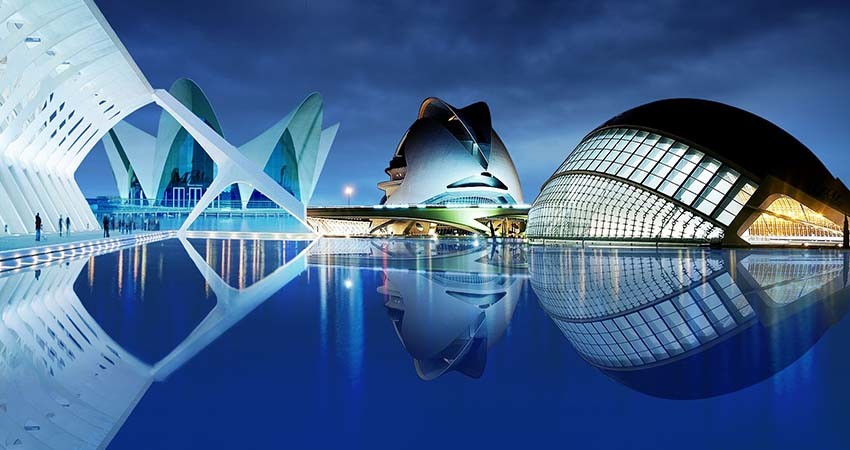 Information about Valencia
0 information about Valencia 2 Valencia is Spain's third largest city and is considered to be a progressive city, with spectacular architecture It is known for its excellent weather and sandy beaches, and more than 500 km of coastline The city of Valencia is famous for being the home of paella and possesses excellent restaurants throughout the city, including a number of tapas bars in the old town, around the large Plaza de la Reina Among other attractions there are The Hemisfèric Planetarium which has a planetarium, modern cinema and information astronomy; Palacio de las Artes Reina Sofia, which is a beautiful recreation complex to promote the arts of Valencia, the Oceanographic Park who collects many marine species, including the beluga, dolphins, penguins and a myriad of colorful tropical fish; and the Museo de las Ciencias Principe Felipe, a vast Museum and extraordinary building, full of scientific information and interactive technology The port of Valencia has regular services to and from the Balearic Islands and Italy, along with a growing number of cruise ships
Palma de Mallorca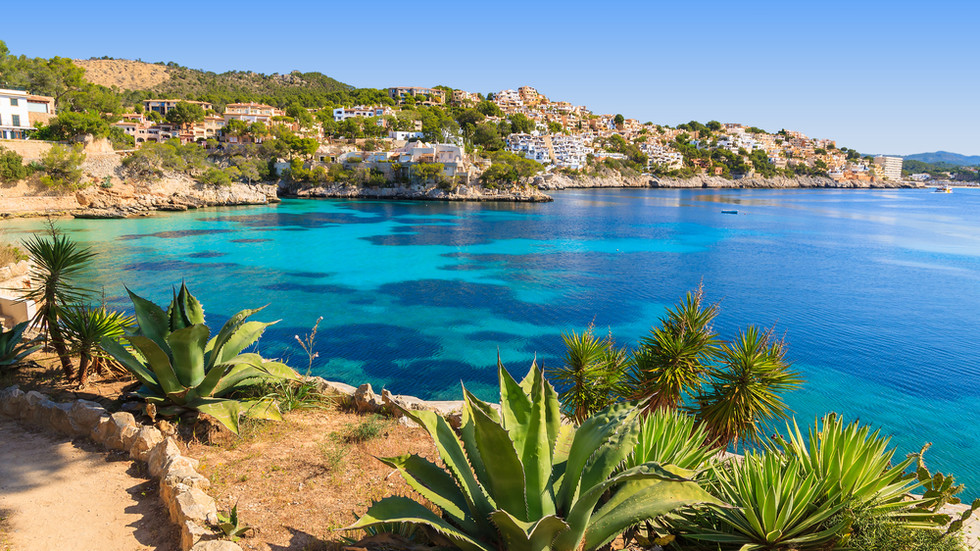 How to reach the port of Palma Maiora.
Palma de Mallorca (in Catalan Palma or Ciutat de Mallorca, in Spanish Palma de Mallorca) is a Spanish municipality of 401.270 inhabitants, the main city of the island of Majorca and the capital of the autonomous community of the Balearic Islands. It is one of the main tourist centers of the Balearic Islands, appreciated for its beaches, entertainment and night life, full of hotels and tourist villages.
The airport of Palma de Mallorca is one of the most important in Spain; only the airports of Madrid and Barcelona register an annual passenger number higher than that of the Balearic island. The traffic is mainly seasonal, linked to the tourist influx in the summer months, and the flights most of the time are charter. The airport is only 8 kilometers from the city and is connected to the center by a bus service that takes about 30 minutes to travel the route. Alternatively, you can use a taxi service that takes less time.
In 2007 the Palma de Mallorca Metro was inaugurated, connecting the city center to the university.