La Palma (Sta. Cruz)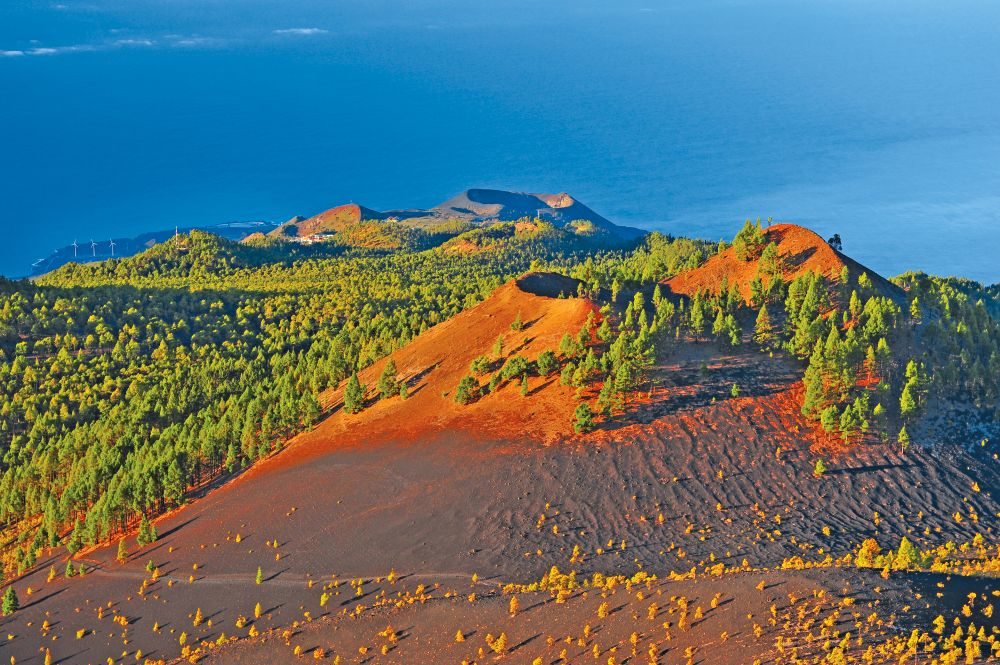 Information about La Palma (Santa Cruz de Tenerife)
La Palma is one of the Canary Islands, Spanish islands off the north-west African coast. Its rugged and wooded land is dotted with volcanoes like the Teneguía and the Cumbre Vieja. The capital Santa Cruz de la Palma is a port characterized by narrow cobbled streets and houses with wooden balconies. The Parque Nacional Caldera de Taburiente presents an enormous formation in the shape of a crater, is covered in pine forests and crossed by waterfalls.
Fuerteventura (Puerto del Rosario)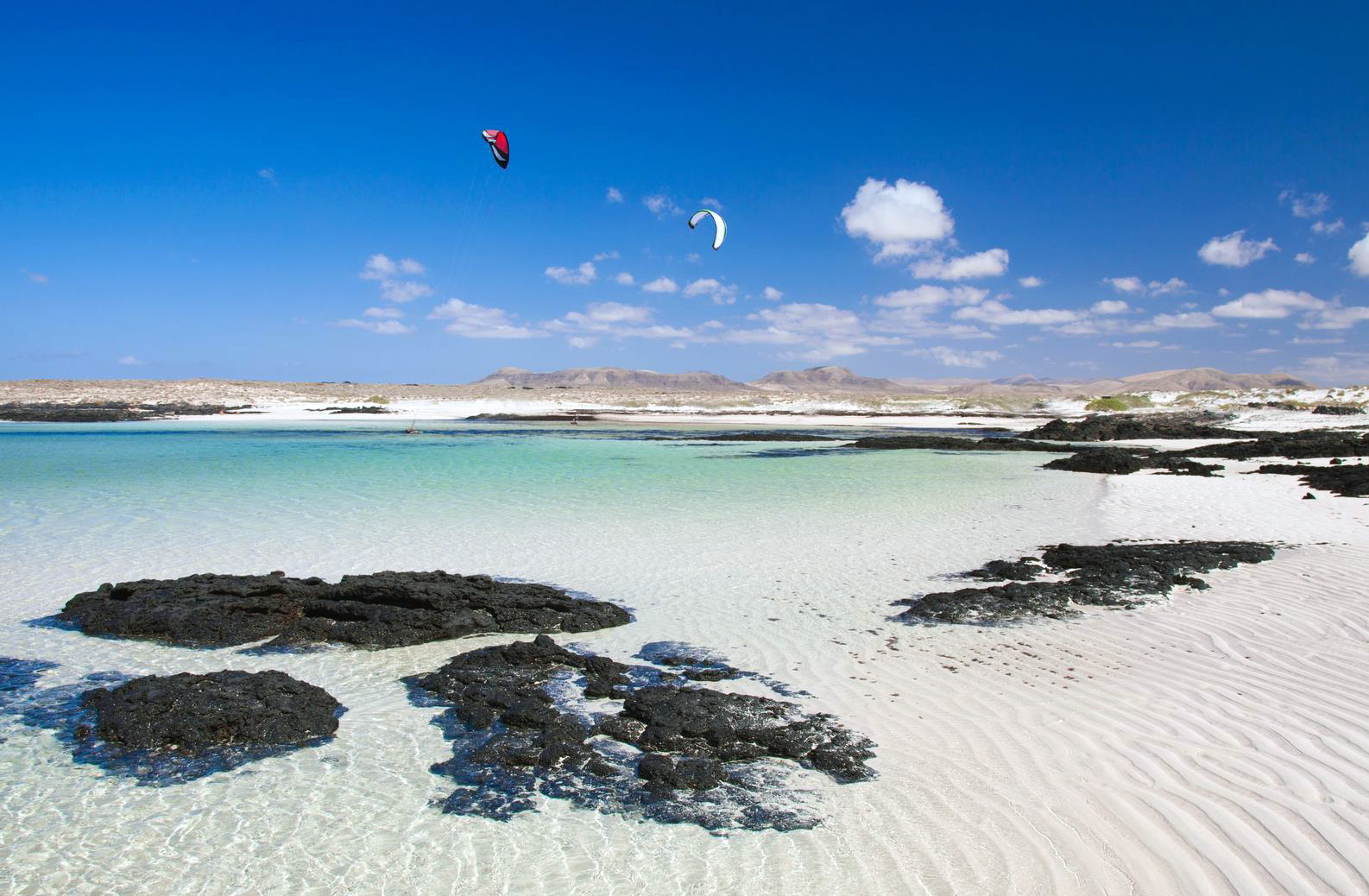 Information about Fuerteventura
Fuerteventura, the second largest of the Canary Islands of Spain, is located in the Atlantic Ocean 100 km from the northern coast of Africa. It is especially known as a holiday destination for white sandy beaches and for the warm climate all year round, made cooler by constant winds. The multitude of beaches is interrupted by sheltered cliffs and bays. It is appreciated for water sports, especially surfing, windsurfing and water skiing.