Palma de Mallorca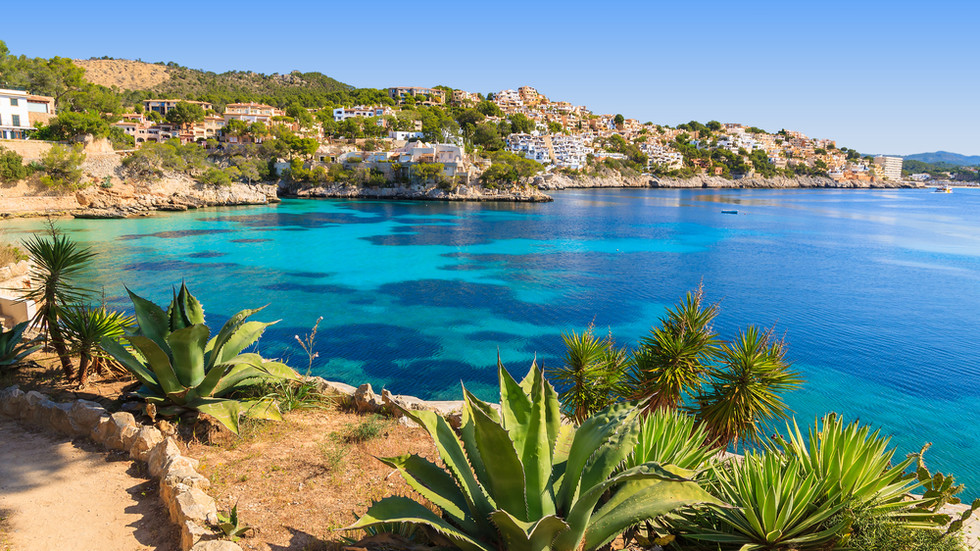 How to get to the port of Palma de Mallorca
The port of Palma is 13.5 km from the airport and the journey by car/taxi is about 15 minutes, depending on traffic. In case of departure from the airport, take the motorway BUT 19 in Palma and continue along the Promenade to the junction to the port. Buses are available every 15 minutes from the airport to the port and the port to the Airport (bus number 1).

Valencia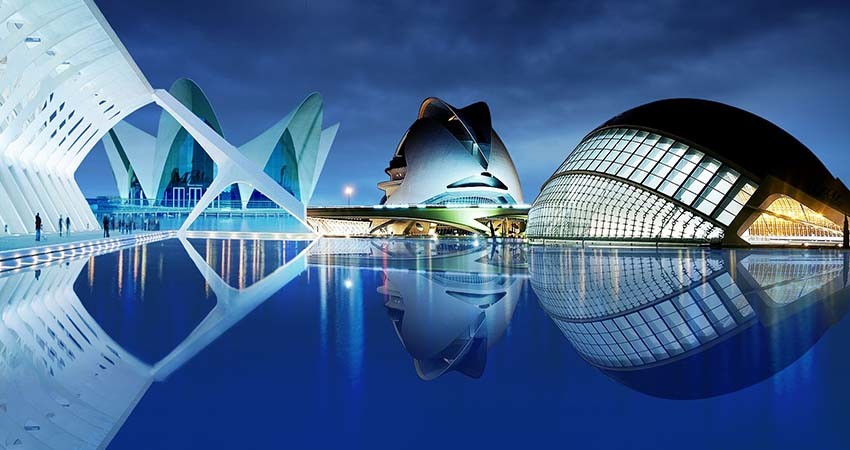 How to get to the port of Valencia
The Port of Valencia is one of the most important in the Mediterranean in terms of commercial traffic. The port connects Valencia by ship to the Balearic Islands and to Italy, and is a destination increasingly requested by cruise ships, which dock in the pier of Ponente to allow passengers to visit the city for a few hours. To reach Valencia by car, a modern road network connects it to the main Spanish cities. In particular, the AP-7, which runs from north to south throughout the Levantine coast, joining Valencia to Barcelona and Alicante, and the A-3, which crosses the center of the peninsula to reach Madrid. The airport is only 8 km from the city. For those wishing to reach Valencia in teno, there are two train stations. The Norte station operates a subway train service and the Joaguin Sorolla high-speed train station with connections to Madrid, Seville, Cordoba and Cuenca. From the train station Jaquin Sorolla also high-speed trains to Barcelona and other cities.