Amsterdam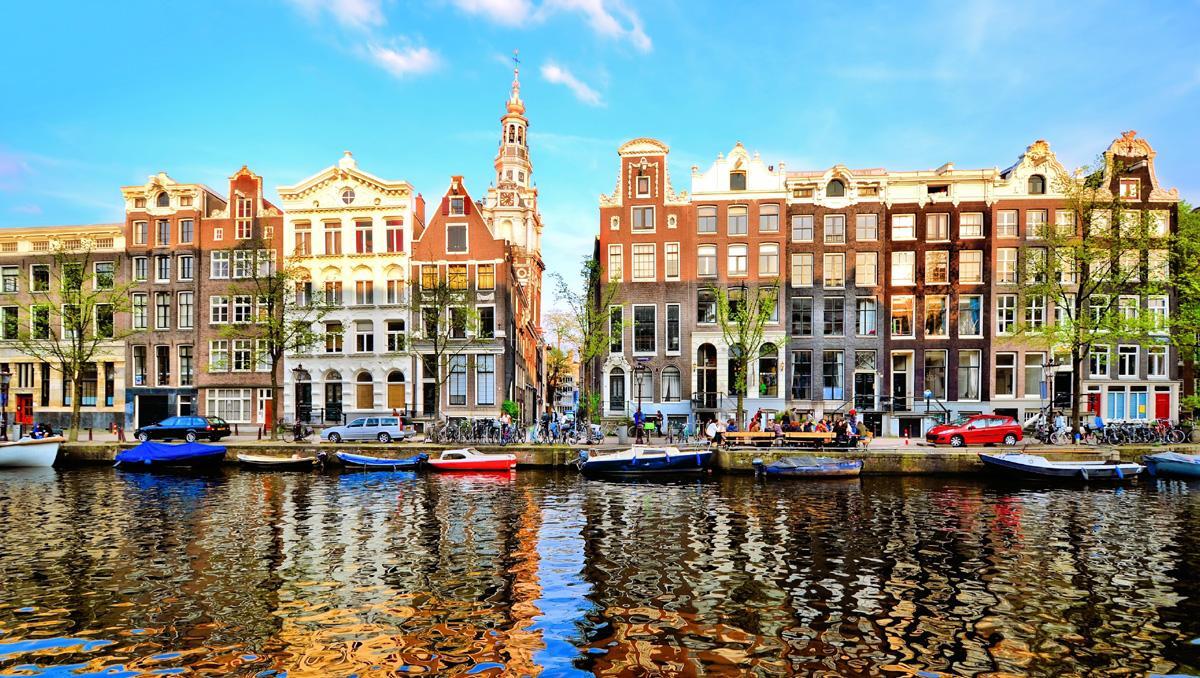 Information about Amsterdam
Amsterdam is the capital of the Netherlands, known for its artistic heritage, the elaborate system of canals and narrow houses with gabled façades, legacy of the seventeenth century, the golden age of the city. The Museum Quarter houses the Van Gogh Museum, the Rijksmuseum, with works by Rembrandt and Vermeer, and the Stedelijk Museum, where modern works of art are exhibited. The bicycle is the symbol of the city, which is crossed by numerous cycle paths.
Newcastle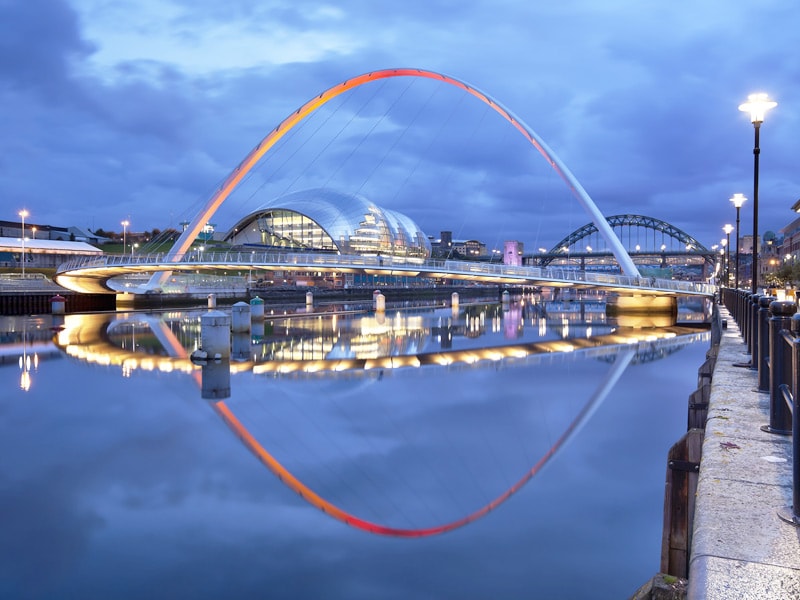 About Newcastle
Newcastle upon Tyne is a university town on the River Tyne in the north-east of England. Like its sister city, Gateshead, it was an important shipyard and a manufacturing hub during the Industrial Revolution. Today it is a center of business, art and science. The modern Gateshead Millennium Bridge, which crosses the River Tyne, is distinguished by an original inclined structure that represents the two cities.