Copenhagen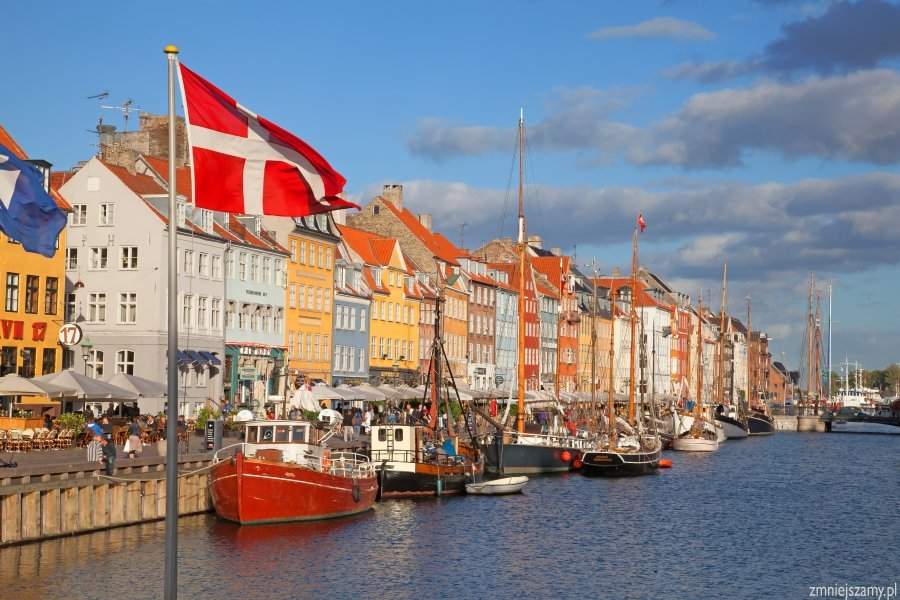 Reaching the port of Copenhagen
The cruise terminal is located in the Nordhavn area. To reach the cruise terminal, follow signs for Nordhavn station (train station) and to Terminal 2 Oceankaj. Otherwise, get off at the central station of Copenhagen (Københavns Hovedbanegård) or to Nørreport station, and take the local train S Tog to Nordhavn. Once you arrive at Nordhavn take a taxi to Oceankaj. (About 3 km).
Information about Copenhagen
Copenhagen, the capital of Denmark, is located on the coastal islands of Zealand and Amager. It is connected to Malmo, in southern Sweden, via the Öresund Bridge. Indre By, the historic city center, is home to Frederiksstaden, an 18th-century rococo district, home to the Amalienborg palace, home to the royal family. Nearby are the Christiansborg Palace and Rosenborg Renaissance Castle, surrounded by gardens and home to crown jewels.
Oslo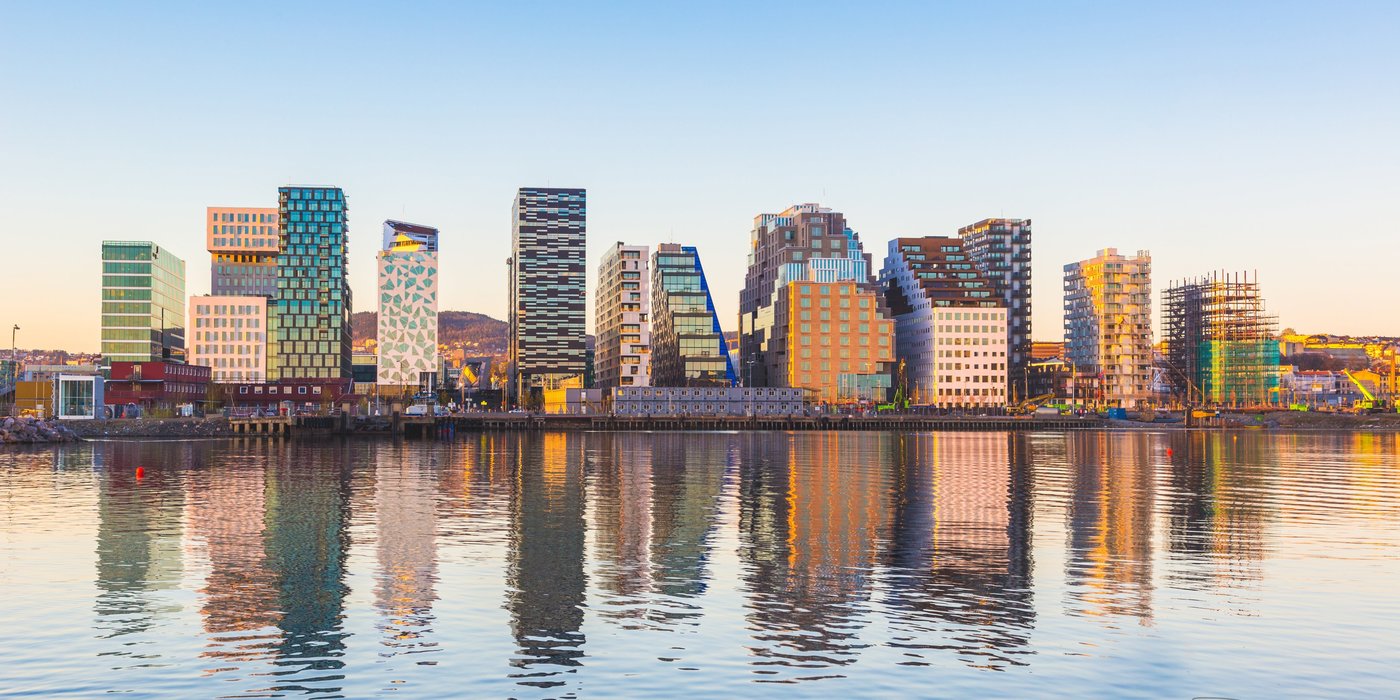 Information about Oslo
Oslo, the capital of Norway, is located on the southern coast of the country, at the bottom of the Oslofjord. The city is famous for green areas and museums, many of which are located in the Bygdøy peninsula, such as the Norwegian Maritime Museum and the Viking Ship Museum, which houses artifacts from the ninth century. The Holmenkollen is a hill with a ski board offering a panoramic view of the fjord and a ski museum.