Dover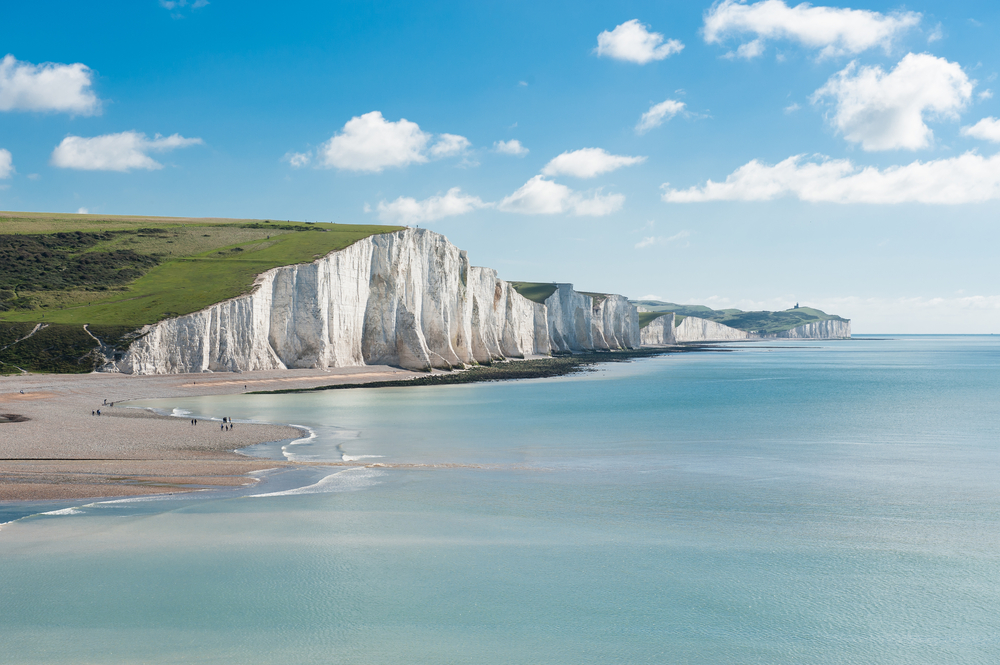 How to reach the port of Dover
Dover is an important city in the United Kingdom, located in the extreme south-eastern part of the island, near the homonymous strait and near the famous White Cliffs.
The city has the largest port in Kent, as well as one of the most important in the nation, as it is the closest English port to France (it is only 21 miles - about 34 km - from the city of Calais). The population is 28.156 inhabitants, with the urban area the city reaches 39.078 inhabitants.
Dunkirk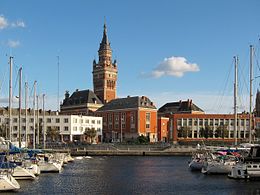 About Dunkirk
Dunkirk is a French municipality of 94 446 inhabitants located in the Nord department, in the region of Haute-France, an important port city situated 10 km from the Belgian border.
Half-destroyed during World War II, it has been rebuilt according to a new plan that leaves plenty of room for boulevards and gardens. It imports raw materials (cereals, iron ore, coal, hydrocarbons) and exports processed products to industries in northern France. Fishing, especially cod fishing, is also an important part of the port's activity. A thriving steel centre, it also has significant activities in shipbuilding, oil refining, food (fish canneries) and textiles.