Frederikshavn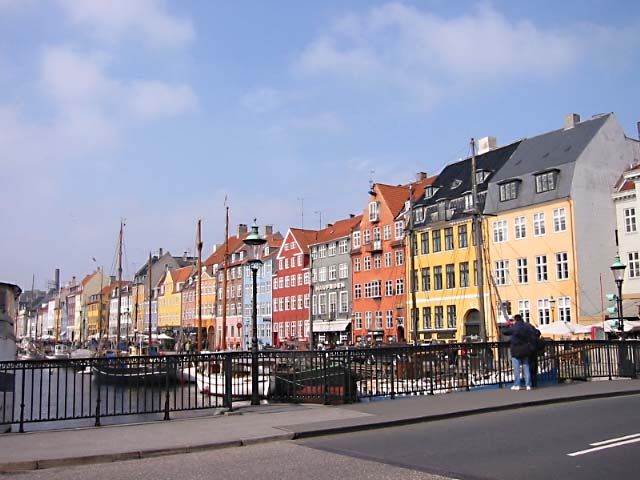 About Frederikshavn
Frederikshavn is a town of 23 296 inhabitants in Denmark, located in North Jutland and capital of the municipality of the same name.
An important port linking Denmark and Sweden, the city is also known for its fishing industry.
The city is situated in the northern part of the Jutland peninsula and faces the Kattegat, a strait that separates it from the Swedish city of Gothenburg. A few kilometres away are the Hirsholmene archipelago and the island of Deget.

How to get to the port
Directions
Take the E45 motorway from Aalborg to Frederikshavn and follow the signs for Norway, Sweden and ferries.
Car parking
As you enter the port, the main parking area is on the left. The cost is DKK 5 per hour for the whole day. You can use coins of 1-2-5-10 and DKK 20, but remember that the machine does not give change.
You can pick up or drop off passengers using the limited spaces outside the main terminal building.
Oslo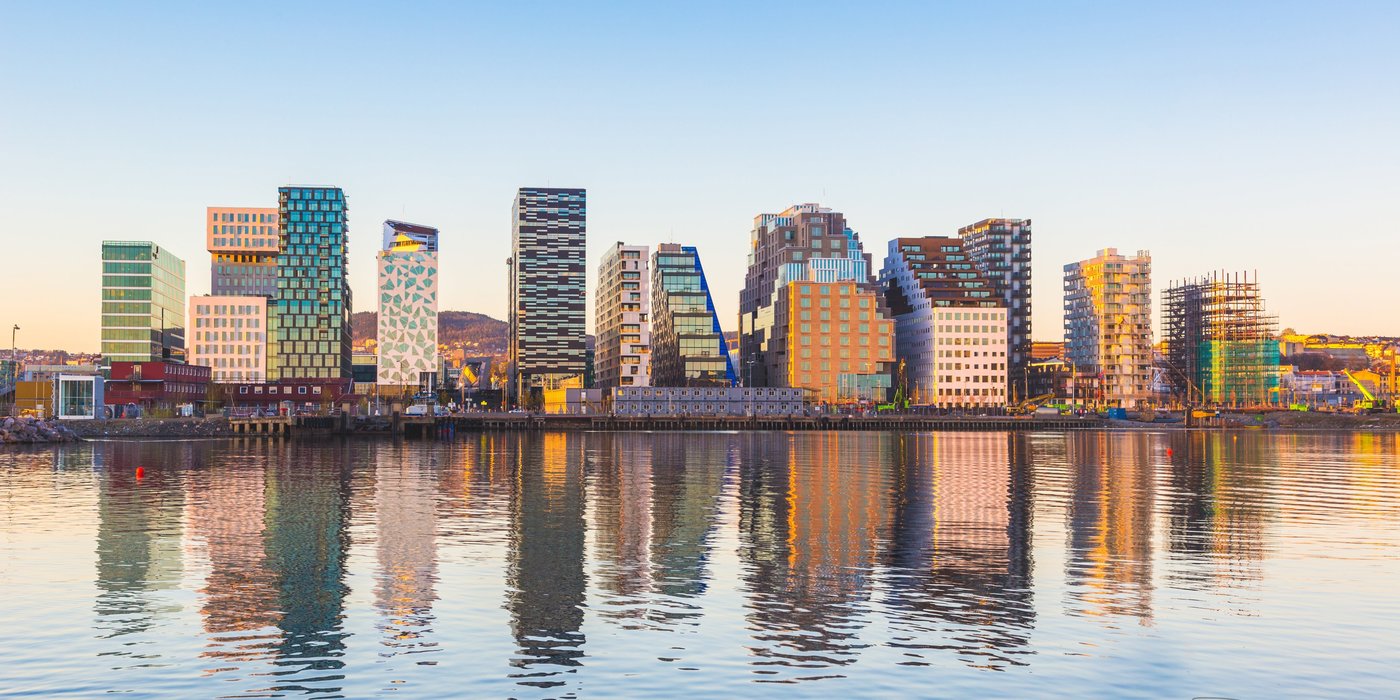 Information about Oslo
Oslo, the capital of Norway, is located on the southern coast of the country, at the bottom of the Oslofjord. The city is famous for green areas and museums, many of which are located in the Bygdøy peninsula, such as the Norwegian Maritime Museum and the Viking Ship Museum, which houses artifacts from the ninth century. The Holmenkollen is a hill with a ski board offering a panoramic view of the fjord and a ski museum.