Karlshamn
About Karlshamn
Karlshamn is a town in southern Sweden, capital of the municipality of the same name, in Blekinge County;
Karlshamn received a Royal Concession and privileges in 1664, when King Charles X Gustavus realised the strategic location of ports near the Baltic Sea. In 1666 the town was named Karlshamn, meaning Karl's Port, in honour of the King of Sweden.
The port of Karlshamn in Sweden connects with Klaipeda in Lithuania.
Klaipeda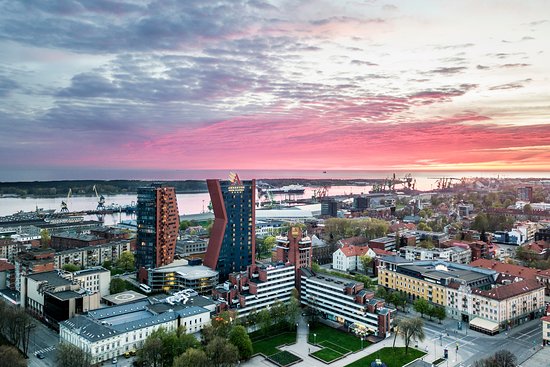 About Klaipeda
Klaipėda is a city in Lithuania near the mouth of the Nemunas River. It has a port on the Baltic Sea, where ferries connecting Lithuania with Sweden, Denmark and Germany dock. The port of Klaipėda handles about 20 million tons of cargo each year.